Close Book Recap is a post that I will be doing every end of the month.
Its like a round up of everything that I have read for a certain month.
I will also indicate here the best book I've read for the month and the least from the bunch.
Thought it would be nice to share with you this type of post because I, myself enjoy seeing what others have been reading. Very fun to know such, especially if we share the same book addiction disease. ahaha
Here are they!
RECAP FEBRUARY 2012: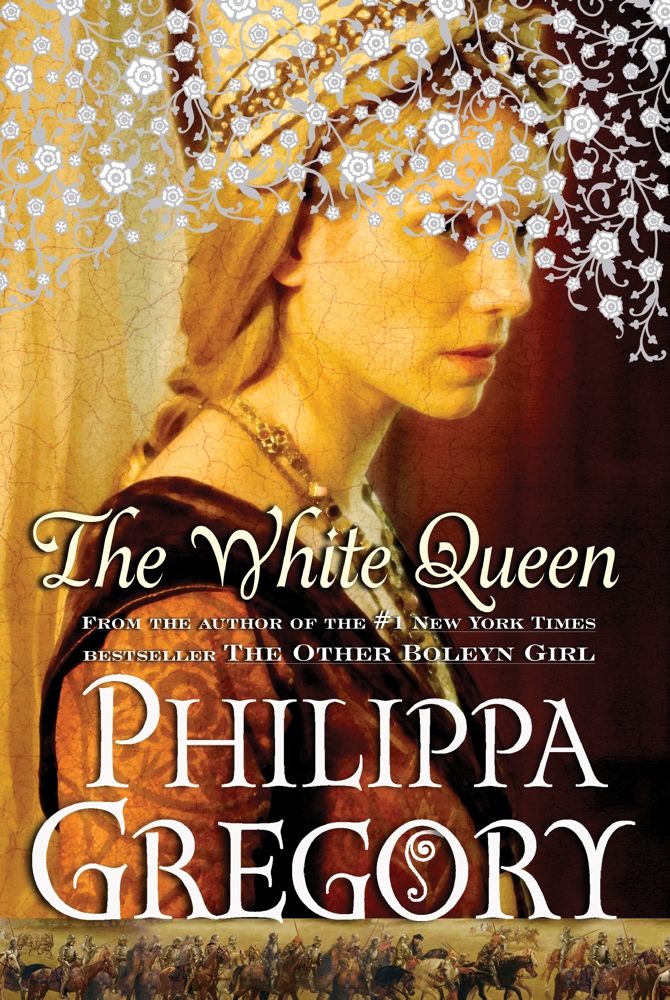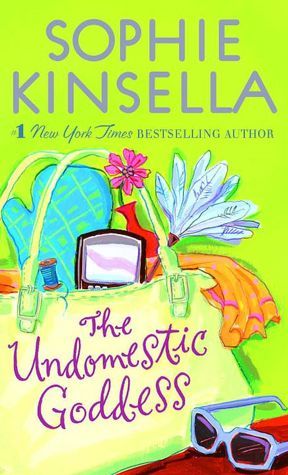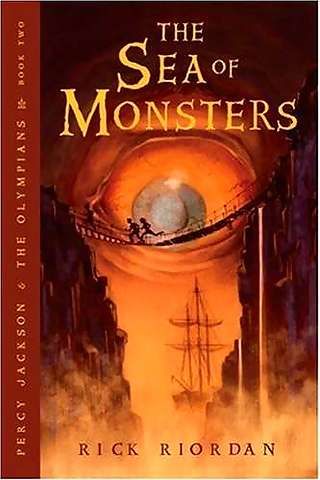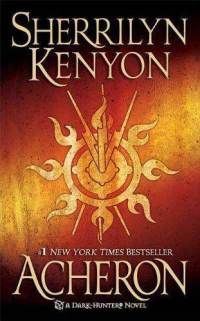 Just click the title to see my review about the novel.
1. The White Queen by Philippa Gregory
2.The Maze Runner by James Dashner
3. The Undomestic Goddess by Sophie Kinsella
4. The Sea Of Monsters by Rick Riordan
5. Acheron by Sherrilyn Kenyon
All of these are from last month. I already devoured two books the start of March which is pretty much a good start. Hopefully, crossing my fingers that I can read more for this month (March).
Announcing,
My Treasured,Beloved,Precious Number One Book of the Month:
Yes! I loveeeeeee that book and it definitely deserve number one book of the month. Wanna know more about it just click the book and it'll go straight to my review.
Anyway hope that was helpful talk to you soon!
BYE!