Hi! My name is Naika or Naix, I'am 23 years young and I'am a pinay country-living artist with a love for online shopping, makeup, books especially YA (young adult) novels, home room decorista and I have a spur-of-the -moment passion for DIY (Do It Yourself) projects that bring out my inner handywomen.
Once Upon A Time, In November 2010, after indulging in various other Beauty Blogs as a way to read up on the latest goings on in the Beauty world, I decided to join in on one very boring evening, and "Naixwrite's" was born.
I chose to write about the things I liked, the things I'd purchased & other opinions on products in general. Plus got crazy doing makeup looks that even pushed me to this, Blogging.
Before long, I had a small following of people that enjoyed reading what I'd written, and this was amazing in itself, as really, I'd never expected anyone to enjoy anything I'd written in my own little space on the Internet.
After building my small makeup site I decided to do more,
Like I said, I'am not just a make up devotee but also a huge book GOOBER!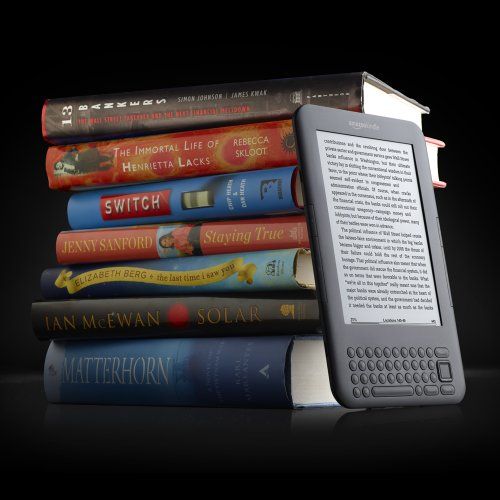 I will never ever leave the house without a book or my Kindle with me. It will simply ruin my day! I got this addiction from my mom who has a huge library at our house and Its so comforting and enticing to see those number of book's and thought of going into it, ravishing all of the pages until I became a book dweeb.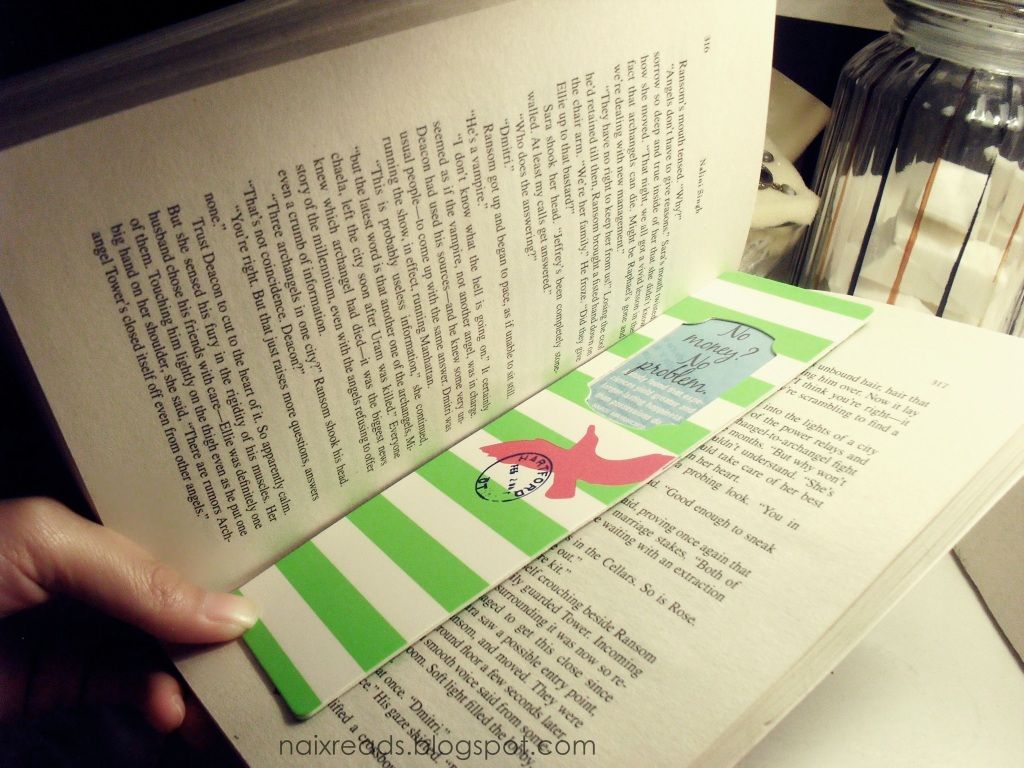 Reading books is considered to be one way of entertaining or relaxing. I
enjoy an interesting book to relieve stress after a working day. It is also convenient for me to read books at home, in the car, on the bus or anywhere. A favorite book can aid me to feel comfortable, providing me more energy to continue working or doing other daily activities.
For me
, reading books becomes a relieving pill for my tired mind, which is vital for my existence. For teenagers, reading good books can bring a great deal of pleasure. A great benefit from reading is that being interested in reading, teens will avoid the addiction of online games or violent films which are tremendously dangerous for their development. Therefore, parents are advised to encourage the children to read as many books as possible.Just a little fun fact to share aha
. A routine reading can have positive influences on our lives by strengthening us mentally, spiritually and socially.
Anyway presenting my new site.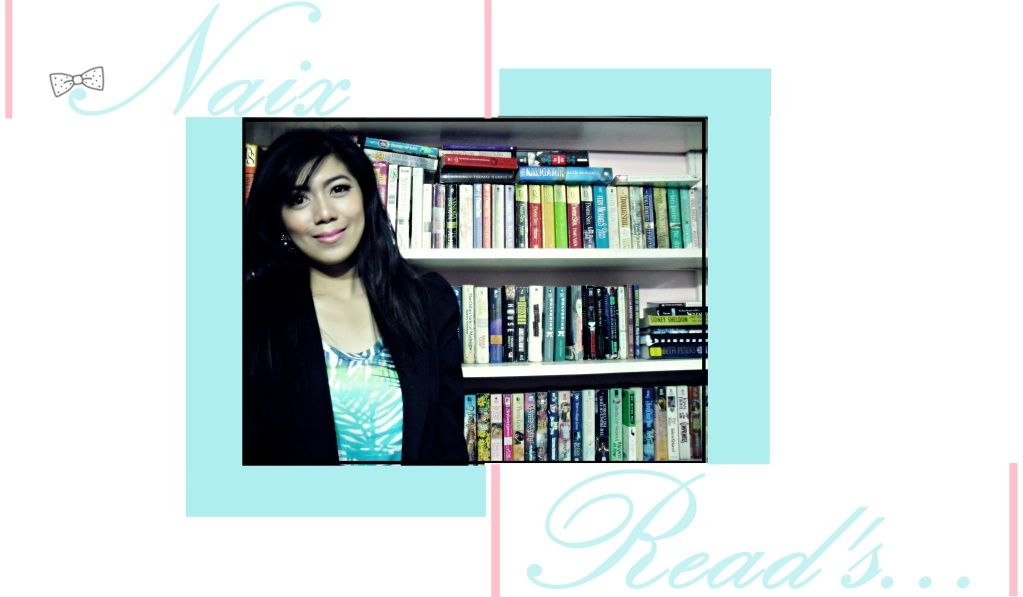 Feel free to follow and BE INSPIRED!
Thank you all for visiting, Enjoy!