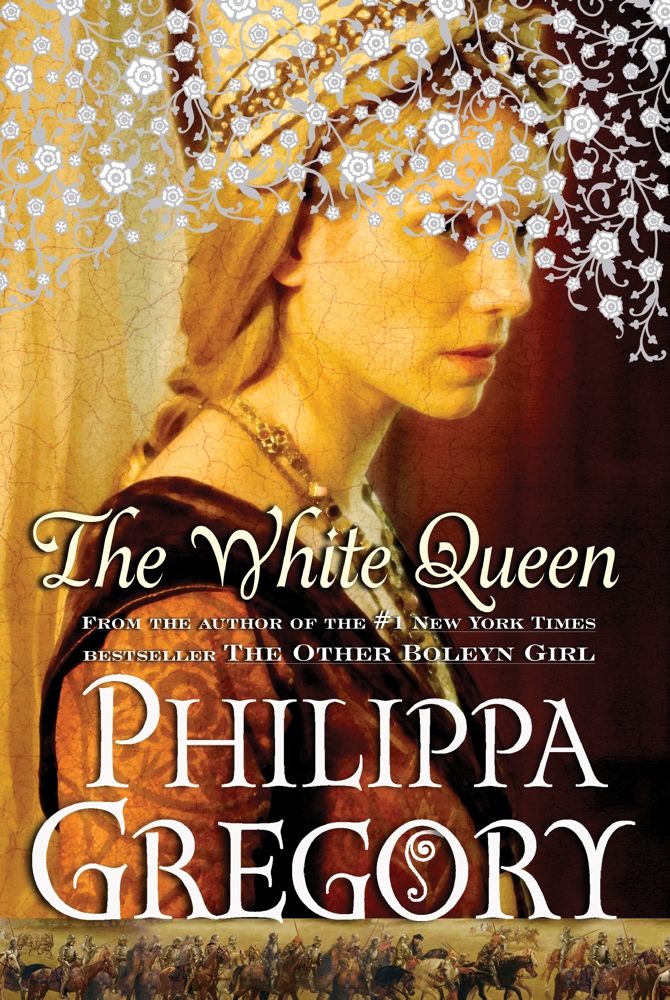 August 18th 2009:

Hardcover

,

408

pages
Historical Fiction
Series: The Cousin's War #1
Philippa Gregory presents the first of a new series set amid the deadly feuds of England known as the Wars of the Roses.
Brother turns on brother to win the ultimate prize, the throne of England, in this dazzling account of the wars of the Plantagenets. They are the claimants and kings who ruled England before the Tudors, and now Philippa Gregory brings them to life through the dramatic and intimate stories of the secret players: the indomitable women, starting with Elizabeth Woodville, the White Queen.
The White Queen tells the story of a woman of extraordinary beauty and ambition who, catching the eye of the newly crowned boy king, marries him in secret and ascends to royalty. While Elizabeth rises to the demands of her exalted position and fights for the success of her family, her two sons become central figures in a mystery that has confounded historians for centuries: the missing princes in the Tower of London whose fate is still unknown. From her uniquely qualified perspective, Philippa Gregory explores this most famous unsolved mystery of English history, informed by impeccable research and framed by her inimitable storytelling skills.
With The White Queen, Philippa Gregory brings the artistry and intellect of a master writer and storyteller to a new era in history and begins what is sure to be another bestselling classic series from this beloved author.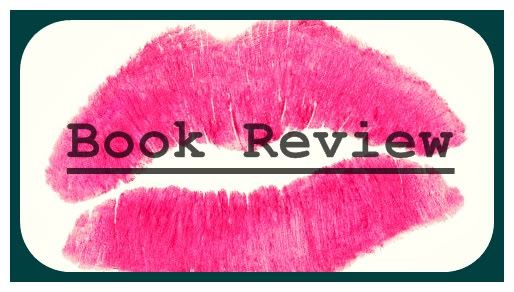 WHY READ: The first time I saw this book was last year when my fave youtuber of mine was raving about this novel. At first I know to myself that I won't be even liking this book because I never read such type of of novel. A historical British war between cousin claiming the throne of England. From that single sentence I immediately back out and I know from this type genre the way the authors write their novel are too formal that I might not understand and worst might throw it away. But after hearing what she has to say about this book, I was still sucked in. I gave it a try!
WHAT I LIKE: I'll control myself in limiting this part cause there are many to mention!
~ History. I'am so into histories. Its my first time to learn this cause of course in my country they wont teach foreign or British history unless its so crucial to all man kind. But I'am not saying that everything that the author wrote were true here or really did happen. There were fiction parts that was interwoven thru the facts itself. Which really got me interested to see a professional historian point of view or speculation of what could have happen.
~ Very OLD legend story. Yes, Philippa Gregory interwoven a fable in this novel which I was more interested than the story itself actually. Its the legend of the water goddess "Melusina" which is a half women and half fish, Mermaid and it also says in a review I read that this was like the origin or inspired the little mermaid story where she has to sacrifice her fins to be with the mortal man she love. Except for Melusina didn't end happy.
~ Mystery. Until now the investigation about The Lost Princes in the Tower is still in question. Which is the two son's of Edward IV and Elizabeth Woodville. There are rumors that says they were murdered and was buried in the stairs of the tower. But I googled about that and they seem to find two bones matching the ages of the kids but didn't confirm if it was them. That really kept me thinking and felt bad for those babies. They were only 7 and 12 years old! ugh..
~ Magical. There are magical side to this novel. Elizabeth Woodville and Jacquetta which her mother were descendants of Melusina. For this they were given the power or ability of foreseeing and curses etc.. which is pretty cool to add a bit fantasy into this. Knowing that witchcraft was a grave crime during those times.
WHAT DISAPPOINTED ME:
~ Characters. The character were real! Thank GOD for family trees! In reading this I had to keep referring back to the York, Lancaster and Tudor family tree. I was getting confused with all the Elizabeths, Edwards, Richard and Henrys! that bugged me.
~ This took me awhile to finish. There were still parts that I was bored, I don't know why but I still LOVE it though. The book cover is AMAZING! I gave this a cover crush award same with the Red Queen.
I really like the old English image that they gave this book which really depicts my thoughts on Elizabeth Woodville. A strong women from a world of men.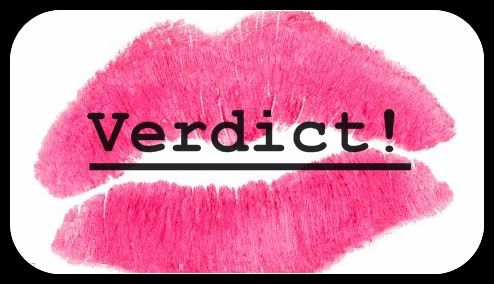 The White Queen is a perfect summer read. The dialogue flows and plots is a page turner. The Author has done her research and she brings this period of the 1400's to life. Its a wonderful way to learn a piece of English history without to read a dusty, dry textbook.
The author made a second book for this, which is The Red Queen. It opposes the white queen somehow and let you in the red queen side.I'll be reading this maybe during this month after I read few of my other stocked up books aha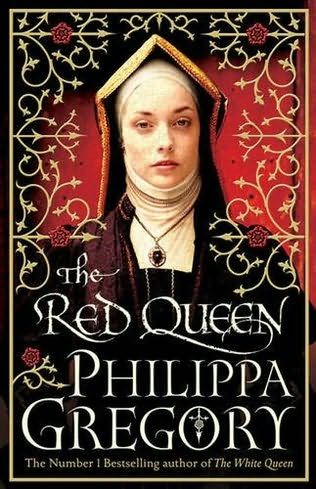 Leaving you with the Author. Talking about the third book "Lady Of the Rivers" and some parts of The White Queen.
Hope that was interesting! And thank you all for reading.
See you soon.
BYE!