Published by Delacorte Press Books for Young Readers
October 6th 2009 :
Hardcover
,
379
pages
Dystopian Young Adult Fiction
Series: Maze Runner #1
Facebook/Goodreads/Website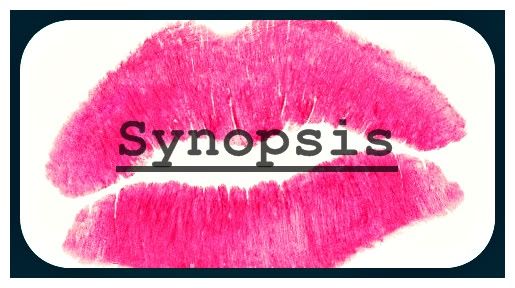 When Thomas wakes up in the lift, the only thing he can remember is his first name. His memory is blank. But he's not alone. When the lift's doors open, Thomas finds himself surrounded by kids who welcome him to the Glade—a large, open expanse surrounded by stone walls.
Just like Thomas, the Gladers don't know why or how they got to the Glade. All they know is that every morning the stone doors to the maze that surrounds them have opened. Every night they've closed tight. And every 30 days a new boy has been delivered in the lift.
Thomas was expected. But the next day, a girl is sent up—the first girl to ever arrive in the Glade. And more surprising yet is the message she delivers.
Thomas might be more important than he could ever guess. If only he could unlock the dark secrets buried within his mind.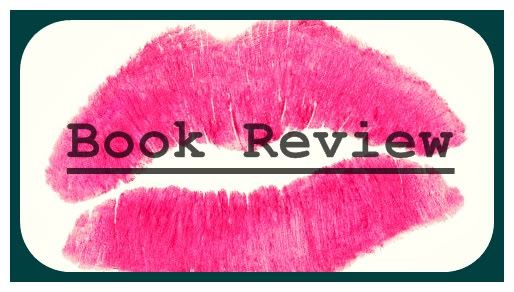 WHY READ: I knew this book way back last year by hmmmm... I forgot who specific person I heard this from cause I was hearing tons of raves about this from different people but I'am guessing it's from a youtuber Misschievious. Anyway! I read great reviews about this book and seems pretty unique plot from the synopsis and I bought a ebook version immediately and found a time to read it at last.
WHAT I LIKE:
This did not disappoint me. This took me like 2 days and that's a great sign that this is an AMAZING novel.
The plot was fast paced, suspenseful and full of
surprises
. The twists and turns this book took shocked me unlike any other book I've read. This is similar to the Hunger Games,
So if you like that type of series, You'll like this much or a little bit more.
I love every single characters that this book has, I find every character interesting and has a
unique
personality. I can't stress enough how this book kept me late at nights even made me anxious ugh!
I really love that feeling how books makes me do and feel that. Great great two thumbs up!
WHAT DISAPPOINTED ME: Two things I hate about this book.
1. I don't know why, but the character's don't like answering questions that the protagonist asks about what's going on even me I was asking but nada! That was soooo annoying but I understand that maybe that was the author's way of agonizing its readers but later on everything goes straight.
2. The kids have a very creative lingo that at first at was AGAIN annoying cause I didn't understand I practically keep consulting the dictionary but it doesn't make sense and after a awhile I get the hang of their language. I like the book cover, It gives you a glimpse of how the setting of this novel looks like.
It scared me to be locked up in that kind of environment. I admit, at first glance of the book cover it won't be something that I will be interested in. But I guess if you read it you'll learn to appreciate the book cover more.