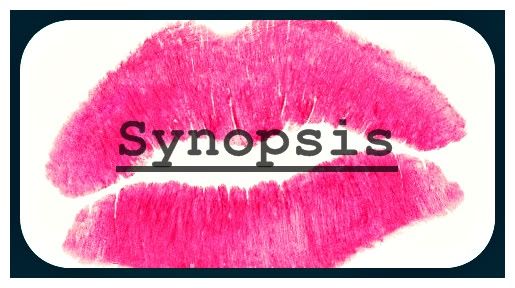 After a summer spent trying to prevent a catastrophic war among the Greek gods, Percy Jackson is finding his seventh-grade school year unnervingly quiet. His biggest problem is dealing with his new friend, Tyson, a six-foot-three, mentally challenged homeless kid who follows Percy everywhere, making it hard for Percy to have any normal friends. But things don't stay quiet for long.
Percy soon discovers there is trouble at Camp Half-Blood: the magical borders that protect Half-Blood Hill have been poisoned by a mysterious enemy, and the only safe haven for demigods is on the verge of being overrun by mythological monsters. To save the camp, Percy needs the help of his best friend, Grover, who has been taken prisoner on an island somewhere in the Sea of Monsters, the dangerous waters Greek heroes have sailed for millennia. Only today, the Sea of Monsters goes by a new name: The Bermuda Triangle.
Together with his friends, Percy must retrieve the Golden Fleece from the Island of the Cyclopes or Camp Half-Blood will be destroyed. But first, Percy will learn a stunning new secret about his family, one that makes him question whether being claimed as Poseidon's son is an honor or simply a cruel joke.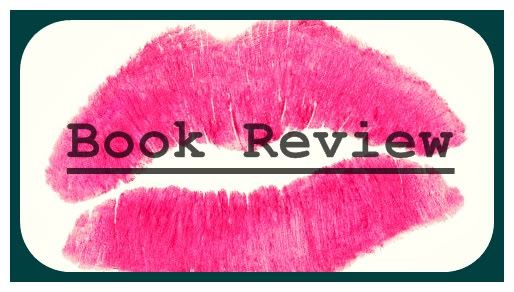 WHY READ: Its mythology! I love reading greek mythologian stories! This is the first time I read from Rick Riordan. This is already the second book of the Percy Jackson and The Olympians. I didn't read the first one because I already watched it and I don't like reading something that I already watched.
WHAT I LIKE: This is a fast paced novel. Every turn and destination the protagonist go has a full packed action scenes that takes the readers hooked. I really like that and It's a entertaining read for me. If only I wasn't working I might have finished this book for only a day or two. I love the fact that I can recommend this to all ages! It's a family type book for me, Plus its a light read. I like how the author manipulated some mythological stories into a modern type situation. You should really check this out. I had fun reading this.
WHAT DISAPPOINTED ME: Again its a light read. All ages can follow this novel especially if you love and know greek mythology stories. The only disappointment is some or FEW of the parts are too kiddie for me. I don't know maybe its just me. I saw myself skipping some pages cause I don't like kiddie conversation the characters had. ahaha At first glance, you would really think that this is a kiddie book series.
WHY?
Look at the characters at the book cover, not just this cover but the other series as well.
There kids! If I didn't watched the movie I had probably left this alone. I'am not impressed by the cover because of the kids or maybe Rick Riordan's real target were kid readers, I guess. Like I said, Never judge the book cover!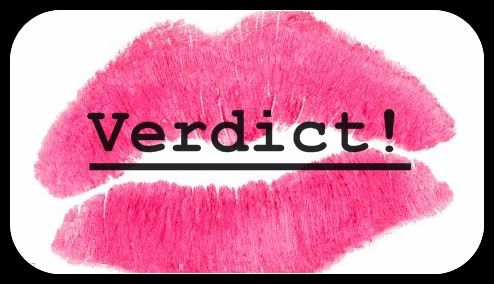 The end verdict still, A total recommended book!
I think Greek mythology lovers out there would find this novel quite amusing.
A very entertaining read for all ages!
That's that, Thank you for reading!