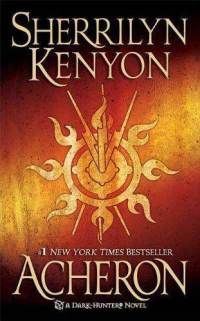 Published by St. Martin's Press
August 5th 2008:
Hardcover
,
722
pages
Mythology: Romantic Paranormal
Series: Dark-Hunter Novel #15
Facebook/Goodreads/National Bookstore/Website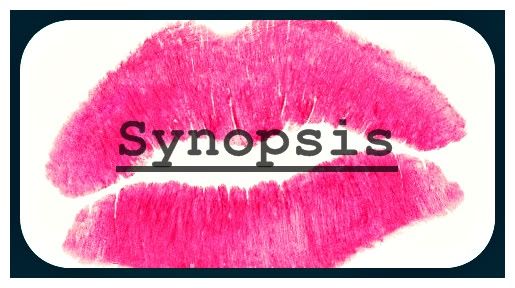 Eleven thousand years ago a god was born. Cursed into the body of a human, Acheron spent a lifetime of shame. However, his human death unleashed an unspeakable horror that almost destroyed the earth. Then, brought back against his will, Acheron became the sole defender of mankind.
Only it was never that simple. For centuries, he has fought for our survival and hidden a past he'll do anything to keep concealed. Until a lone woman who refuses to be intimidated by him threatens his very existence.
Now his survival, and ours, hinges on hers and old enemies reawaken and unite to kill them both.
War has never been more deadly... or more fun.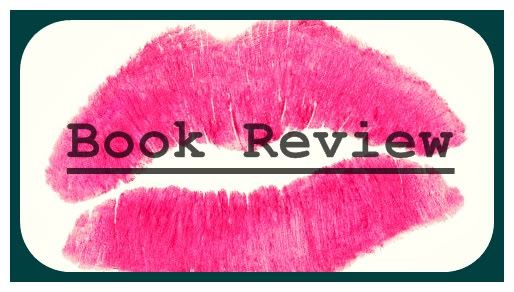 WHY READ:
The very reason I read this is because I heard and read praises of this novel especially on Goodreads. This is the second book I read from Sherrilyn Kenyon and its from this series. I wasn't able to get the whole 15 Dark-Hunter series. Acheron is the last book from this series which is the leader of these group of hunters. The first book I read from this series was "The Devil May Cry" again I didn't read each in chronological order cause this series is old and its hard to look for them all. So whenever I saw them on bookstores I just grab it without knowing the order of the series. Anyway I enjoyed the first book I read from her and thought of experiencing this on hand.
WHAT I LIKE:
I love everything from this novel! This novel made me cry, laugh, angry and fall inlove! ughhh its so hard to find such books and I feel honored I was able to read such! This is basically divided into two. The first part of the book was the history of Acheron,which is the main character. It tells what happened to him in his mortal life. Now the first part of book made me depressed. I felt sooo bad for Acheron and hatred on the author for making him suffer like that! AARGH! Reading the first part, I wasn't prepared for it. I needed a day to put down and calm myself cause Acheron has a VERY horrible, tragic story that really made me cry in bed for him. I know, I'am a softy.
In the second book, I fell inlove and started to feel happy for him. All the actions starts to happen. I love it!
Some of the characters were great! I love Apollymi the most. She was entertaining and so lovable character for me, eventhough she was scary! but her love for her son was mindblowing and melting at same time. I felt bad for the character Artemis though, The author really made her a goddess-bitch! ahaha You'll want to strangle Artemis in this novel. Haha But all is well. It ended up GREAT!
WHAT DISAPPOINTED ME:
Very few things disappointed me, I didn't know all of the characters mentioned! But I know its my fault. Didn't read the whole series. ahaha another thing, the characters of Tory's friend, Kim and Pam. I didn't like them eventhough their a bit funny, I felt they were unnecessary characters plus unnecessary conversations. Made me boring aha Another symbolic cover.
I have to admit I prefer this type of cover than the other book cover from this series which has a masculine, hot man printed in it. I'am not a fan of that. But thankful for the author she made it just the god symbol of Acheron. I like it!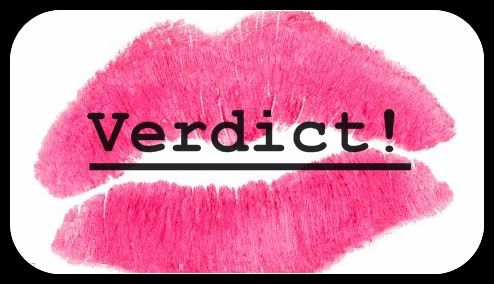 A MUST READ!
Be prepared, faint hearts beware for the pain.
This is not a family type of read. There are a bit erotic scenes in here.
A very emotional read. I love this.