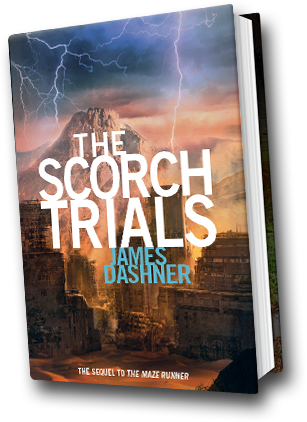 Published by Delacorte Press Books for Young Readers
October 12th 2010 :
Hardcover
,
360
pages
Dystopian Young Adult Fiction
Series: Maze Runner #1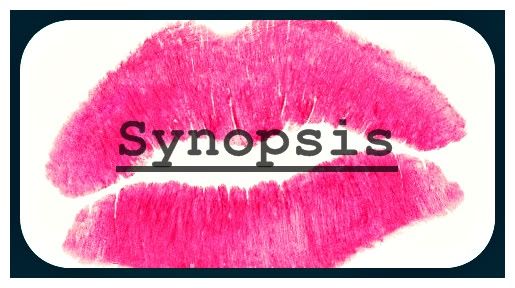 Solving the Maze was supposed to be the end. No more puzzles. No more variables. And no more running. Thomas was sure that escape meant he and the Gladers would get their lives back. But no one really knew what sort of life they were going back to.
In the Maze, life was easy. They had food, and shelter, and safety . . . until Teresa triggered the end. In the world outside the Maze, however, the end was triggered long ago.
Burned by sun flares and baked by a new, brutal climate, the earth is a wasteland. Government has disintegrated—and with it, order—and now Cranks, people covered in festering wounds and driven to murderous insanity by the infectious disease known as the Flare, roam the crumbling cities hunting for their next victim . . . and meal.
The Gladers are far from finished with running. Instead of freedom, they find themselves faced with another trial. They must cross the Scorch, the most burned-out section of the world, and arrive at a safe haven in two weeks. And WICKED has made sure to adjust the variables and stack the odds against them.
Thomas can only wonder—does he hold the secret of freedom somewhere in his mind? Or will he forever be at the mercy of WICKED?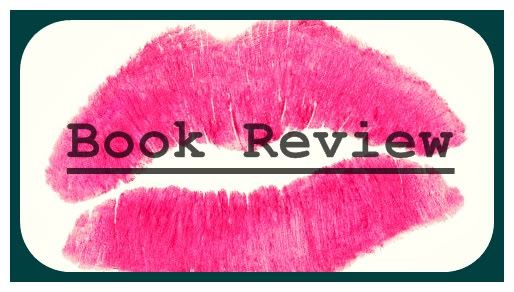 WHY READ: I started this series last month, gotta end it.
WHAT I LIKE:
I have to say,This book made me feel exhausted, In a good way of course
.

Once again James Dashner has taken me on an adventure that made me feel great and many emotions plunged in me.

I can say that this book was more serious than the previous book, it gives off a more overwhelming feeling of desperation than it's previous. The Scorch Trials started where The Maze Runner left off as if they weren't two different books and you definitely get a bit information, yet you still feel lost throughout the story. New characters are also introduced. I had fun with the supporting characters though, making the novel more fun to read.
WHAT DISAPPOINTED ME:
You know, there's a difference between creating suspense and just … being annoying. This book did more of the latter than the former.
Reading this actually feels a lot like watching the TV show Lost:
* Changing leaders
* Mysterious but intriguing clues to never-sure-what
* Romantic triangles
* Never sure who the good guys are
* Never sure who is actually manipulating the events
* Mysterious technology
* A world that doesn't react like you expect
* Worry if the ending will be good enough
* Worry if the ending will give answers to all my questions!
The book cover is GREAT! I love looking its cover. It'll give that feeling that your in the story ad trapped with all the horrible trials or "variables" that the scary people made just for you.
waaaahhhhh! ahaha