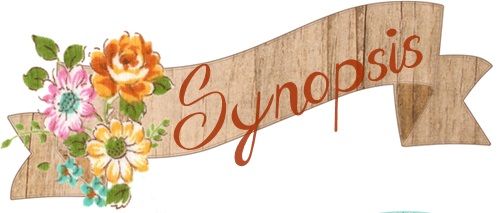 After the grisly murder of his entire family, a toddler wanders into a graveyard where the ghosts and other supernatural residents agree to raise him as one of their own.

Nobody Owens, known to his friends as Bod, is a normal boy. He would be completely normal if he didn't live in a sprawling graveyard, being raised and educated by ghosts, with a solitary guardian who belongs to neither the world of the living nor of the dead. There are dangers and adventures in the graveyard for a boy. But if Bod leaves the graveyard, then he will come under attack from the man Jack—who has already killed Bod's family . .

Beloved master storyteller Neil Gaiman returns with a luminous new novel for the audience that embraced his New York Times bestselling modern classic Coraline. Magical, terrifying, and filled with breathtaking adventures, The Graveyard Book is sure to enthrall readers of all ages.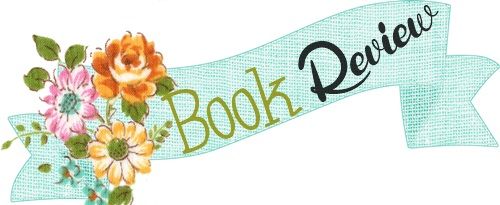 Why Read: This is the very first book that I've read or rather heard from Neil Gaiman besides Coraline which I saw when I was still in College. I got an audio book of this and I was interested with the tittle which is the reason why I chose this first.
What I Liked: To be honest I thought that this was like a serious horror type book because of the fact that its from Neil Gaiman. It made me even curiouser that this was placed in a children's section in bookstores. Though, I didn't get the actual book but got the audio version plus delighted to know that Neil Gaiman was the reader or the narrator. His voice was perfect for the story especially that Brit accent its like your really watching a movie in my head. The characters were great and funny especially Bod. I really enjoy his adventures and his development in the story and fun to read. I love the eeriness, gothic and mysterious feel of whole book that is quite comforting for me and addictive.
But don't get me wrong this book I would recommend for all ages it has that kid friendly vibe to it.
What Disappointed Me: NONE!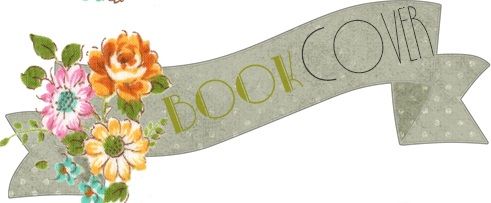 I know I didn't get the actual book so I decided to pick the book cover above from all the editions that they made for this book. It feels right for the story.