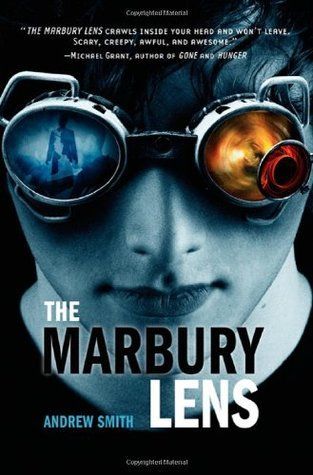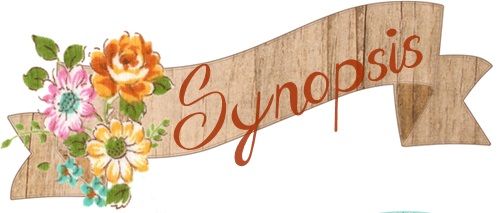 Sixteen-year-old Jack gets drunk and is in the wrong place at the wrong time. He is kidnapped. He escapes, narrowly. The only person he tells is his best friend, Conner. When they arrive in London as planned for summer break, a stranger hands Jack a pair of glasses. Through the lenses, he sees another world called Marbury.

There is war in Marbury. It is a desolate and murderous place where Jack is responsible for the survival of two younger boys. Conner is there, too. But he's trying to kill them.

Meanwhile, Jack is falling in love with an English girl, and afraid he's losing his mind.

Conner tells Jack it's going to be okay.

But it's not.

Andrew Smith has written his most beautiful and personal novel yet, as he explores the nightmarish outer limits of what trauma can do to our bodies and our minds.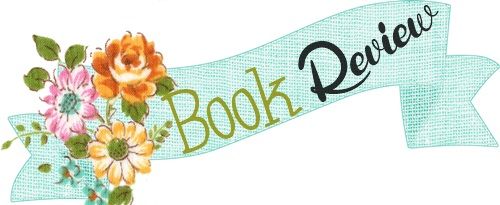 Why Read: I wasn't really planning to read this book this month. I was actually reading another book in my Kindle but ended up not liking it , then I just felt browsing some titles on my e-reader then remembered I had this. I wasn't expecting I was already reading chapter every chapter of this book. I got this on my Kindle because of the rave from booktubers.
What I Liked: Okay I must say I went into this book blind. Not even reading the synopsis nor remember why booktubers rave this. I was even thinking that there is a "The Sixth Sense" vibe in the story because of the glasses that it could see ghosts or monsters that the naked eyes wont see something like that but it all splattered a different and unique premise in my face. Ahaha I was blown by the premise its very unique and the way it was written was really good it was simple easy to follow with my imagination. I somehow related with the protagonists addiction especially with the glasses its like my addiction to books you cant help going back to the book and knowing what happens next. This feels like a lot of things for me in terms of the story and the adventure. If you like the movie The Matrix except of the slick upgrades of the characters or the TV series the walking dead except for the zombies or the computer game Counter Strike, You will definitely enjoy this plus expect of course weird gruesome parts which added a kick for me. The settings is very mysterious and scary to me that I felt as well the struggles in surviving in a horrendous world with the characters. This wrinkled my brain seriously.
What Disappointed Me: NONE!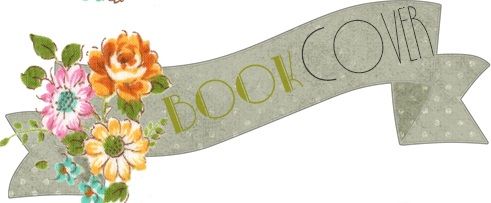 Book cover is okay. It somehow gives you an idea how the glasses looks like or even a glimpse inside the book which I like in book covers.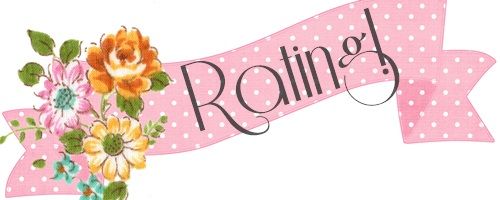 A MUST READ! I must say its somehow my first favorite so far for 2015.
HAPPY HAPPY BOOK READING, CHEERS!