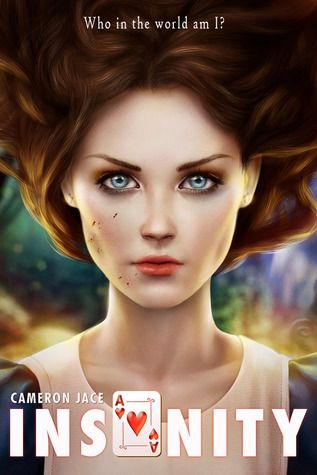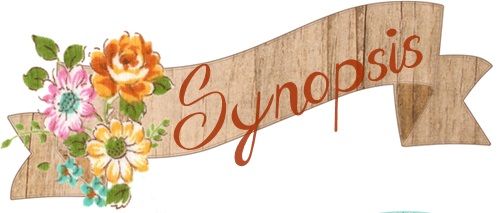 After accidentally killing everyone in her class, Alice Wonder is now a patient in the Radcliffe Lunatic Asylum. No one doubts her insanity. Only a hookah-smoking professor believes otherwise; that he can prove her sanity by decoding Lewis Carroll's paintings, photographs, and find Wonderland's real whereabouts. Professor Caterpillar persuades the asylum that Alice can save lives and catch the wonderland monsters now reincarnated in modern day criminals. In order to do so, Alice leads a double life: an Oxford university student by day, a mad girl in an asylum by night. The line between sanity and insanity thins when she meets Jack Diamond, an arrogant college student who believes that nonsense is an actual science.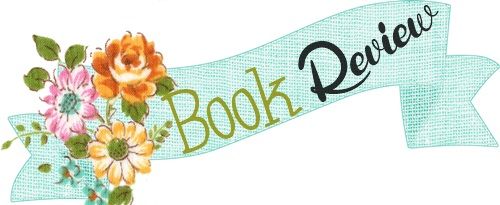 Why Read: Mainly because of the book cover. I have not heard nor read from this author before and I got this out of the whim. Not knowing what to expect except that it was a retelling Alice In Wonderland.
What I Liked: One of the reasons I got to read this is because its a retelling. I'm currently into retellings and I was in the mood for this one. I like how the author started the novel it somehow creeped me out a bit. Its a totally weird world building and its a well written, fast pace and a bit of action thrown into it. Likable unique and fun characters as well. Its author really knows what his writing especially the facts about the real story Alice In Wonderland and about Lewis Caroll. I must say I learned a lot about this book. I literally read this in just 2 days which is a good sign that I enjoyed this. Every page is a turner for me especially the ending is so wickedly good.
What Disappointed Me: NONE!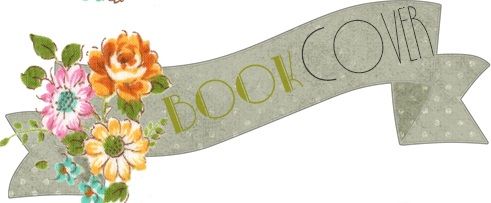 Like I said, from the cover itself I was already sold. Loves it!