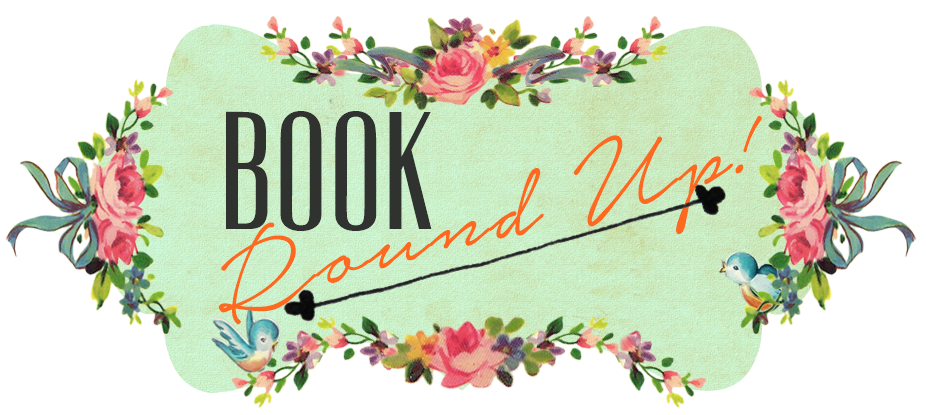 Close Book Recap is a post that I will be doing every end of the month.
Its like a round up of everything that I have read for a certain month.
I will also indicate here the best book I've read for the month.
Thought it would be nice to share with you this type of post because I, myself enjoy seeing what others have been reading. Very fun to know such, especially if we share the same book addiction disease. ahaha
Here are they!
So far I'm on track with my reading challenge. I hope I will be consistent in my reading zone.
My favorite part of this post. Awarding my best read for this month!
So for my BEST READ of the month is going to be for Andrew Smith!
After this post you will see my blurb about this novel and how I LOVED IT!
So please do check my book review on this and thank you as always for visiting!