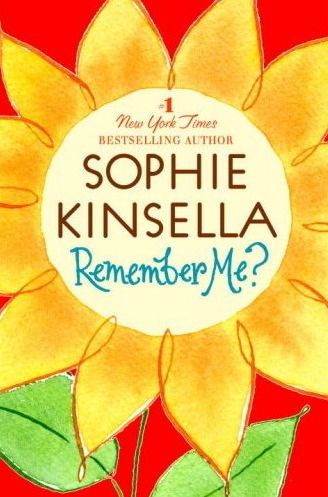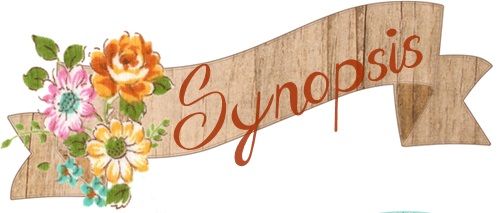 When twenty-eight-year-old Lexi Smart wakes up in a London hospital, she's in for a big surprise. Her teeth are perfect. Her body is toned. Her handbag is Vuitton. Having survived a car accident—in a Mercedes no less—Lexi has lost a big chunk of her memory, three years to be exact, and she's about to find out just how much things have changed.

Somehow Lexi went from a twenty-five-year-old working girl to a corporate big shot with a sleek new loft, a personal assistant, a carb-free diet, and a set of glamorous new friends. And who is this gorgeous husband—who also happens to be a multimillionaire? With her mind still stuck three years in reverse, Lexi greets this brave new world determined to be the person she…well, seems to be. That is, until an adorably disheveled architect drops the biggest bombshell of all.

Suddenly Lexi is scrambling to catch her balance. Her new life, it turns out, comes complete with secrets, schemes, and intrigue. How on earth did all this happen? Will she ever remember? And what will happen when she does?

With the same wicked humor and delicious charm that have won her millions of devoted fans, Sophie Kinsella, author of the #1 New York Times bestseller Shopaholic & Baby, returns with an irresistible new novel and a fresh new heroine who finds herself in a life-changing and utterly hilarious predicament.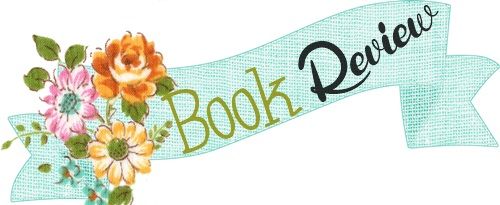 Why Read: I love Sophie Kinsella, I was planning to read ALL her works that's why I must read her novels.
What I Liked: Sophie Kinsella does a lot of good chic-lit novels. All of her stand alone books are light, funny and fast reads which I find it very comforting especially when I just read a complicated book and usually I always go for her works after just to keep me grounded and sane at the same time. The main protagonist is quite easy to relate with especially in this novel the situation that she's in to has somehow catches my attention to get me to read more and quick. Simple and straight to point plot no complicated lovey dovey bullshits and relatable.
What Disappointed Me: This disappointments is somehow in general of the authors works.
Okay, one of the flaws for reading too much books from the same author is somehow you'll notice some repetitions in her writing style when it comes to building a plot line. As much as possible I don't like spoiling the stories but it has a cycle that is already predictable. The main characters of her works, I find very similar in personalities and traits that they all mix up in my head and forget who is who in each of the novels.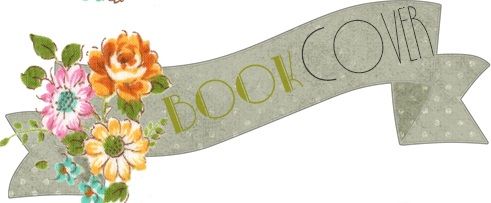 I find Sophie's book covers fun. Their very girly cute way that makes you want to read in public and be proud of the book your carrying ahaha