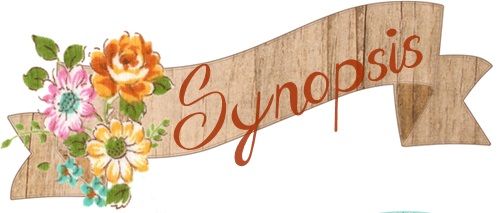 "What is your biggest pet peeve?"

This simple Twitter question posed by John Cleese inspired bookseller Jen Campbell to start a blog collecting all the ridiculous conversations overheard in her bookstore, everything from "Did Beatrix Potter ever write a book about dinosaurs?" to "Did Charles Dickens ever write anything fun?" Anyone who has ever worked in retail will nod knowingly at requests like "I've forgotten my glasses, can you read me the first chapter?" Or the absurdity of questions like "Excuse me . . . is this book edible?"

Filled with fun and quirky illustrations by the award-winning Brothers McLeod and featuring contributions from booksellers across the United States and Canada, as well as the author's native UK, Weird Things Customers Say in Bookstores is a celebration of bookstores, large and small, and of the brilliant booksellers who toil in those literary fields, as well as the myriad of colorful characters that walk through the doors everyday. This irresistible collection is proof positive that booksellers everywhere are heroes.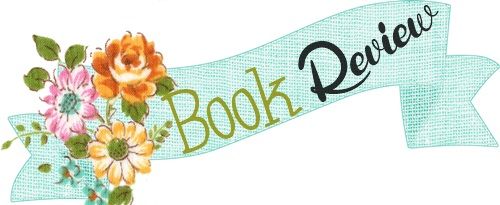 Why Read: This was being hyped by
Padfootandprongs07
a awesome booktuber who I'm subscribe with. I was intrigued of what this book can offer in terms of entertainment so I was convinced by her to get it.
What I Liked: I like the concept of the book. A collection of funny encounters with book buyers and book sellers in different bookshops. I love this book especially if you are a book addict, you will simply relate and get it all easily. I devoured this book in one sitting per book of course. Its a quick read and a breath of fresh air from all of my heavy reads this past few months.
What Disappointed Me: NONE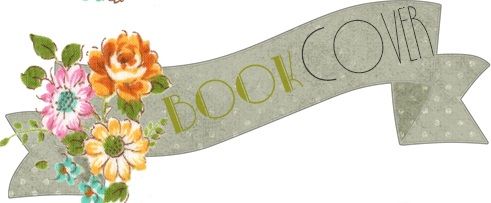 I love cartoon graphic arts such as these. Its simple and a fun cover to look at. So that a two thumbs up for me.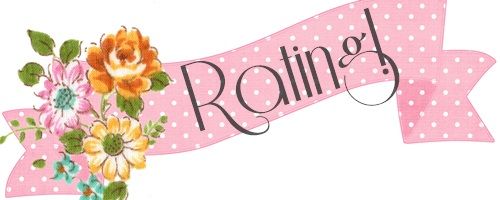 That's a perfect 5 diamonds!
It such a great read to laugh and feel good at and a total must read for all.