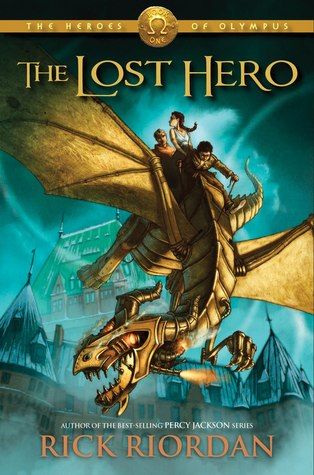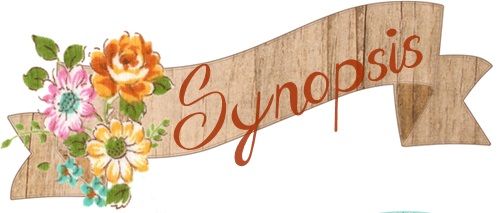 Jason has a problem. He doesn't remember anything before waking up in a bus full of kids on a field trip. Apparently he has a girlfriend named Piper and a best friend named Leo. They're all students at a boarding school for "bad kids." What did Jason do to end up here? And where is here, exactly?

Piper has a secret. Her father has been missing for three days, ever since she had that terrifying nightmare. Piper doesn't understand her dream, or why her boyfriend suddenly doesn't recognize her. When a freak storm hits, unleashing strange creatures and whisking her, Jason, and Leo away to someplace called Camp Half-Blood, she has a feeling she's going to find out.

Leo has a way with tools. When he sees his cabin at Camp Half-Blood, filled with power tools and machine parts, he feels right at home. But there's weird stuff, too—like the curse everyone keeps talking about. Weirdest of all, his bunkmates insist that each of them—including Leo—is related to a god.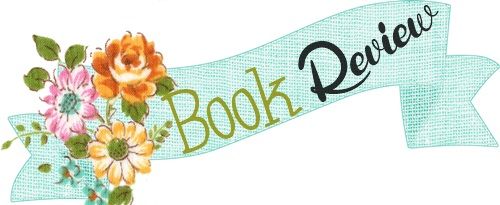 Why Read: The reason I was pushed to read this because a friend of mine at the office lend me the whole series, she is a fan of this novel. I already heard about this installment before and also wanted to read it but I didn't had a chance to get on board before because I was busy finishing my pile of TBR (To Be Read). And luckily I was able to get an audio book of this which I enjoyed a lot. I don't know why, but audio books are a blessings for me. I love it a lot.
What I Liked: To be honest when it comes to mythology and Rick Riordan combined nothing beats it. This first one is very mysterious and curiosity really kicks in that got me to finish this fast. Yet again a fast pace, action packed novel with a lot of complexity thrown in its plot. Again multiple characters that will get you to know more and see growth development with each of the character which I enjoyed too.
What Disappointed Me: Somehow I can see some similarities when it comes to Rick Riordan's work. I've already read some of Percy Jackson series and Kane Chronicles and you can really see some repetitiveness in his plots and some aspects in the way he writes his adventures.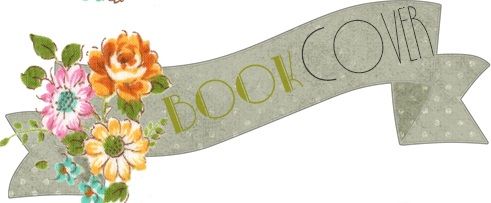 The I like that they depict a scene in the novel that'll help you visualize the settings of the book and helps you what the characters look like. That's a good book cover for me. I guess every book cover from Rick Riordan's work has that vibe going on which is a good thing.