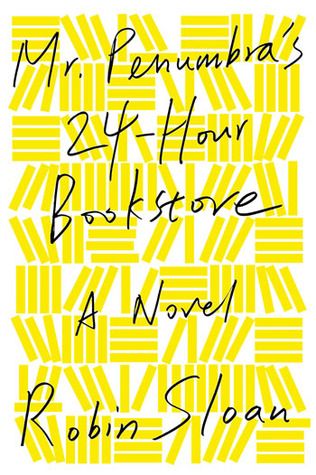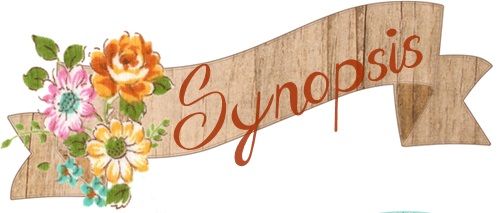 The Great Recession has shuffled Clay Jannon away from life as a San Francisco web-design drone and into the aisles of Mr. Penumbra's 24-Hour Bookstore. But after a few days on the job, Clay discovers that the store is more curious than either its name or its gnomic owner might suggest. The customers are few, and they never seem to buy anything—instead, they "check out" large, obscure volumes from strange corners of the store. Suspicious, Clay engineers an analysis of the clientele's behavior, seeking help from his variously talented friends. But when they bring their findings to Mr. Penumbra, they discover the bookstore's secrets extend far beyond its walls. Rendered with irresistible brio and dazzling intelligence, Robin Sloan's Mr. Penumbra's 24-Hour Bookstore is exactly what it sounds like: an establishment you have to enter and will never want to leave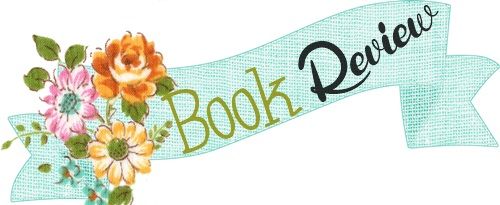 Why Read: I see this a lot being hauled on the booktube community but not that overly hyped. The first time I saw this being hauled around, I was so determined to get it soon as possible because the book cover is amazing and its about a bookstore which sounds very heavenly to my ears that's why I just have to have it on my shelves.
What I Liked: I was very intrigued by the story at first because of the character and how will he be able to get to know this mysterious bookstore. It was simply written. I like how Robin Sloan described the bookstore and the weird characters thrown into it. I really enjoyed every character in the book. I was able to relate easily with the main character, Janon which is a plus point cause it takes awhile for me to have a likable unique character. I also liked the "techy-ness" mixed with the story, I found it interesting and very informative. The puzzle solving was very intense for me. I had a fun reading those parts. It was really cool.
What Disappointed Me: Well I certainly was expecting a whole other genre. Haha! I really thought there was a fantasy sprinkled to this because I was misled by the synopsis. Anyway there are parts of the story that were a bit dragging and I wasn't that fond of the ending. I was like "That's IT!?" but I still enjoyed it though.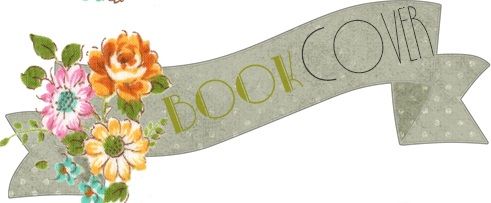 No need to explain much. I LOVE THE COVER!!!