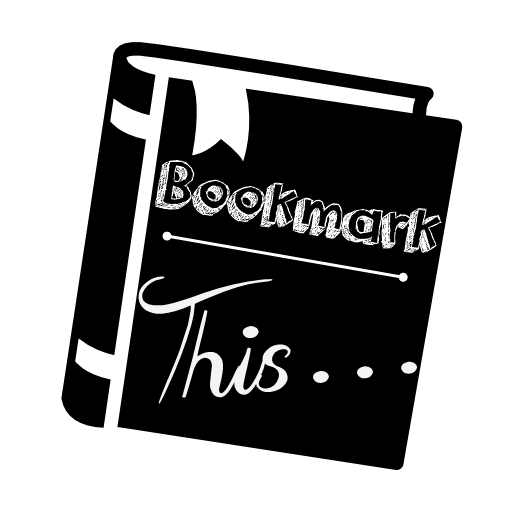 In the past few months I sort of forgot to post some bookmarks that I have been loving so I collected some and just recently remembered to post them for you. This is kind of a delayed monthly bookmark extravaganza but don't fret cause I got a lot of goodies to show you all for free and you can easily get them. Especially if you have your own printer but if not you can just print them off to your nearest computer shops.
Before that I would like to share with you this cool Decepticon bookmark/ruler that I got from a Kellogg's cereal box. Hahaha! I know, very nerdy of me but I really find it awesome and I practically used it for a month as my book mark. I wasn't expecting that I will get a Decepticon. Usually you always get the good guys so yeah! Simple joys of my life there ahaha!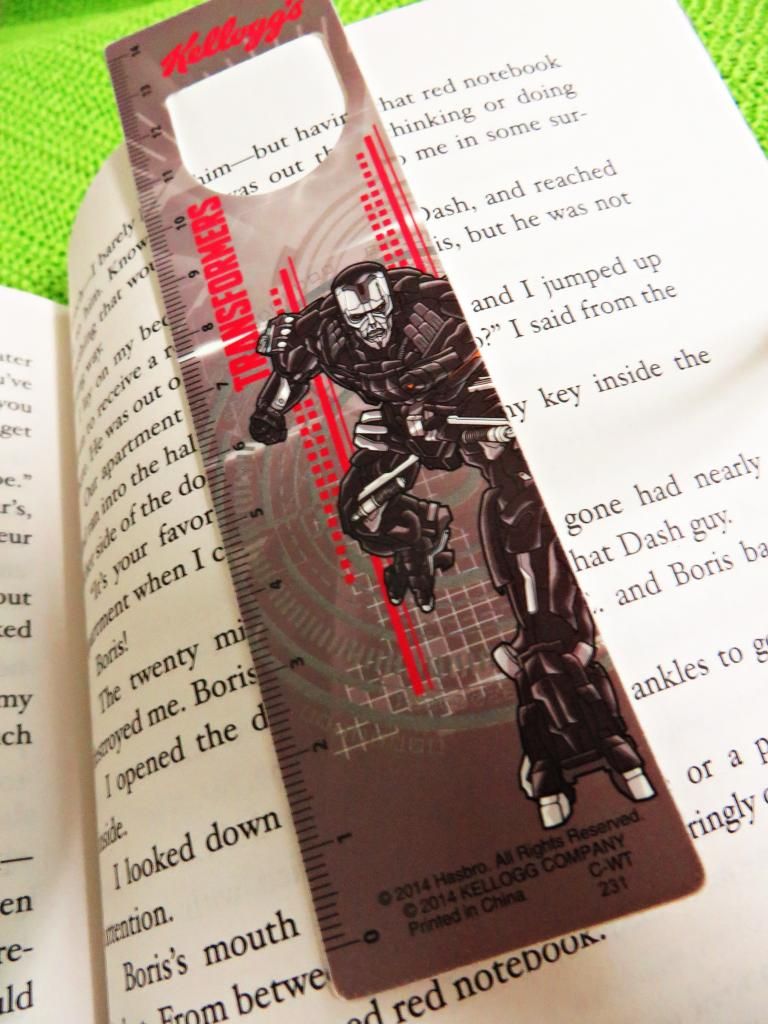 If you are a fan of Hayao Miyazaki who is a famous Japanese film director, animator etc. of Ghibli Studio you would die for these cool and FREE book marks which I got from this link
CLICK HERE
.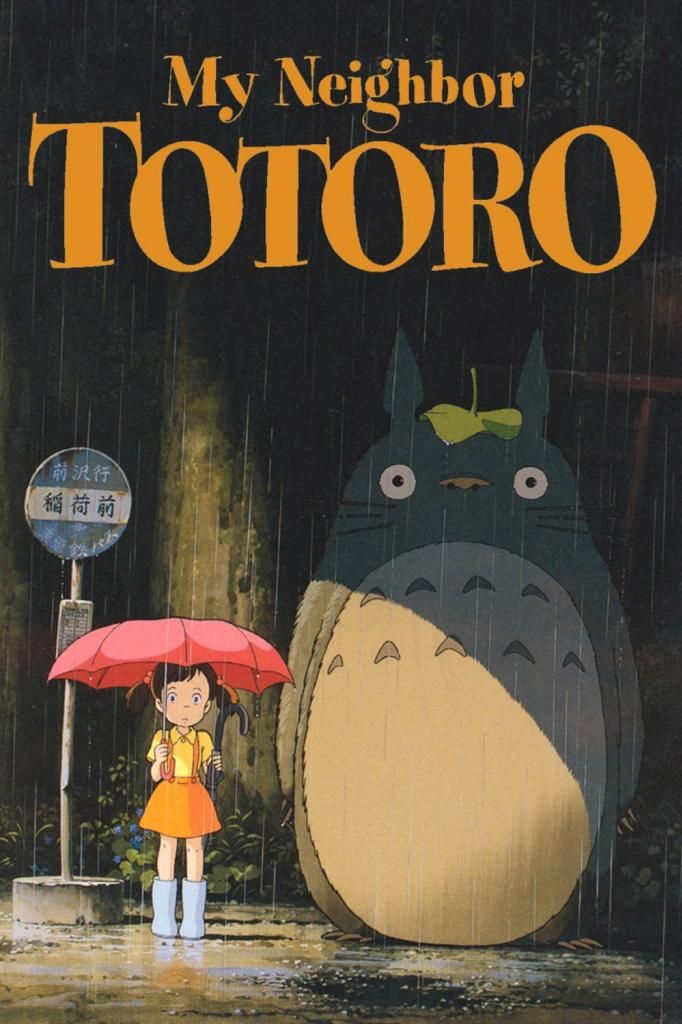 Aren't they adorable ahaha I really love the story and seeing freebies like these makes me giddy!
There simple I know but I enjoy these simple stuff especially when its related to my interest.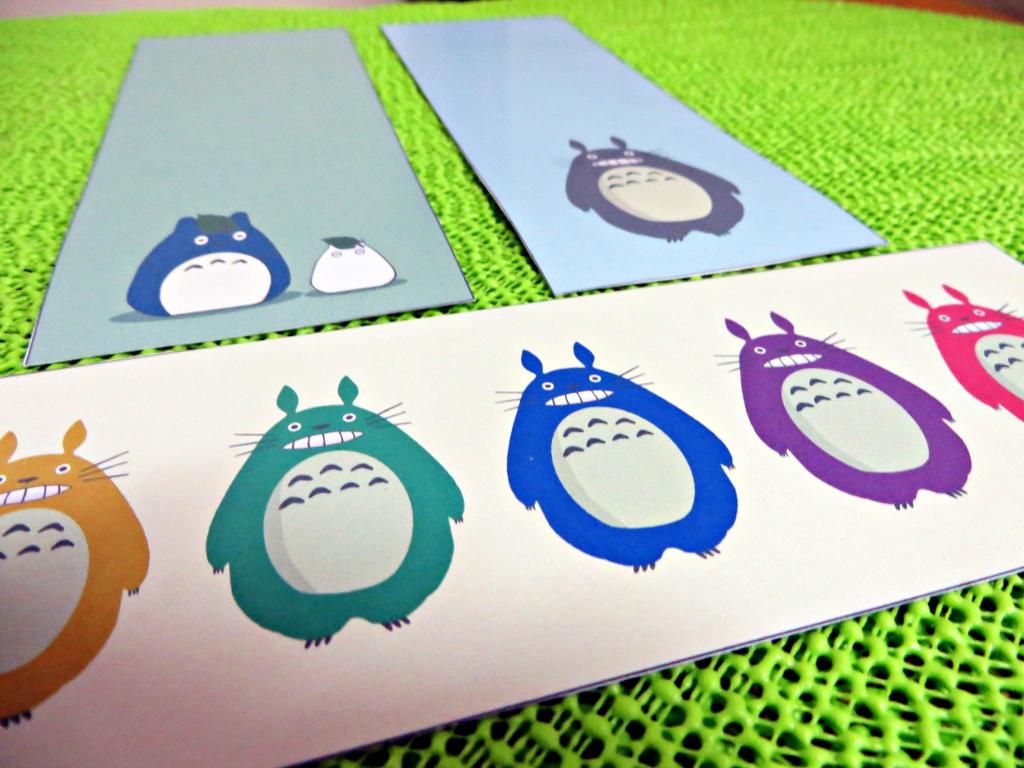 Another cool bookmark that I got is from this foreign website that I'm just not exactly sure where its from, I mean which country but I'll put the link afterwards. So this one is just a very easy to do bookmark. All you need to do is cut, fold, tape and your ready to use it as a book mark. You just cap on the page you are already in but just a warning it does slip easily if your not careful carrying your book around so it does have some flaws to it but hey! its free and cute hahaha
One of my faves! One fact about me is that I'm cat lover, so anything cat related junk is a treasure in my eyes. SERIOUSLY! Now this is not just any ordinary cat bookmark. Its a Cheshire cat from Alice In Wonderland which where I got my cat's name from.
Meet my lovely cat! CHESHIRE!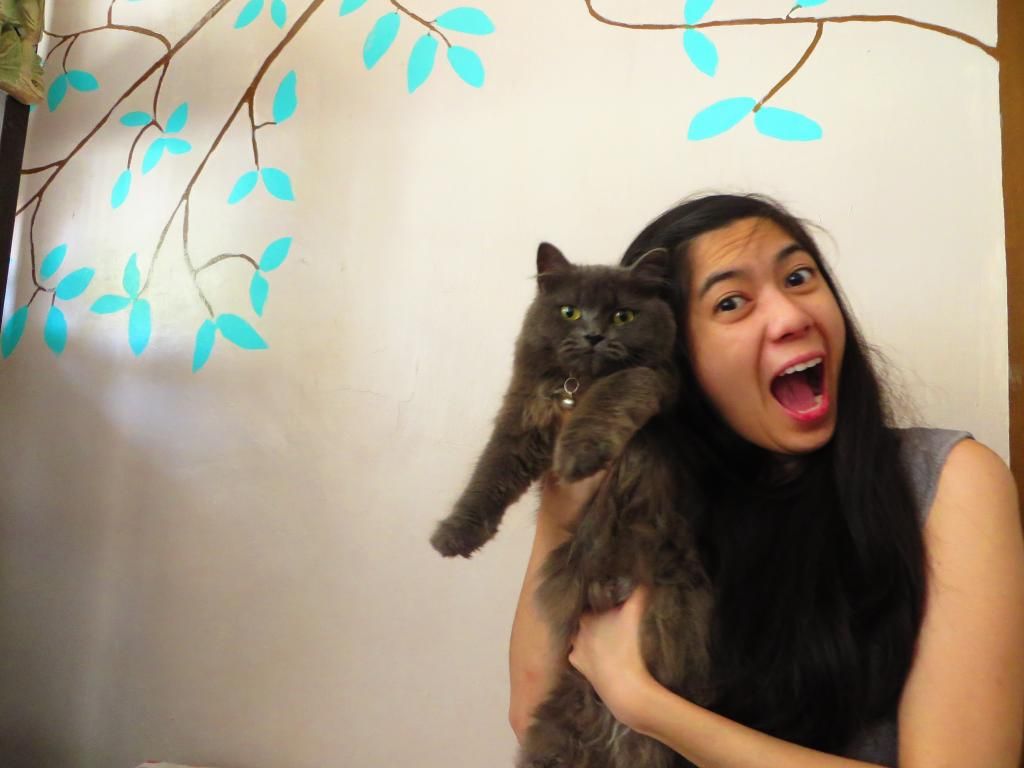 Now going back, sorry aha I got these freebies from Hello June which is from France. Obviously I'm not really a subscriber of her blog cause I don't speak French that good but I just bumped into her website because of these gorgeous bookmarks. Still I support her and if your interested to get these do visit her blog
CLICK HERE!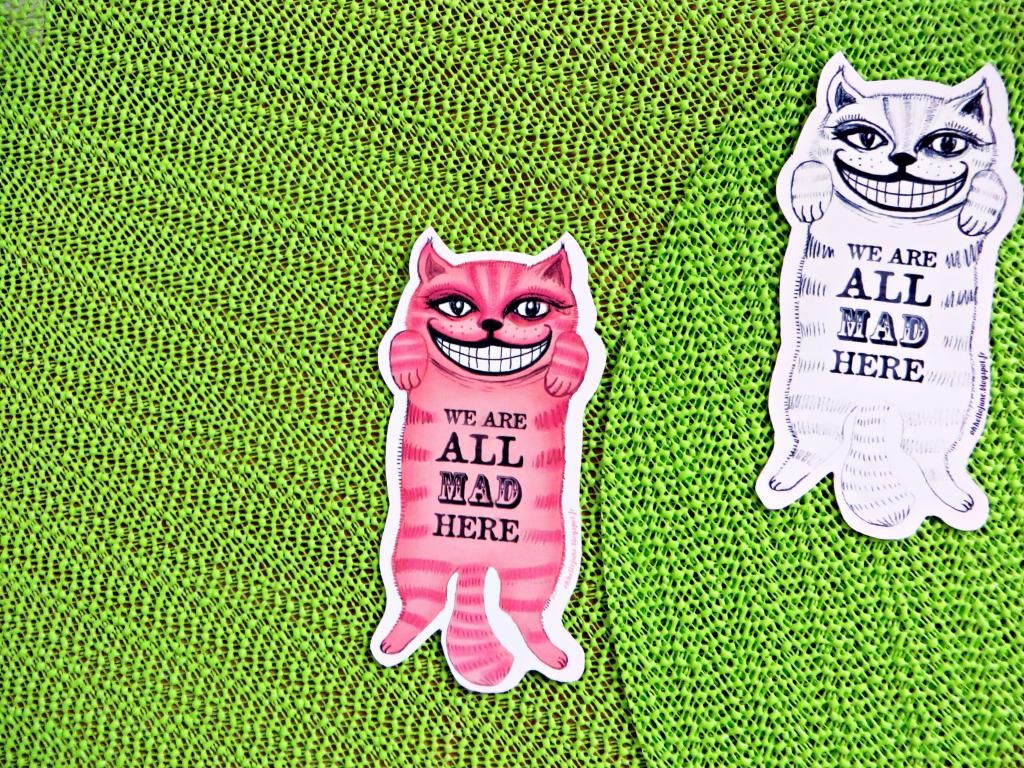 So that is a wrap! Hopefully that was helpful and sparks a interest in reading more with these awesome swags aha as always thanks for visiting.