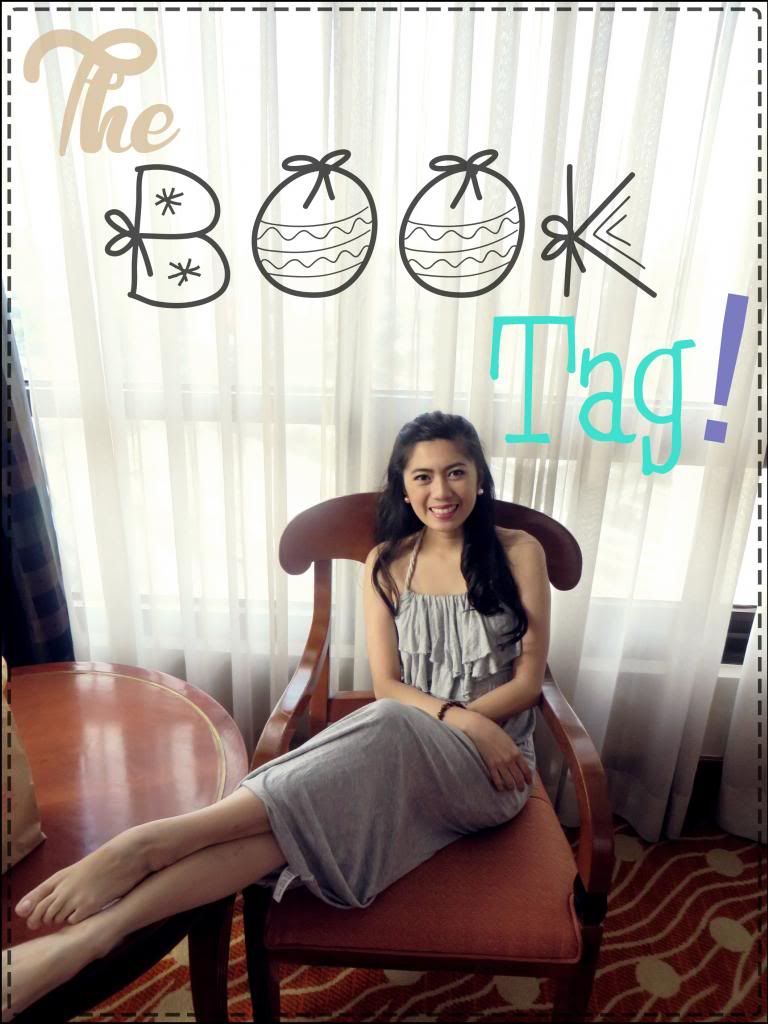 I decided that I'll do a book tag. Its my first time to do this, I'am excited!
I found this tag or watched this from Chapter Chicks on Youtube. I love their channel, Do check them out. So I decided to do this because it looks fun.
The books that I will be mentioning are

under-hyped

favorites

. Like what they did and I prefer that cause it's more challenging and more new books for you to explore, I guess.
So I hope you enjoy and find this interesting.
A Series Of Unfortunate Events by Lemony Snicket
Acheron by Sherrilyn Kenyon
4. Super Natural Creatures
The Vampire's Daughter (Of Light and Darkness #1) by Shayne Leighton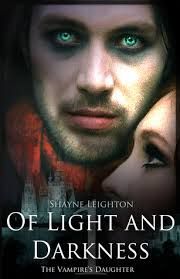 5. Romance
Lover Eternal by J.R. Ward
A Prisoner Of Birth by Jeffrey Archer
The Ritual by Adam Nevill
The White Queen by Philippa Gregory
The Mysterious Benedict Society by Trenton Lee Stewart
JUST THE FIRST BOOK OF THE SERIES!
Acheron by Sherrilyn Kenyon
I just want to add some more categories.
The Culling by Steven Dos Santos
Rhiannon's Law by J.A. Saare
That's all it! Hope you enjoy my recommendations and thanks for visiting.