Hi! Hope your having a good day.
Today, I would love to share with you guys my itsy, bitsy mini library. Yup! That's how small it is cause if you must know I have 2 homes. Weekends I stay at my parents house and during week days I stay at Makati cause that's where I work. Basically some of my books I bring them home in my parents house and my TBR (to be read) pile I stack them at my place in Makati.
Anyway for those who can't afford or simply don't want to invest that much on a bookshelf, like me.
To tell you the truth, I would rather spend that money on books rather on a bunch of shelves.
I guess this is a simpler and cheaper alternative for us guys.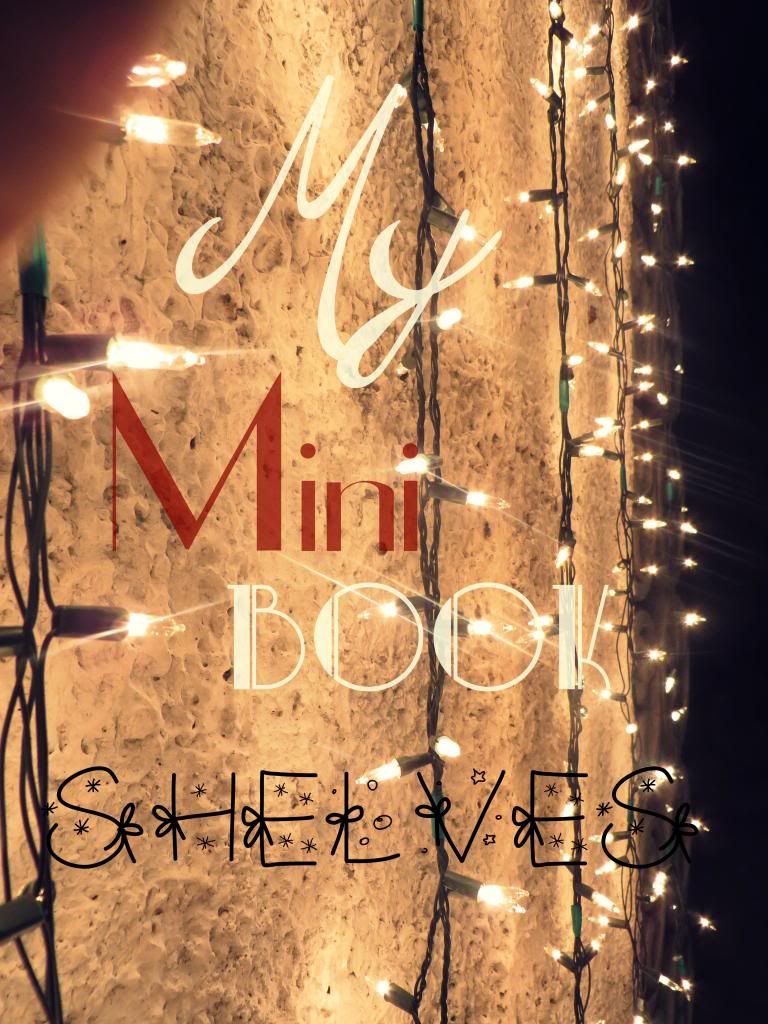 I bought this on our local market. These baskets are fruit carriers and they sell these for P10-P20 a piece. Less than a dollar. VERY CHEAP. Me and my dad bought 5 baskets. 3 for me and 2 for him.
Basically you can use these for organizing anything. I really got excited when I saw these being sold so cheap. I'm sure for other countries they sell wooden fruit baskets which is more durable and ideal but in our country there just plastics but hey, still helpful.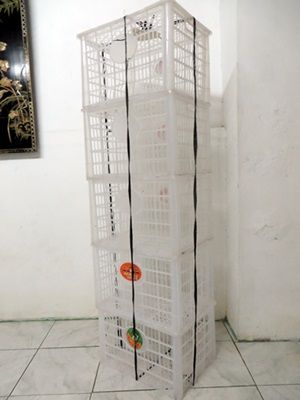 I just clean them up and stacked them irregularly.
As you can see I wasn't sure where to place them.
I was even having a hard time decorating or making them look presentable or appealing for you guys.
But I hope that you get the geist of this blog post.
So basically the end result I just put some photos and a picture of my cat to look cute ahaha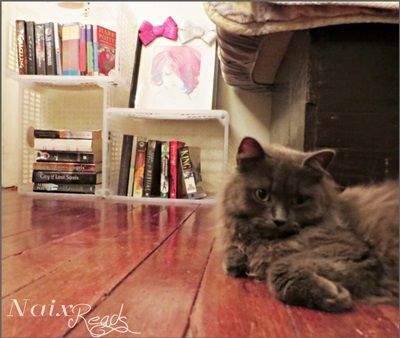 Hope that was a tad bit helpful for booklovers out there.