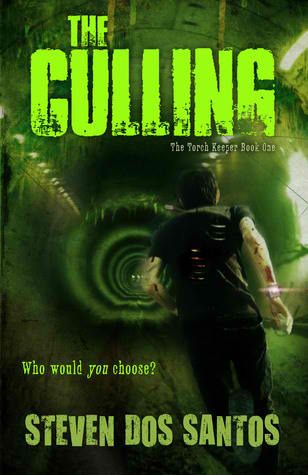 Published March 8th 2013 by Flux

Young Adult, Sci-Fi, Dystopian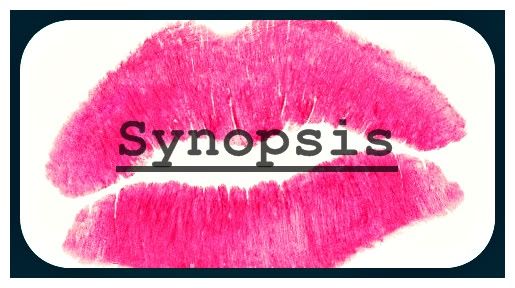 Recruitment Day is here...if you fail, a loved one will die...

For Lucian "Lucky" Spark, Recruitment Day means the Establishment, a totalitarian government, will force him to become one of five Recruits competing to join the ruthless Imposer task force. Each Recruit participates in increasingly difficult and violent military training for a chance to advance to the next level. Those who fail must choose an "Incentive"—a family member—to be brutally killed. If Lucky fails, he'll have to choose death for his only living relative: Cole, his four-year-old brother.

Lucky will do everything he can to keep his brother alive, even if it means sacrificing the lives of other Recruits' loved ones. What Lucky isn't prepared for is his undeniable attraction to the handsome, rebellious Digory Tycho. While Lucky and Digory train together, their relationship grows. But daring to care for another Recruit in a world where love is used as the ultimate weapon is extremely dangerous. As Lucky soon learns, the consequences can be deadly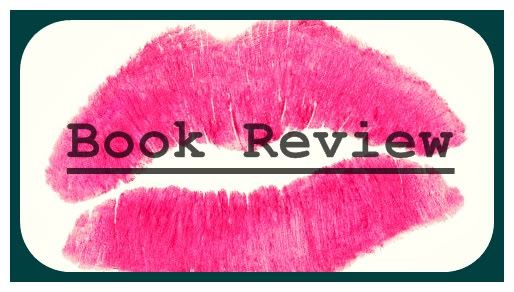 Why Read: Not sure where I first heard or saw this novel but it got me interested because of the synopsis. It was quite intriguing and a tad bit similar to Hunger Games or any dystopian books I read to tell you frankly. Plus I also saw the rating on this in Goodreads its 4 1/2 stars so really wanted to read it.
What I Like:
The writing style and pacing of the story was good, I was reading this non stop. The main characters were likable that you can easily be attached to them. Another thing I like about this novel is that there is LOVE TRIANGLE drama is different though the romance aspect of the novel is different from the books I've read (Trying my best to stay spoiler free haha!) The plot was amazing! Beautiful and brutal at the same time.
The government recruites teens in a

grueling military training
consequence of every failure they make is not their own death but the death of their love ones in front of them. SICK! I know.
What Disappointed Me: There is still questions in my mind about the novel. Mainly is the settings.
I really wanna know or learn more about the world which is lacking in the novel.
Whenever I see book covers such as these, Like giving you a glimpse of a scene and of what the vibe of the world would look like, It gives me goosebumps sometimes especially novels that are horror or dystopian. I feel trap, helpless and scared though I guess that's part of why a good book should be. I could say I like it cause it helped me feel emotionally attached to the vibe of the novel which is good.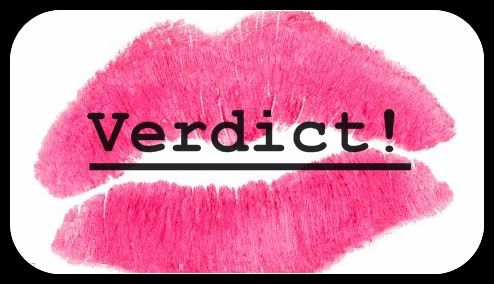 A very recommended novel! Can't wait for the next one which is going to be released on March 2014
THIS YEAR!!!!
Here's the book cover :)
CHEERS for 2014! :)