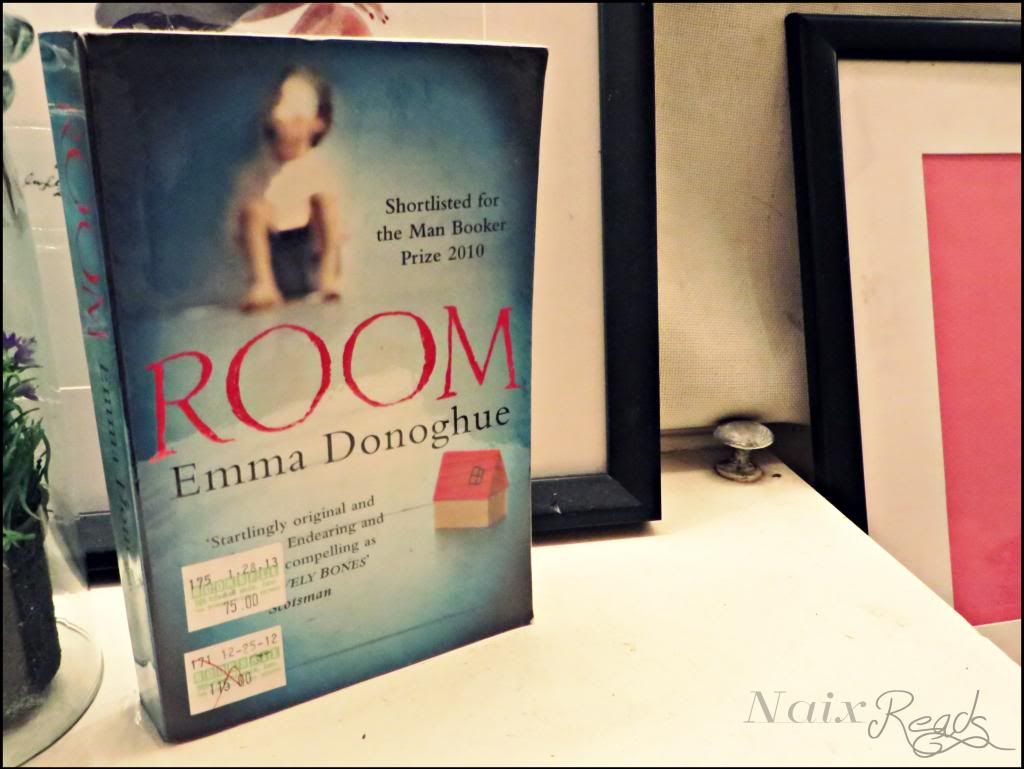 Published September 13th 2010 by Little, Brown and Company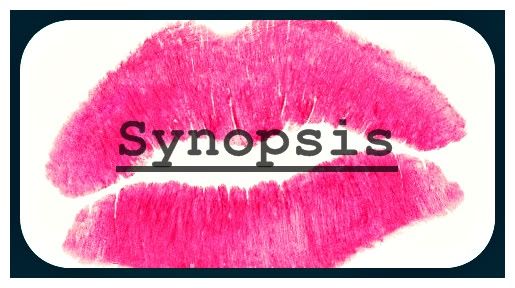 To five-year-old Jack, Room is the entire world. It is where he was born and grew up; it's where he lives with his Ma as they learn and read and eat and sleep and play. At night, his Ma shuts him safely in the wardrobe, where he is meant to be asleep when Old Nick visits.
Room is home to Jack, but to Ma, it is the prison where Old Nick has held her captive for seven years. Through determination, ingenuity, and fierce motherly love, Ma has created a life for Jack. But she knows it's not enough...not for her or for him. She devises a bold escape plan, one that relies on her young son's bravery and a lot of luck. What she does not realize is just how unprepared she is for the plan to actually work.
Told entirely in the language of the energetic, pragmatic five-year-old Jack, ROOM is a celebration of resilience and the limitless bond between parent and child, a brilliantly executed novel about what it means to journey from one world to another.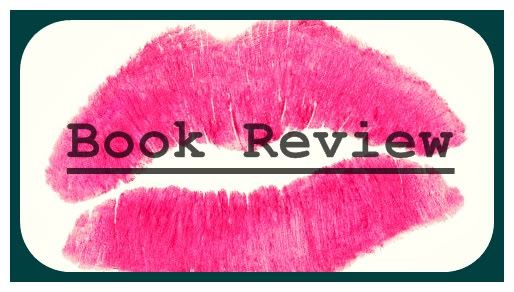 Why Read:
I got this on book sale. The price attracted me mostly and I also saw this in our local bookstore as a top seller. Got interested and went for it.
What I Like: This novel is a first for me when it comes to contemporary genre especially a bit dramatic one. The writing style was impeccable that somehow got me emotionally. I really felt the struggles and pains of a mother and son relationship and the situation their in. This is written from the perspective of a 4 year old boy Jack. I love his character, the innocence of a child really gets me emotional especially how he perceives the world as somehow a "TV show" quite weird but once you read it you'll understand. The plot was interesting, its somehow possible to what can a happen to us in real life. Its a quite scary reality and I love how everything in this novel turned out.
What Disappointed Me:
There are minor, VERY minor fallbacks for me in this novel but I don't see it to be that disappointing. Basically when I got this I had no choice to choose what book cover to get, obviously since I got it from a book sale but somehow the cover is okay for me. I would much prefer the other one, the one with the white background its more appealing for my taste nonetheless I love the content.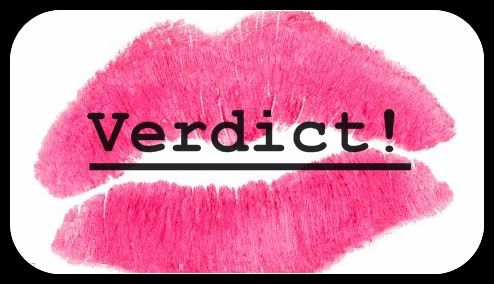 TOTALLY recommended read!
If your sick and tired of dramatic love triangles or complicated boyfriend/girlfriend novels. You should try this. A mother and child relationship that will make you emotional.
Cheers!