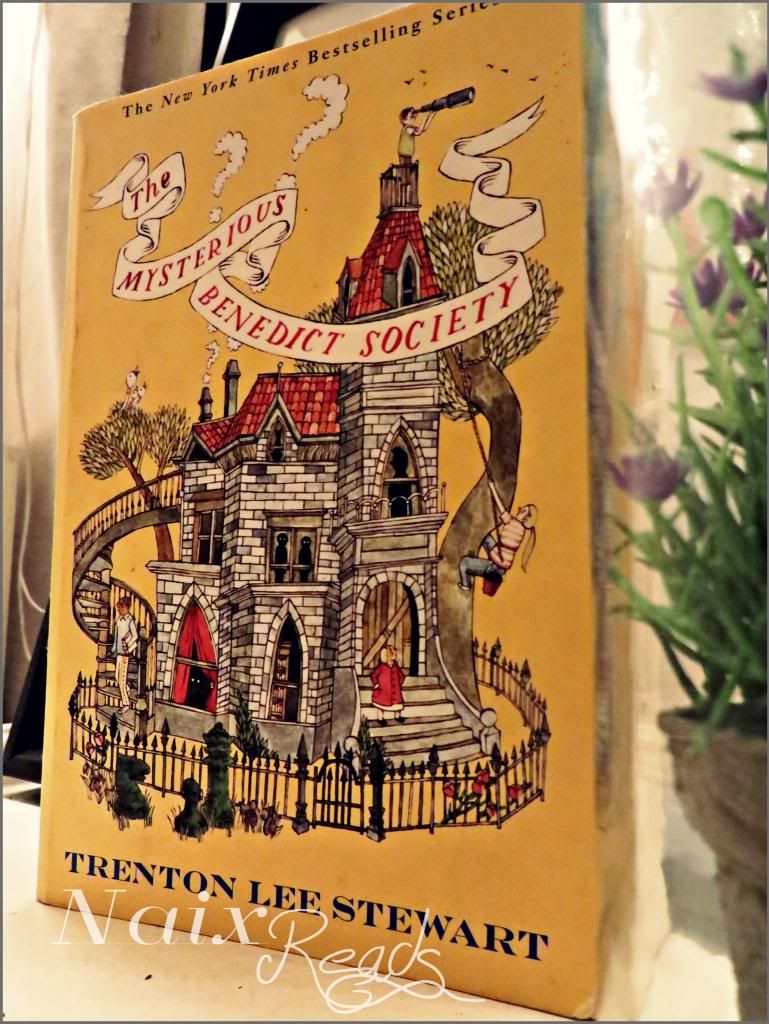 Published by

Little, Brown and Company
Kids,Young Adult, Adventure
Series: The Mysterious Benedict Society #1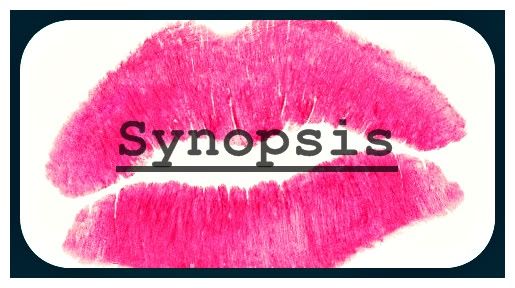 "Are you a gifted child looking for special opportunities?"
When this peculiar ad appears in the newspaper, dozens of children enroll to take a series of mysterious, mind-bending tests. (And you, dear reader, can test your wits right alongside them.) But in the end just four very special children will succeed. Their challenge: to go on a secret mission that only the most intelligent and resourceful children could complete. To accomplish it they will have to go undercover at the Learning Institute for the Very Enlightened, where the only rule is that there are no rules.
As our heroes face physical and mental trials beyond their wildest imaginations, they have no choice but to turn to each other for support. But with their newfound friendship at stake, will they be able to pass the most important test of all?
Welcome to the Mysterious Benedict Society.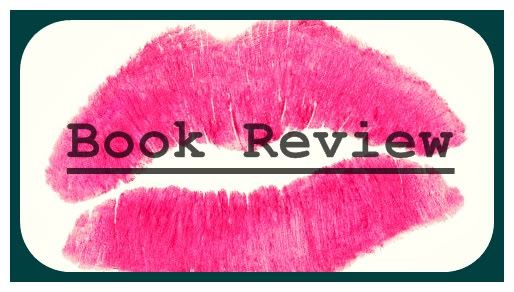 Why Read:

Book cover attraction. Synopsis was interesting and I think smart kids like ME would enjoy such fun and cryptic adventure. Another reason why I picked it up the time I saw this I felt a Lemony Snicket vibe which I feel guilty I haven't read A Series Of Unfortunate Events which I will be when I have enough dough to buy the whole series/ box set but I know I would love it because of the movie and WILL LOVE it more when I read them.
What I like:

Anyone, Kid or adult would enjoy a light read such as this. Fun and adventure is in this series. You could even learn Morse code which I didn't give that much attention but if your interested to learn, you can. I had fun knowing the 4 main characters, there development and growth in the book was amazing. The character's personalities were unique from one another and interesting that somehow motivate me to read more of it. I enjoyed Mr. Stewart's writing style, I even heard it was a bit similar to Roald Dahl (Author of Matilda) writing which I agree. Another motivation to read more of this is the illustrations! It's so amazing and how they relate to the chapters thoughts.
What Disappointed Me:

Middle part of the story was a bit slow for me that I didn't felt the mission's urgency to be solved fast. I think that's just the fallback. Like I said, The reason why I picked this up is the cover. Its pretty obvious I love the cover.
The illustration has the vintage feel to it and a bit mysterious too.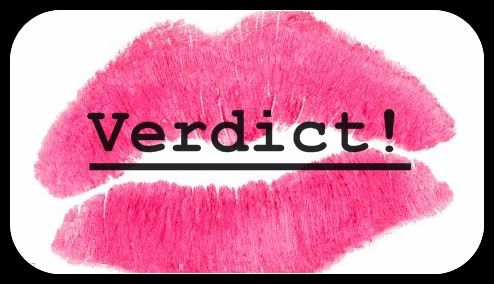 Not bad! I truly I recommend this book too anyone who wants to read a good light, fun and adventure book.