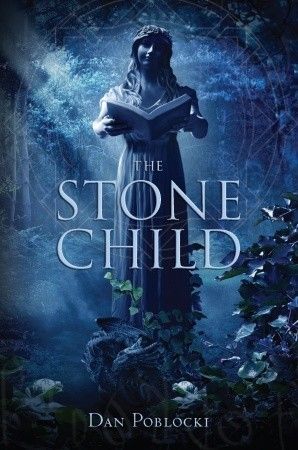 Published by Random House Books for Young Readers
August 25th 2009:
Hardcover
,
288 pages
Young Adult, Horror and Mystery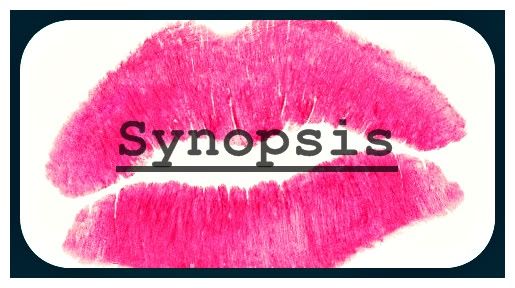 What if the monsters from your favorite horror books were real?

Eddie Fennicks has always been a loner, content to lose himself in a mystery novel by his favorite author, Nathaniel Olmstead. That's why moving to the small town of Gatesweed becomes a dream come true when Eddie discovers that Olmstead lived there before mysteriously disappearing thirteen years ago. Even better, Eddie finds a handwritten, never-before-seen Nathaniel Olmstead book printed in code and befriends Harris, who's as much an Olmsteady as he is. But then the frightening creatures of Olmstead's books begin to show up in real life, and Eddie's dream turns into a nightmare. Eddie, Harris, and their new friend, Maggie, must break Olmstead's code, banish all gremlins and monster lake-dogs from the town of Gatesweed, and solve the mystery of the missing author, all before Eddie's mom finishes
writing her own tale of terror and brings to life the scariest creature of all.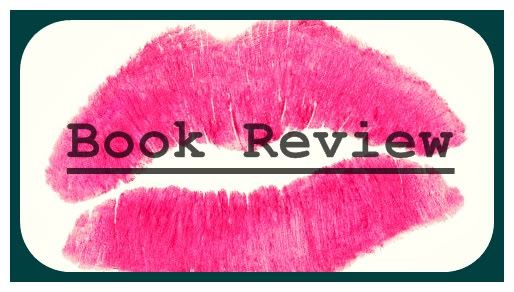 WHY READ: I first saw this book online and got interested by how the book cover looked. After that I saw this on Goodreads.com and read a lot of great reviews about it and i just gotta have to read it without knowing its synopsis.
WHAT I LIKE:
This book brought my childhood scaredy pants back on. I realized I was already cuddling myself like a wuss in bed late at night while reading this. I swear, Every time I hear something, made me so nervous! Its been a while since I've read a ghost story. This isn't just your typical kiddie scary story, This has great twists and the plot was amazingly well written. It was a interesting read for me, I did enjoy this. I love how the protagonists ventured themselves to solving cases after cases and fighting monsters and all. WHEW! I like how the author constructed every obstacle and how the story is linked to parts that you don't expect to be a part of. In short, It was a well written novel. I love how the author entwined Jewish mythology in this novel for I have been a fan of mythological creatures. I find them fascinating with their own stories.
I love the book from beginning to end. The ending was shocking and fun and I loved it everything about this book. It was a SPOOKY FUN READ!
WHAT DISAPPOINTED ME: Tell you the truth, I wasn't disappointed! Great book!:) The book cover is the reason why I got this. I didn't have any clue what was in store for me when I got this. I love the cover, Very creepy and super mysterious that got me curious and read it.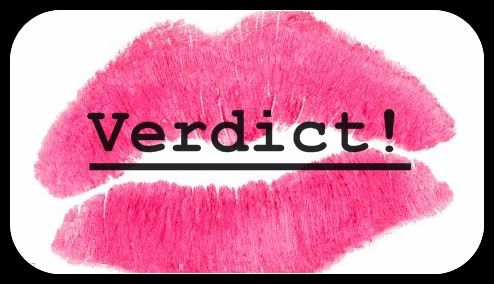 Recommend this for teens out there and even adults for a fun spooky adventure.
I'am sure you'll like this!

I cannot wait to get more from Dan Poblocki's works!