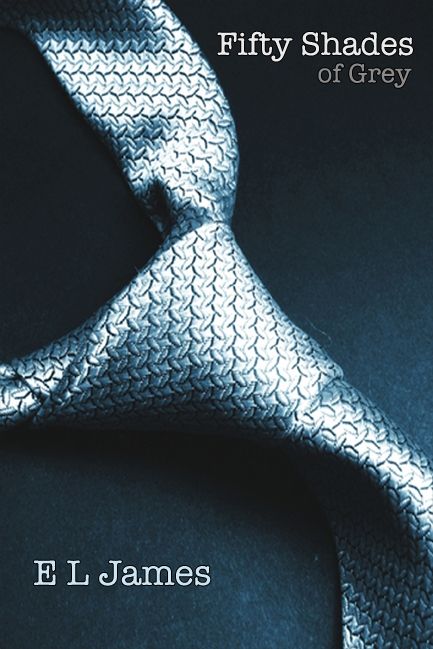 Published by The Writer's Coffee Shop Publishing House
May 26th 2011:
e-book
,
391
pages
Adult Fiction, Erotic Romance
Series: Fifty Shades # 1
Facebook
/
Goodreads
/
Website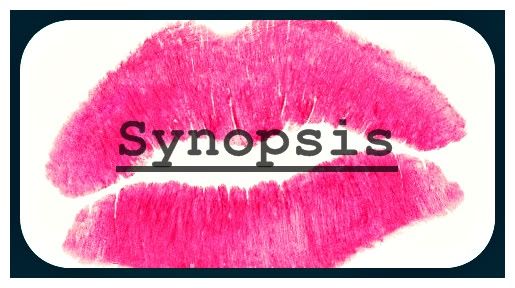 When literature student Anastasia Steele is drafted to interview the successful young entrepreneur Christian Grey for her campus magazine, she finds him attractive, enigmatic and intimidating. Convinced their meeting went badly, she tries to put Grey out of her mind - until he happens to turn up at the out-of-town hardware store where she works part-time.
The unworldly, innocent Ana is shocked to realize she wants this man, and when he warns her to keep her distance it only makes her more desperate to get close to him. Unable to resist Ana's quiet beauty, wit, and independent spirit, Grey admits he wants her - but on his own terms.
Shocked yet thrilled by Grey's singular erotic tastes, Ana hesitates. For all the trappings of success – his multinational businesses, his vast wealth, his loving adoptive family – Grey is a man tormented by demons and consumed by the need to control. When the couple embarks on a passionate, physical and daring affair, Ana learns more about her own dark desires, as well as the Christian Grey hidden away from public scrutiny.
Can their relationship transcend physical passion? Will Ana find it in herself to submit to the self-indulgent Master? And if she does, will she still love what she finds?
Erotic, amusing, and deeply moving, the Fifty Shades Trilogy is a tale that will obsess you, possess you, and stay with you forever.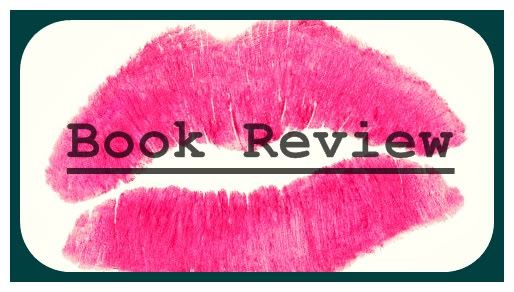 WHY READ: Saw this at Goodreads.com and it was nominated for best romance. It has high star rates so got interested and read it.
WHAT I LIKE: One of the things that I liked about this novel is that I got hooked. You know what that means, It was an amazing read. A definitely first for me. This was a very unexpected type of read, I find the plot authentically good and smart. Another thing I love about this book is that I learned A LOT of new words! I enjoy widening my vocabularies.Possessive leading man's are my taste! I fell in love, this made me giggle like a teenage girl being swooped by her feet. Ugh! I even find myself imagining that I was in the protagonist shoes, This is a sexy romantic, Definitely EROTIC read. Though I don't recommend this to teens out their for the VERY VERY sensitive scenes. This novel somehow made my mind open for new things and try to understand them even of its weirdness. Somehow I made myself and for those who wants to read this BE OPEN MINDED for this novel.
I'am so happy I got the chance to read this and WOW!
WHAT DISAPPOINTED ME: I admit. I wasn't use to this type of idea of "LOVE". I know, I said that you should be open minded when you read this novel but still at the back of my mind curiosity is kicking in. "does this really happen in real life?" " Are there people such as this?". Another thing that I don't like about this novel is that there are TONS of deeply DEEEPP sensitive scenes that I realized before reading this I was eagerly recommending this to my mother! Now it feels awkward that I made my mom read people whipping and chaining love scenes. AWKWARD! waaah! Now, now dont be fooled by the bland business type cover . Inside is a very different erotic world.
I finally understand the cover and I somehow like it. At first glance it's not a book i would be picking at a bookstore. Nope but after reading, BOY, I was dumbfounded.haha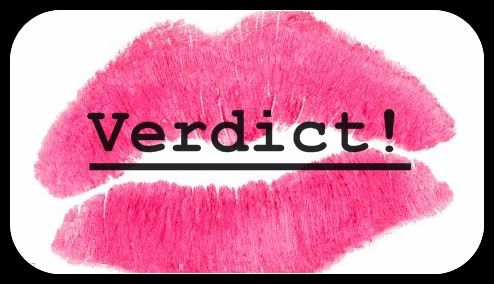 Reminding you all, If you wanna appreciate this novel.
OPEN MINDEDNESS!