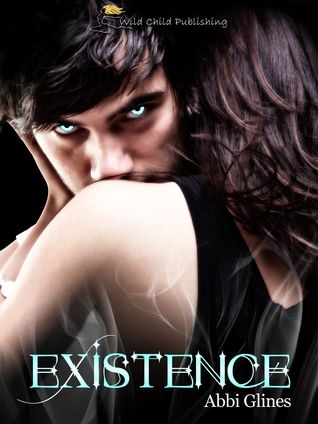 Published by WIld Child Publishing
December 13th 2011 :
ebook
,
194 pages
Young Adult, Paranormal Romance
Series: Existence Trilogy #1
Facebook/Goodreads/Website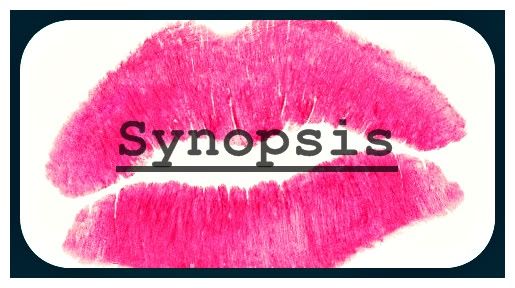 What happens when you're stalked by Death? You fall in love with him, of course.
Pagan Moore doesn't cheat Death, but instead, falls in love with him.
Seventeen year old Pagan Moore has seen souls her entire life. Once she realized the strangers she often saw walking through walls were not visible to anyone else, she started ignoring them. If she didn't let them know she could see them, then they left her alone. Until she stepped out of her car the first day of school and saw an incredibly sexy guy lounging on a picnic table, watching her with an amused smirk on his face. Problem is, she knows he's dead.
Not only does he not go away when she ignores him, but he does something none of the others have ever done. He speaks. Pagan is fascinated by the soul. What she doesn't realize is that her appointed time to die is drawing near and the wickedly beautiful soul she is falling in love with is not a soul at all.
He is Death and he's about to break all the rules.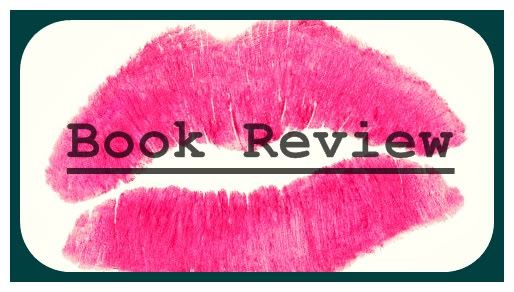 WHY READ: I was just browsing along facebook and a friend of mine posted this and I got intrigued. Went to Goodreads.com to see how good is this novel. It turns out it had 4 1/2 stars and good reviews. I wont miss a 4 stared book.
WHAT I LIKED: This was a intense light read. I must say this is a good book for any age. This drew me in cause of the setting and the concept, I guess. Happens on present day with gods, deities, souls or ghost and immortals are roaming around this book. You know me! I'am a aficionado when it comes to these types of genre and that was the sole reason why I read this book fast! The love story was a bit exciting because of the love triangle going on. But the main lover boy here "Dank Walker" such a hottie singer! He quite remind me of my boyfriend with the composing of a short song for me. Which I don't hear anymore:"c anyway going back. I love the idea of Dank secretly "lullabying" (if that's a word) Pagan, the female protagonist every night His love for her was admirable and plain SWEET! I felt really jealous. It was indeed an exciting read and I got really hooked somehow.
WHAT DISAPPOINTED ME: Two disappointments.
1. The protagonist is such an easy character and very unrealistic. Who fall's inlove that FAST!?!
2. Different plot but same predictable endings. I feel that I already read this book from different authors. This somehow reminded me of Allyson Noel's The Immortals Series so if your into that book, I guess you'll love this. I"AM CRAZY ABOUT THE COVER!!
I love it! I think this would even make it to my book cover crush list! Breathtaking cover. PERIOD!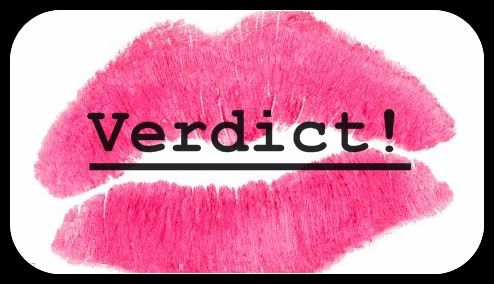 3 raybans!
I feel that I'll still read the 2nd installment of this which is "Predestined" I was left hanging in the end and I wanna know what happens next cause the ending was really a shocker! I have to know. SERIOUSLY! aha
Anyway watch out for that and thank you all for reading!
Leaving you with Dank's lullaby for Pagan. Real sweet!
BYEEEE......:)