Hi! This a late late post. I am so sorry I've been busy and LAZY. I admit.
Anyway I ordered a new E-reader and this time not from Amazon because there are tons of E-book readers out there that offers great features and functionality. I got this from Barnes and Noble. They released this just last year, The Nook Simple Touch Reader.
The reason I got this, Its my mom's birthday and knowing she loves books like I do. Its the perfect gift for her!
This is just a brief look around of the Nook Touch Reader.
I wont be reviewing this, Simply because I'am not the one using this device. Thought, I trust all the great reviews I read about this product and am sure my mom will love this.
Well she already did! ahaha

This is how it looks like and its contents.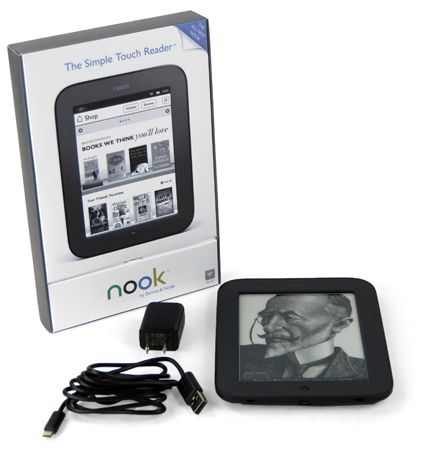 Plus a Manual of course.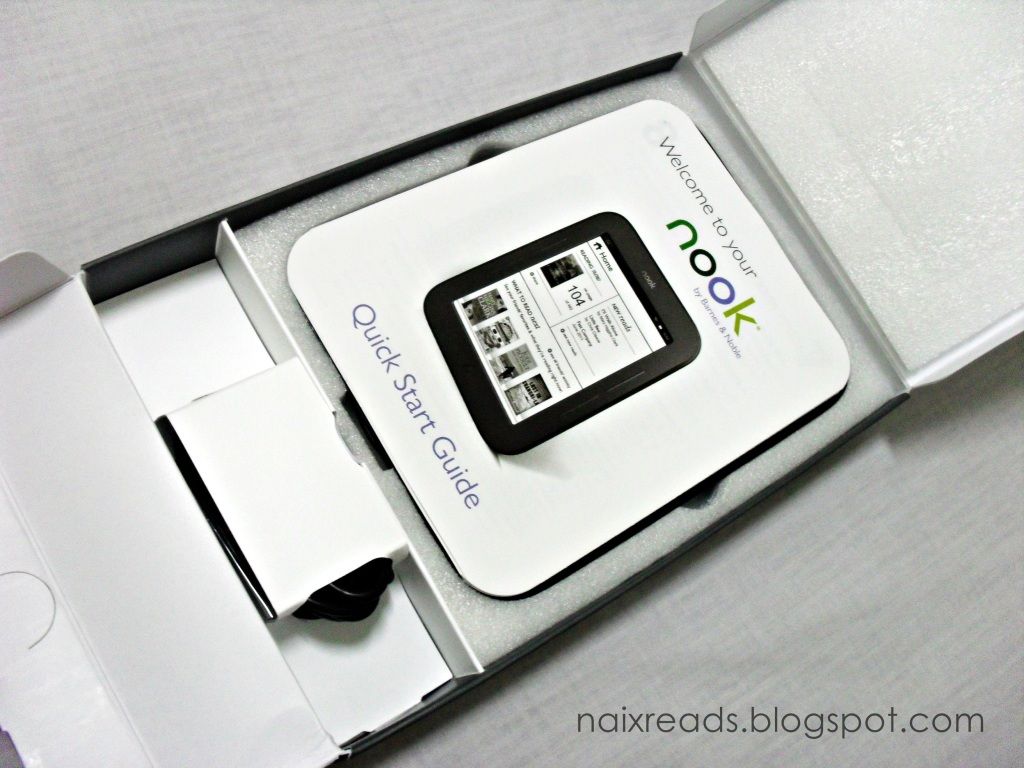 TA DAAA!!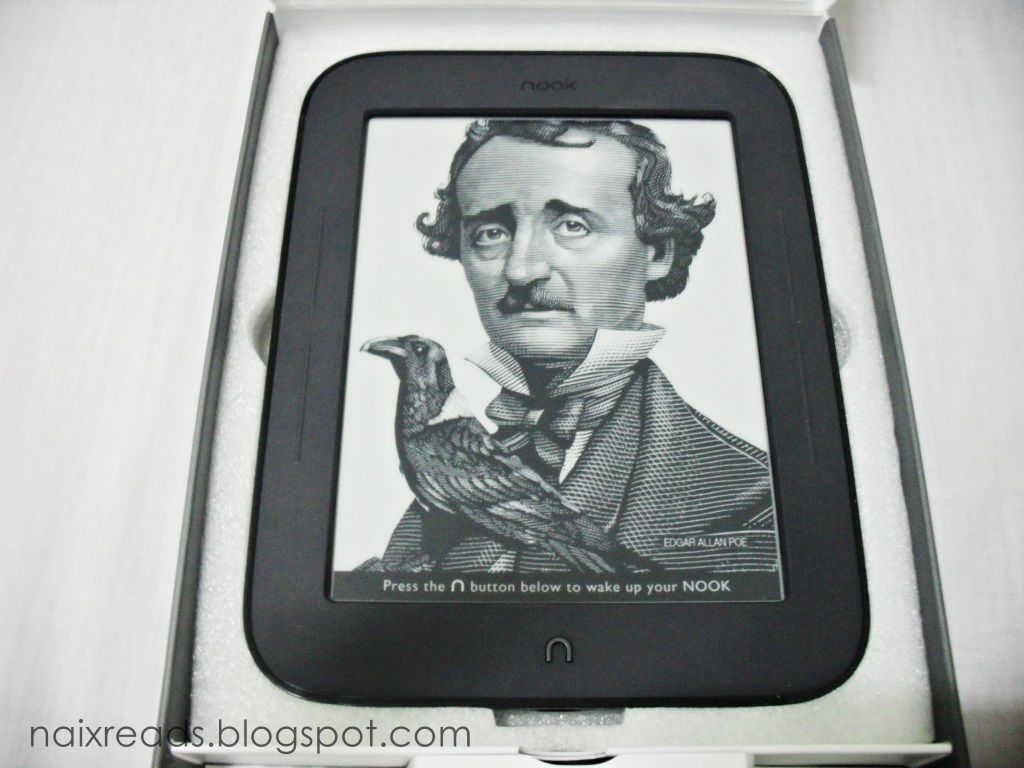 Side by Side with my Kindle 3.
I should say that the Nook is a bit thicker than the Kindle. Which is a good thing for gripping well of the Nook. Sometimes I have some discomforts whenever holding the Kindle without its case cause of its thinness.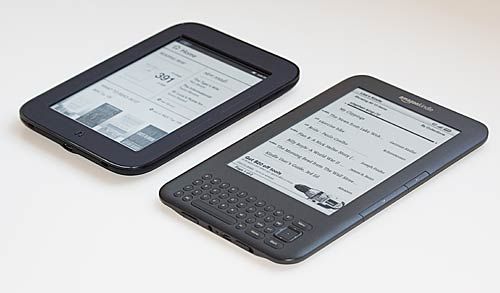 I find them both quite light. Almost just the same weight.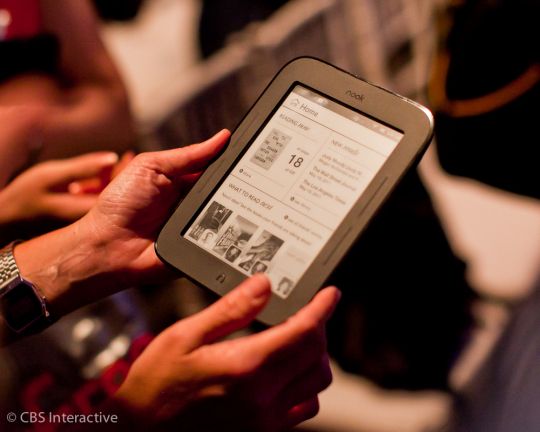 The whole body of the Nook is rubberized.
Again great for gripping purposes and no need to worry about leaving dents or finger prints all over.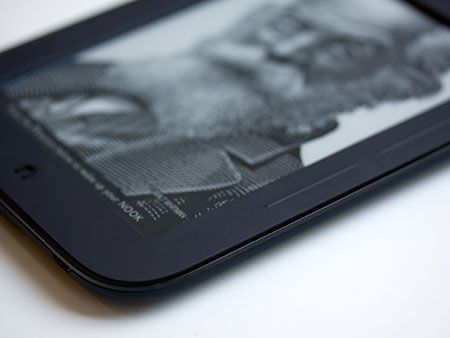 Unlike the Kindle this has limited plug-in's.
Which are for the USB and Micro-SD.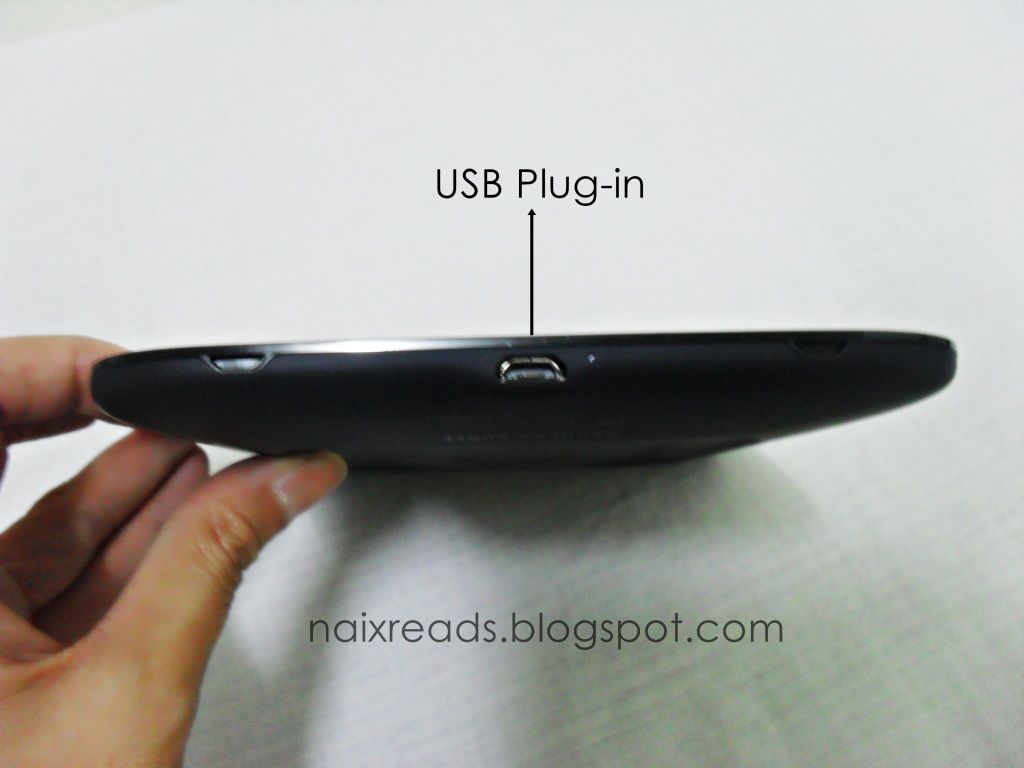 With this you can expand your memory storage as big as you want.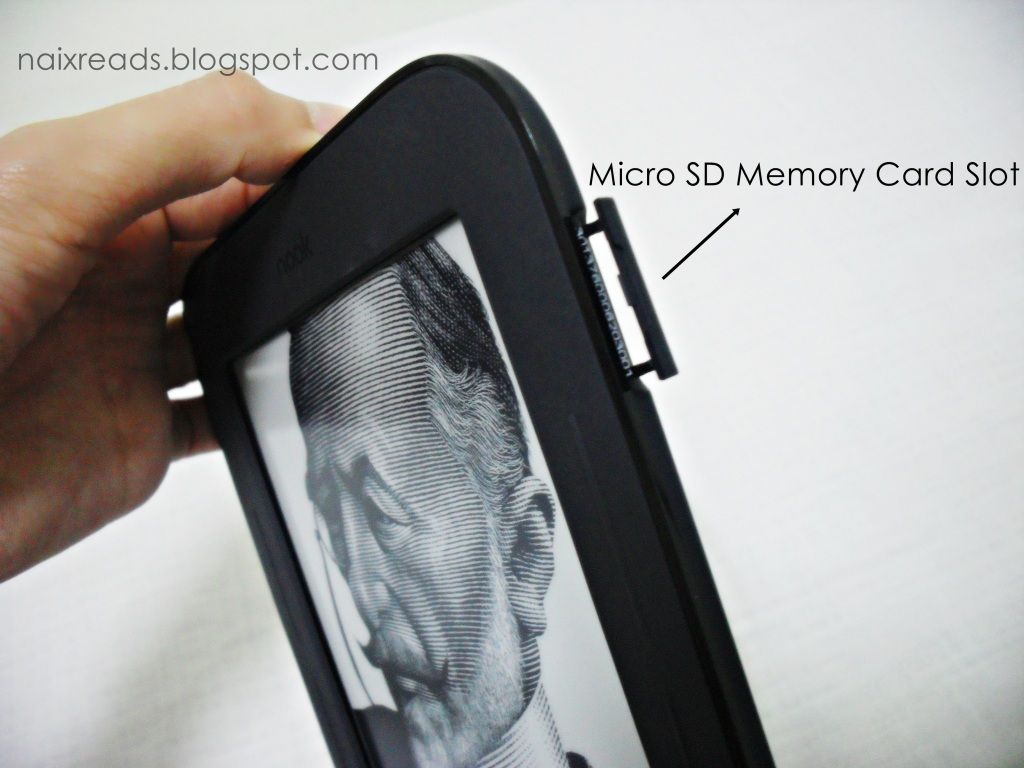 I call this as the "Universal Button".
Its like a menu button that'll take you anywhere in Nook.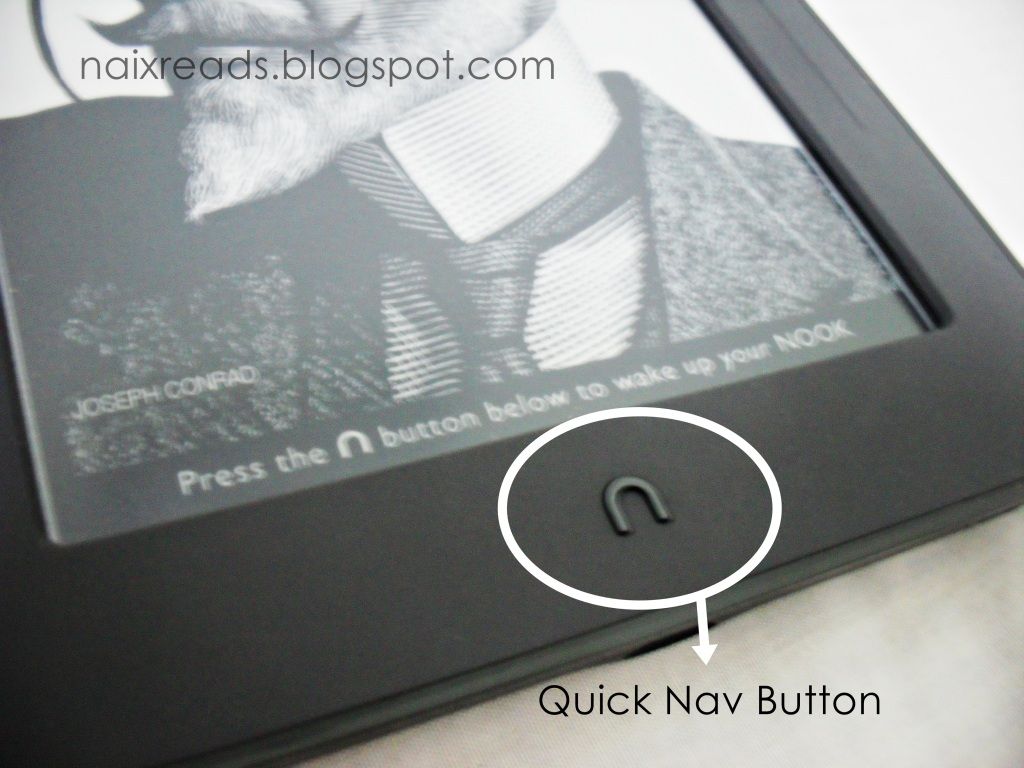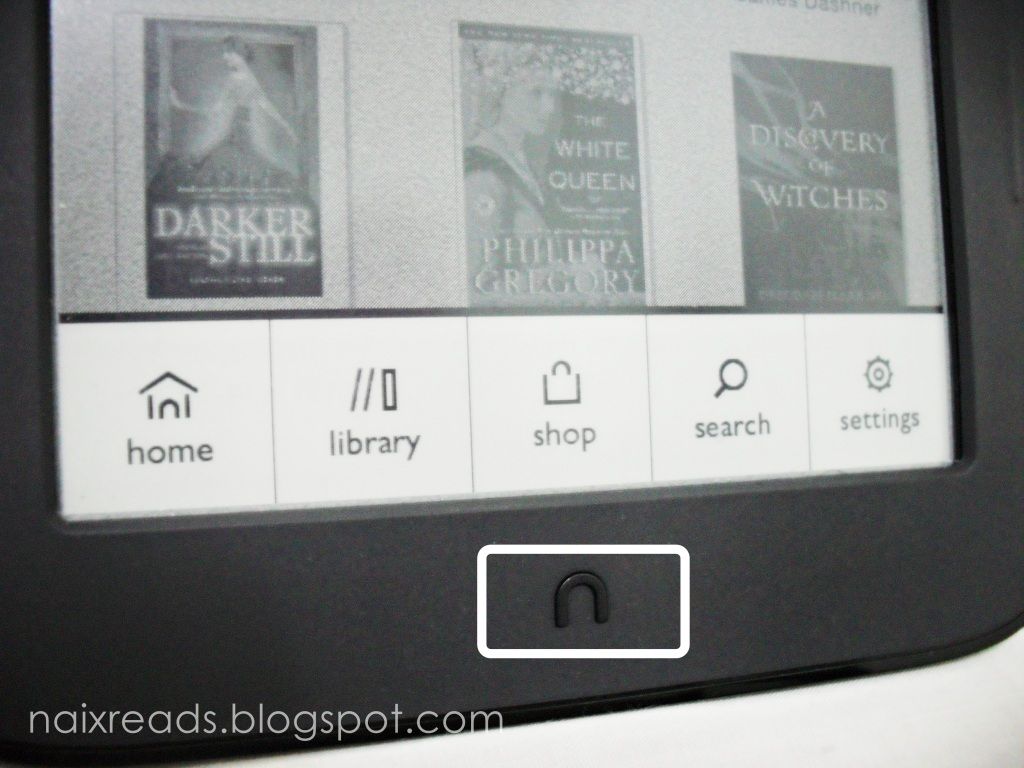 Like the Kindle this also has a E-ink technnology.
E-ink is great for serious readers out there without to worry about spending hours reading and might cause strain in the eyes. This has a anti-glare screen.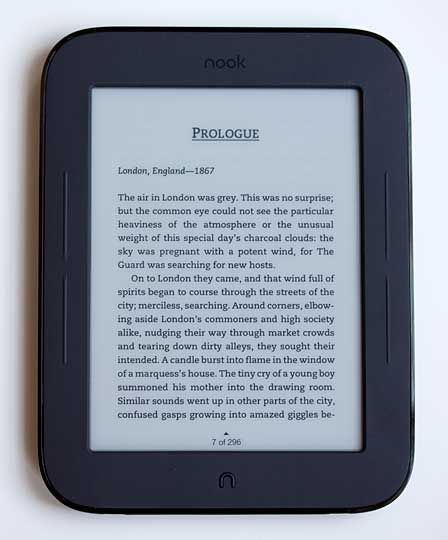 Here it is up close. Very paper like screen!
E-Ink technology is the BEST!
More functionality if you touch the middle part, it will give you options of optimizing your reading concerns and etc.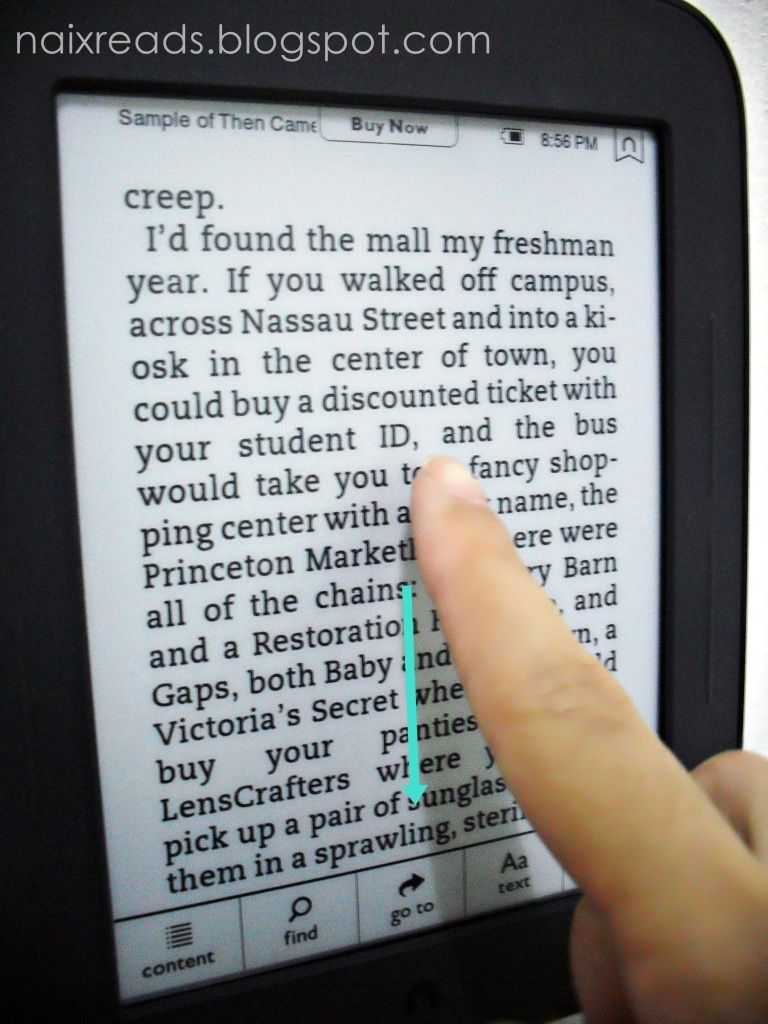 It'll give you options of your preferred size and fonts plus margins and line spacing.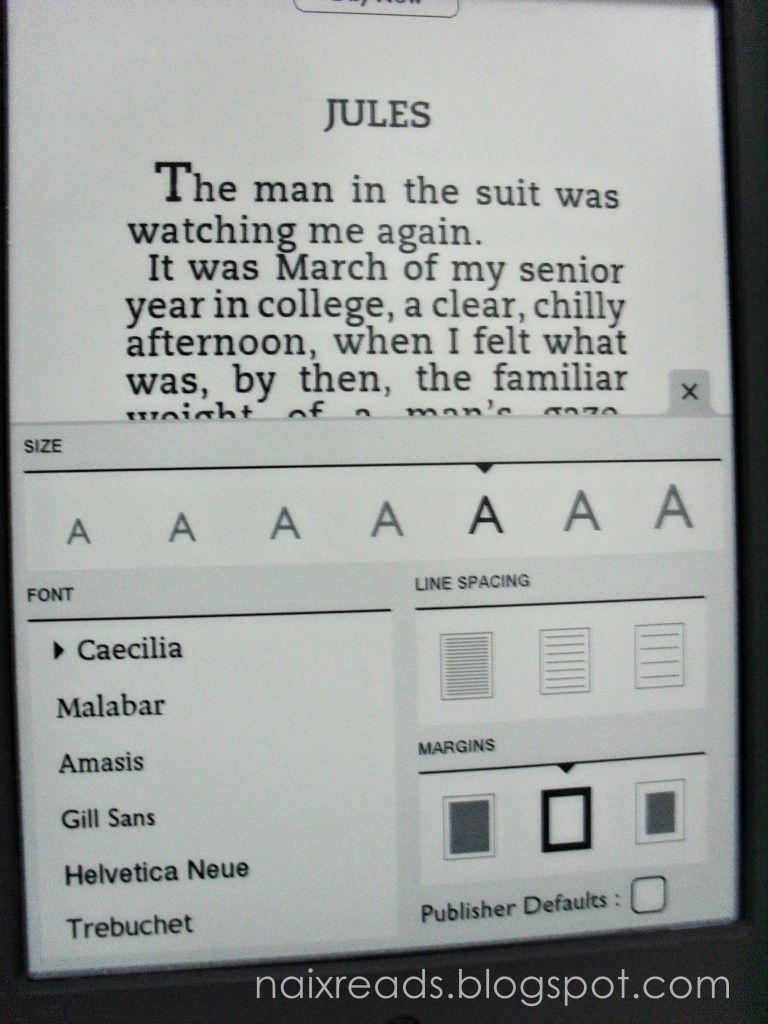 I can't show you all this has but alot of reviewers were saying that Amazon and Barnes And Noble are head to head when it comes to E-Readers. In my opinion they both did a great job Amazon and Barnes and Noble for providing their consumers a hellava reading experience! For serious readers out there better try it!
Happy Birthday to my MUM!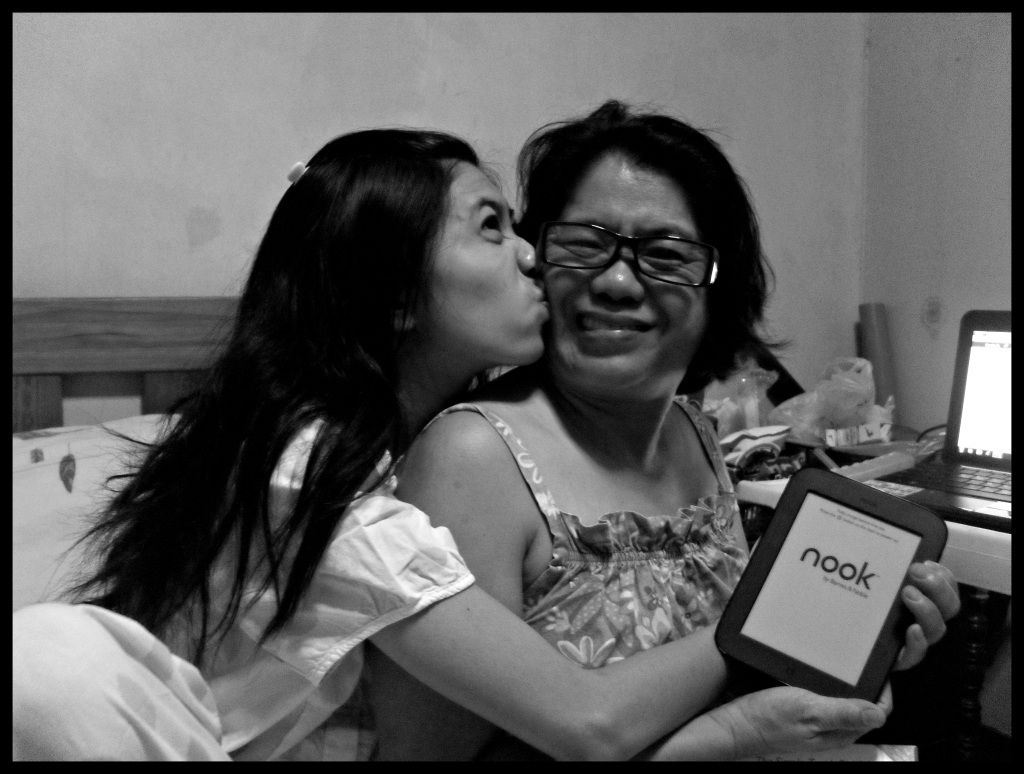 For those who's wondering:
Thank You all for reading!
BYE!