Published by Avon Books
July 26th 2005;
Mass Market Paperback
,
371
pages
Paranormal Romance
Series: Love At Stake # 1
Facebook
/
Goodreads
/
National Bookstore
/
Website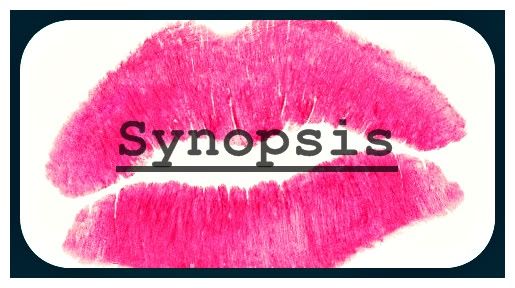 In this delightful debut, Sparks offers a fun romance with a touch of the supernatural. Already hiding out from the Russian mob, the last thing beautiful dentist Shanna Whelan needs is to be smitten with a handsome vampire in need of dental work. Original.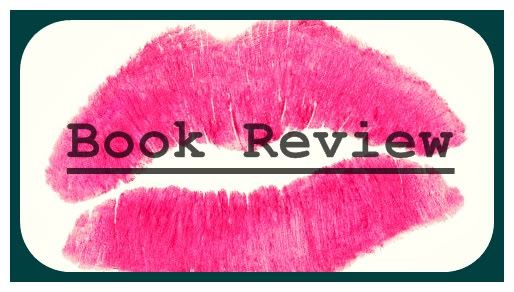 WHY READ:
This is the first novel I finished reading from Kerrelyn Sparks. The Very first book I read from her is The Undead Next Door, I wasn't able to finish that cause I somehow forgot to read it again BUT I enjoyed reading it! that's why I convinced myself to read them all in order and which brought me to this book.
WHAT I LIKE:
I LOVE the ideas that this novel has, I guess that's what keeps me going. This made me LAUGH. This is a very, super, duper
LIGHT
paranormal romantce and funny read.
WHAT DISAPPOINTED ME:
Felt like this is a parody novel from the vampire hype these days. Maybe I read too much great vampy books that made my standards higher in reading a paranormal romance novels. I find it mawkish for my taste and didn't went crazy for it. There are TONS of paranormal romance novels out there greater than this, I admit. For the book cover, I really like it actually.
It made me curious and interested to read the book which is good, right?
attracting readers is a good thing for book covers. That made me feel about this book.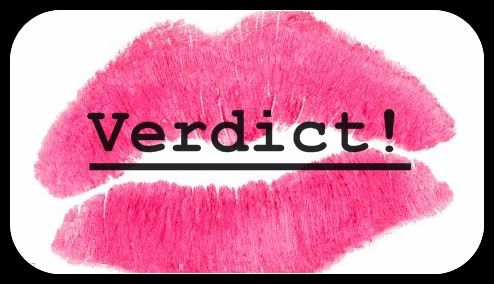 I only finish this book cause as much as possible I don't like leaving the books hanging. I want to finish them all whether good or bad it is, but if its worst, I better burn the book. ahaha So yeah, truth be told.