Published by Berkley
March 3rd 2009:
Mass Market Paperback
,
339
pages
Paranormal Romance, Urban Fantasy
Series: Guild Hunter #1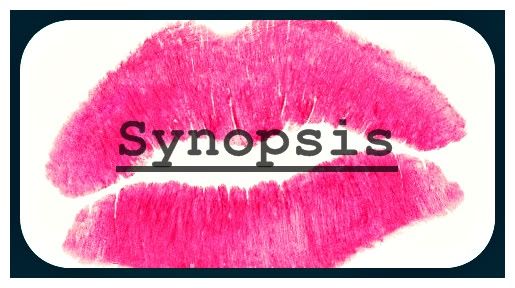 Vampire hunter Elena Deveraux knows she is the best- but she does not know if even she is good enough for this job. Hired by the dangerously beautiful archangel Raphael, a being so lethal that no mortal wants his attention, Elena knows failure is not an option—even if the task is impossible.
Because this time, it's not a wayward vamp she has to track. It's an archangel gone bad.

The job will put Elena in the midst of a killing spree like no other—and pull her to the razor's edge of passion. Even if the hunt does not destroy her, succumbing to Raphael's seductive touch just might. For when archangels play, mortals break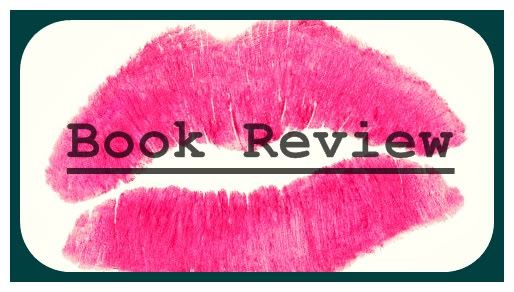 WHY READ: When I saw this at National Bookstore, I felt a tinge of familiarity. Like I know to myself that I saw this book already in some book bloggers that I'am subscribed to but I didn't know if it was praised or rejected. So luckily I had my Ipod touch with me and went to Goodreads.com and it has 4 and a half stars and great reviews. So I have to get it but I didn't buy it yet. It was Christmas then when I saw this and at work, we had a exchange gift going on. The exchange gift procedure was you can give hints or list to whoever picked your name or the unknown partner what you would like to receive. So I hinted this and luckily I got it!
WHAT I LIKE: This made me head over heels in love again. This perfectly fits the definition of paranormal romance. It has that dark sexy and sophisticated atmosphere in the novel. Very enthralling to read. I got hooked instantly. Every character here has a purpose that'll give a contribution to the sexiness to the story haha The main character here is Elena, strong, independent warrior. Also a funny character. I love everything about her. She isn't that typical women protagonist in paranormal romance story. Thank God! I really hate that type of protagonist in a paranormal romance novel who easily fall in love Instantly to a handsome, dark etc.. male protagonist. I really don't get that and its super unrealistic. Thankfully to Nalini Singh, the author controlled her women. I think that is the factor that made this perfect for a romantic novel.
And ofcourse the very alluring archangel Raphael, who is the male protagonist of Elena. Super hot as usual. I love the way the author made him very possesive. Very sexy written and made my heart melt!!!! ugh!
This has soooo many great points that made me treasure this novel that I cannot write anymore. I'am making this short as possible. Anyway The plot is fast paced and action packed. The blending of romance action is very well written and balanced through out the book. Every romance fan out there will be satisfied with the love story of Elena and Raphael.Very intense and beautiful couple.
WHAT DISAPPOINTED ME: NONE whatsoever. I enjoyed every bit of it! SERIOUSLY! The book cover that I saw wasn't this. I was looking at the other cover, where a blonde women was looking up. That was better than this. I didn't expect that my exchange gift partner would get this but she got it anyway. I didn't like the book cover. Very gothic and dark. I was literally scared when I saw this first. I much prefer the other blonde women cover. ahaha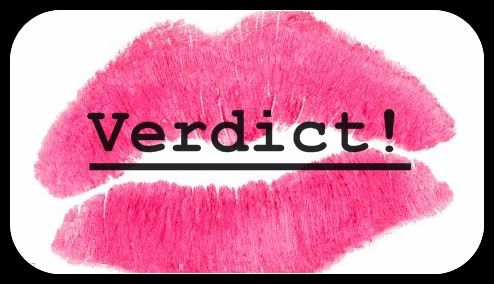 Definitely have to read! This is my first book by Nalini Singh and she didn't disapoint me.
I'll definitely going to get more from her.
GREAT READ!