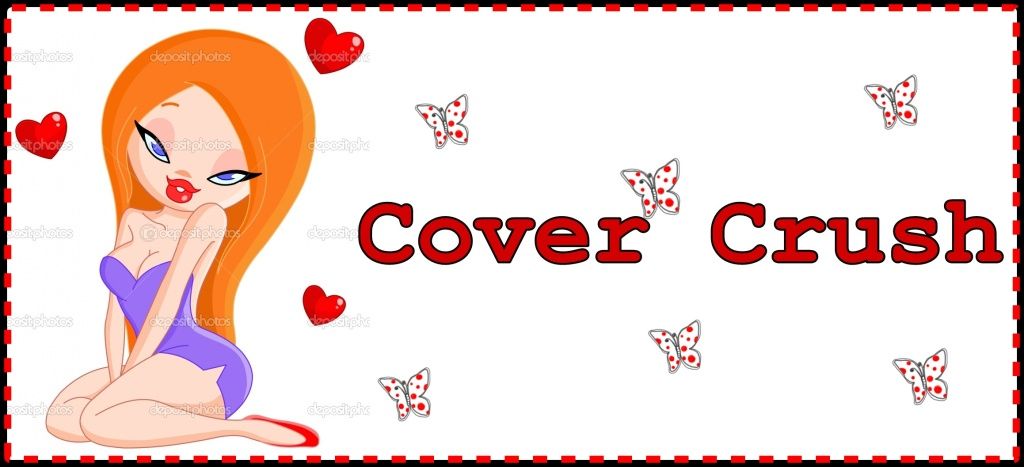 Cover Crush! In this post I'll be showing you book covers that made me turn my head and drool all over it and the very reason why I chose this certain book.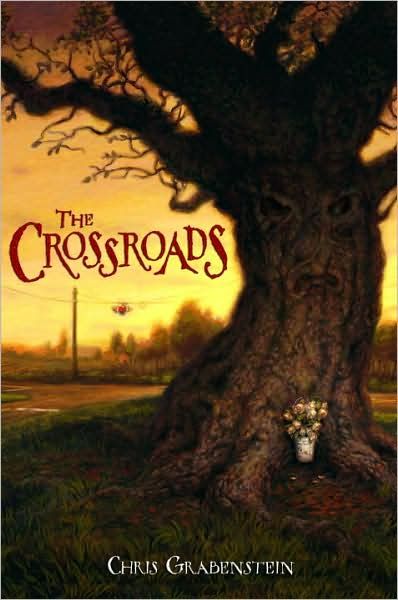 At last! a one book cover crush! haha If you have been following my post here at naixreads you'll see that my Cover Crush posts is not just one book cover but 2 or more. Its a miracle that I have been drooling over ONE book cover this time. THUMB'S UP FOR ME!
Anyhoooooo..... I chose this solely because it reminds me of my FAVORITE famous movie director, Tim Burton. I love him and ever since I was a kid, I have been following his works. When I saw this cover it reminded me of him. Especially the font letters it somehow comparable to the fonts of his movie titles, Welll some of it. And you can really sense a spookiness to the cover plus mysterious! The cover intrigued and somehow I got the book. I haven't read it yet but I know this is a genre for the young readers which I know out of my range, Like I said the cover is Tim Burton alike so I grabbed it.
If you are a Tim Burton devotee like me better check out his art works or gallery at his
WEBSITE
.
That's THAT! hope that was entertaining and thank y'all for reading!
BYEEEE!!