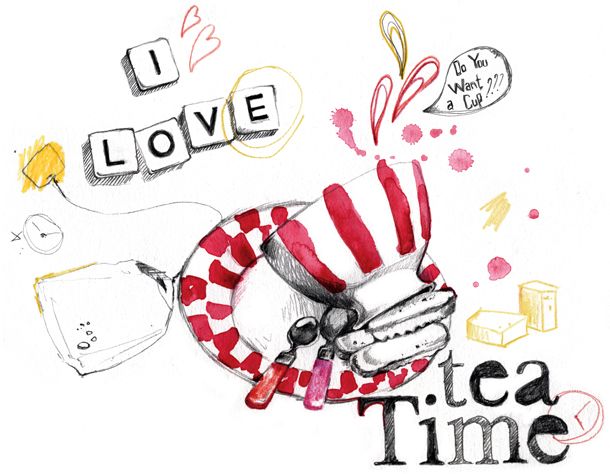 Lately I have been crazy gulping tea every morning and night while I do my blog post or reading my books and relaxing at the same time. I love drinking tea in the evening while reading a good book. Tea is very calming and warms you up.
This addiction of mine started when my favorite youtube guru started raving about her tea addiction and told myself that I should try it, I might like it. And boy! I went out and got me some tea's after.
I bought some different tea's. First I was a bit overwhelmed by the number and kinds of tea's that was in the stacks so I went for something safe for me which is a Vanilla flavored tea. Here it is. I didn't know what specific or good brand I should get and I just followed my guts and grabbed this.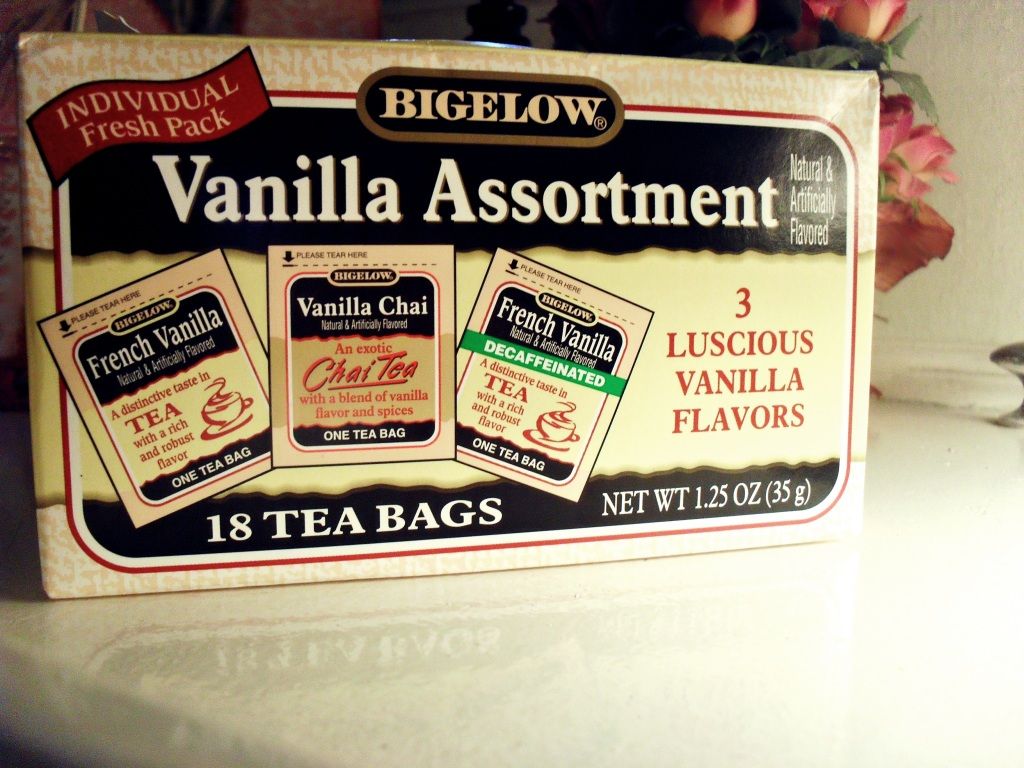 Inside three kinds of vanilla flavored tea's. I already tried all of it. My favorite one is the Vanilla Chai.
Every night I go for the decaffeinated one, So that won't affect somehow my late night sleeps.
I bought this at SNR for P187.00.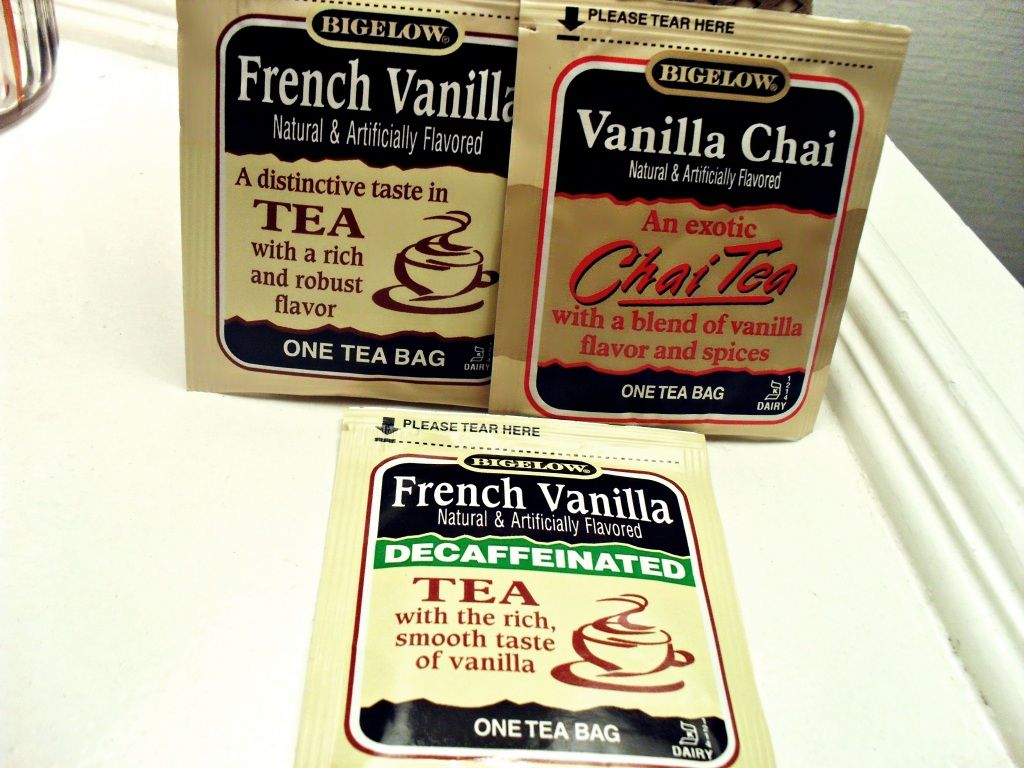 The other one, I went for a famous brand. Lipton, this was suggested by my nursemate at the clinic.
She said that it was similar to my favorite tea from Chowking which is the Nai Cha. So I went and get it.
This didn't disappoint me! It indeed tasted like the Nai Cha and been gulping it every morning. I love it!
Again bought this at SNR for P152.00/ 4 boxes, 5 packs inside NOT bad:)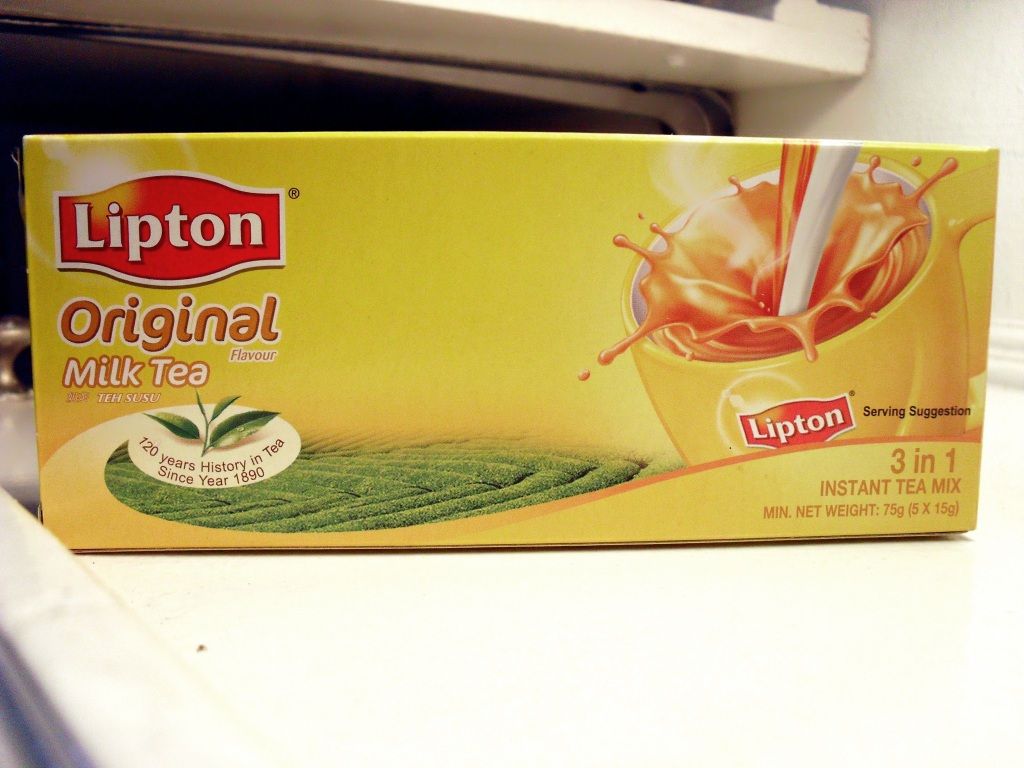 This isn't a tea bag form. BUMMER. yet I love it.
Taste wonderful!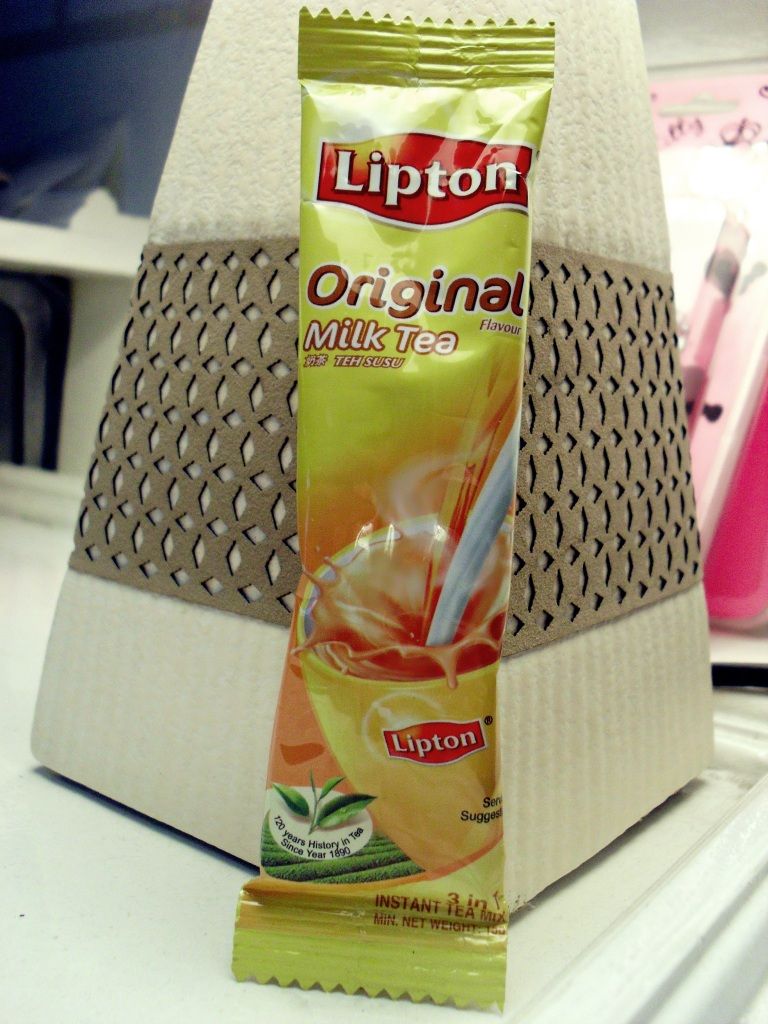 TEA FACTS!
From the Camellia bush:
Both black and green
tea
s are made from the Camellia sinensis bush and have similar quantities of antioxidants and caffeine.
Antioxidant:
Tea
contains catechins, a type of antioxidant which has been found to reduce people's risk of heart disease, stroke and diabetes. Catechins can also be found in cocoa and dark chocolate.
Santosh Katiyar, associate professor of dermatology at the University of Alabama in Birmingham found that the antioxidant also known as epigallocatechin-3-gallate can protect the skin from harmful UV rays.
Vitamins and minerals:
When combined with milk,
tea
can offer an array of vitamins and minerals including calcium, vitamin B6, Riboflavin B2, Thiamin B1, manganese for bone growth and repair, and potassium, important for neuron and brain function.
Puffy eyes and sunburn:
Tea
bags can be used to reduce the swelling of puffy eyes. Lie on your back and place a moist
tea
bag over both eyes and leave on for around 20 minutes, this leaves your eyes feeling fresher, brighter, and looking revitalised. Also, a wet
tea
bag can be used to soothe burns and sunburn. By either placing the
tea
bag straight onto the burn or pouring
tea
into cool bathwater, it has been known to take away the burn's sting and help the skin heal faster.
Tea

reduces risk of heart attacks:
Research conducted in the Netherlands suggests that
tea
can help people avoid heart attacks, especially women. Johanna M Geleijnse, PhD from the Erasmus Medical Center in Rotterdam led a study which followed 4807 Dutch adults over the age of 55 who had no heart problems in their previous medical history.
After 5 years it was found that the volunteers who drank 375ml of black
tea
per day had a 43% reduction in the risk of having a heart attack and a 70% reduced risk of having a fatal attack.
Johanna commented on the
tea
m's findings: "We observed a strong inverse relation between
tea
intake and incident myocardial infarction(heart attack), and the relation was stronger in women than in men. Our findings suggest a protective effect of
tea
and flavonoid intakes against MI."
Odour absorbant:
It has been found that
tea
can work as an odour absorbant, removing bad smells especially from your skin. Pouring a cup over your hands is said to work wonders for all kinds of bad odours!
Warts and all:
Tea
can be used to treat warts as the tannin present in
tea
is acidic. This element makes
tea
as effective at removing warts as creams and ointments. Leaving a moist
tea
bag on the wart for 15 minutes, 3 times per day, will cause the wart to shrink and disappear.
Caffeine:
The caffeine content of
tea
is approximately half of the amount that you'd find in a cup of brewed coffee. Whereas coffee provides around 100mg per 190ml cup,
tea
provides just 50mg, leaving you without the caffeine "drop" so familiar to coffee drinkers.
Oral Health:
A report issued by the UK
Tea
Council in 2006 stated that the fluoride content of
tea
makes it a potent defender of oral health. Fluoride binds to the tooth enamel, slowing down the tooth decay process and preventing cavities. Also, the instance of tannins in
tea
inhibits the growth of certain plaque-forming bacteria.
And ofcourse, gotta have a new cup for my tea drinking.
I got this for only P40.00 at Robinsons Department store. Super inexpensive.
I love the print. Soo lovely and dainty so I just got it immediately after I saw it.