Specifically these are the book marks I find quite interesting in stores and as much possible cheap for my readers to have.
Book marks are bit of a factor for me to be motivated to read somehow. I find a lot of perky book marks this days and thought of this post series.
Hope you like it!
I know this is a bit late for my February book mark of the month but better late than never right?
Me and boyfriend went out to power books, a local bookstore here in the philippines.
Most of what they sell besides book of course are school supplies and cool random toys aha
Anyway I got these nautical, very summer vibe designs,
They are just those conventional type of bookmarks but I love the design of it.
PLUS! You can place a photo in your bookmarks.
For mine, I just place a fact or quote of appreciation that I got from a magazine.
Which I totally agree with it.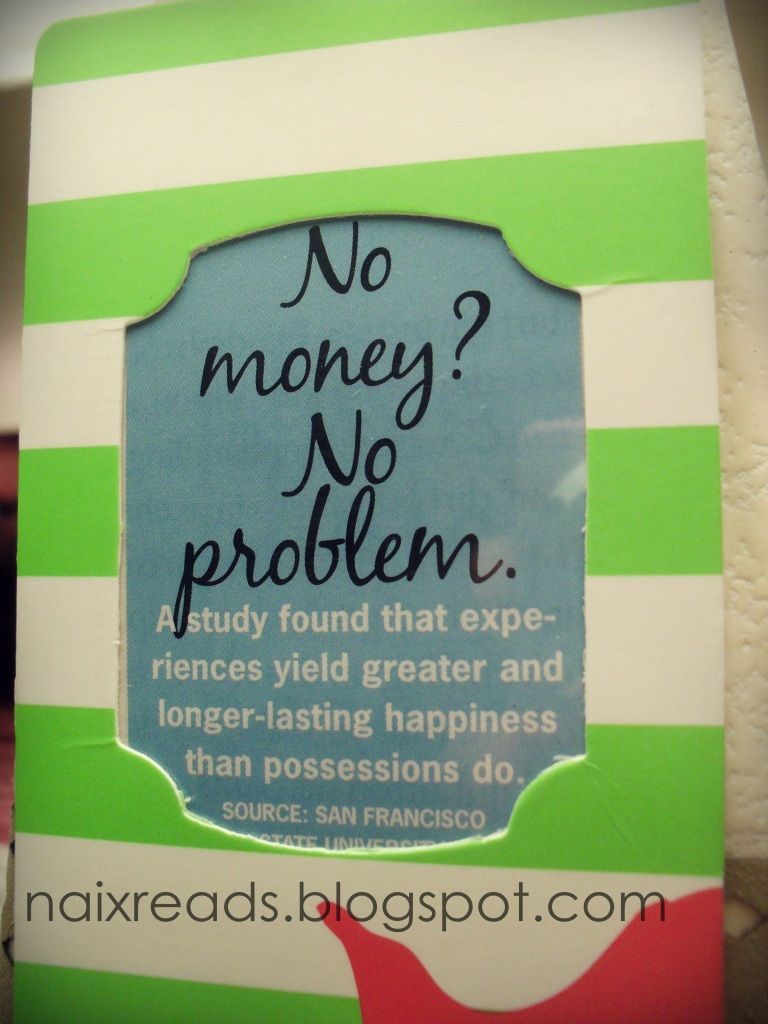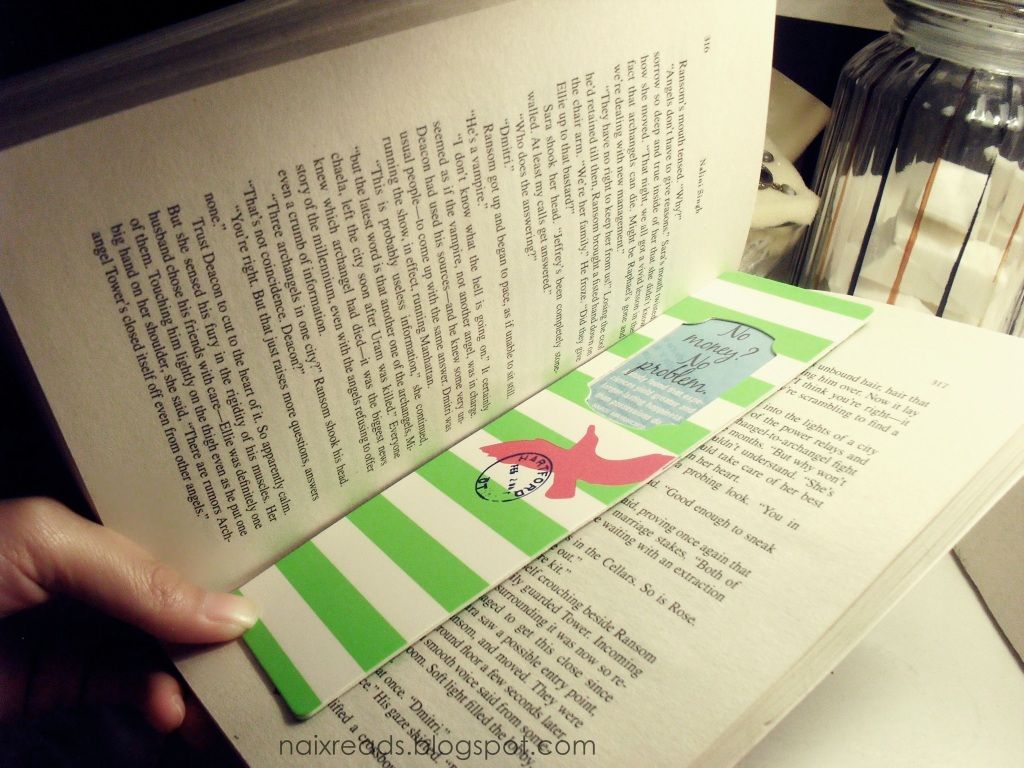 Got this for only,
PRICE: P 20.00
Inexpensive thrills. ahaha
Anyway hope that was interesting.
Talk to you soon.
BYE!