Love Is In The Books

The LOVE month is already here and I thought of sharing with you my TOP 5 Romantic Novels and randomly inorder. Some of these I haven't read but has great book reviews and been recommended tons of times in Goodreads.com.
Presenting to you my TOP 5!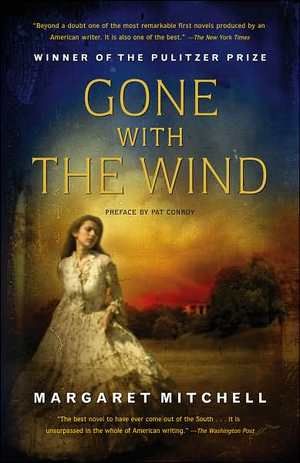 ~ Gone With The Wind by Margaret Mitchell
Revisit the South and fall under the spell of Scarlett O'Hara and Rhett Butler all over again. After six decades, this sweeping saga set against the backdrop of the war-torn South remains one of the most beloved American novels ever written.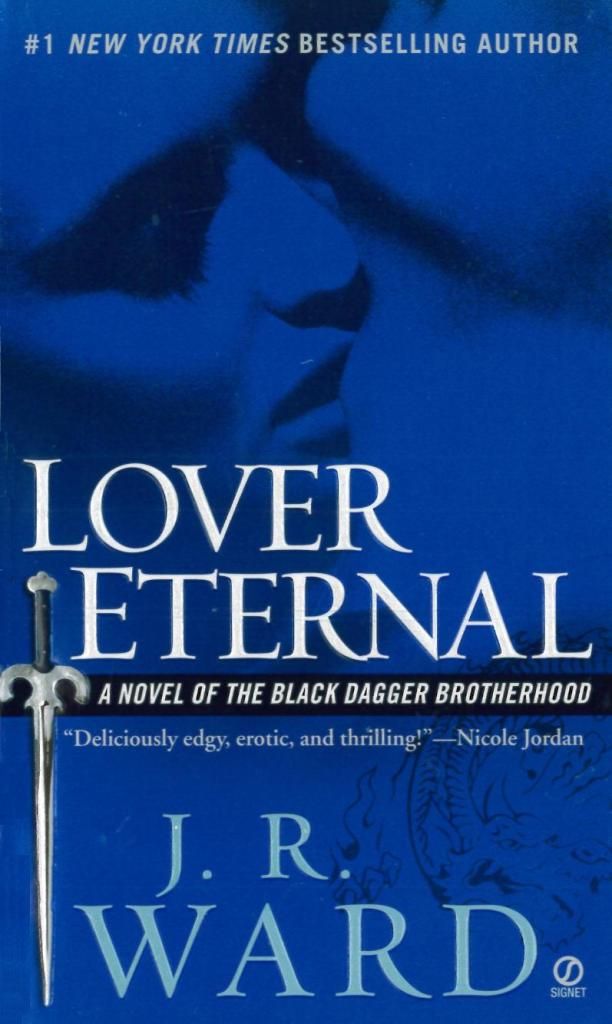 ~Lover Eternal by J.R. Ward
Within the brotherhood, Rhage is the vampire with the strongest appetites. He's the best fighter, the quickest to act on his impulses, and the most voracious lover-for inside him burns ferocious curse cast by the Scribe Virgin. Owned by this dark side, Rhage fears the time when his inner dragon is unleashed, making him a danger to everyone around him.
Mary Luce, a survivor of many hardships is unwittingly thrown into the vampire world and reliant to Rhage's protection. With a life-threatening curse of her own, Mary is not looking for love. She lost her faith in miracles years ago. But when Rhage's intense animal attraction turns into something more emotional, he knows that he must make Mary his alone. And while their enemies close in, Mary fights desperately to gain life eternal with the one she loves.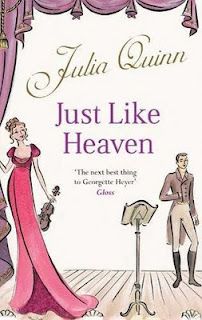 ~ Just Like Heaven by Julia Quinn
Honoria Smythe-Smith, the youngest daughter of the eldest son of the Earl of Winstead, plays the violin in the annual musicale performed by the Smythe-Smith quartet. She's well aware that they are dreadful but she's the sort who figures that nothing good will come of being mortified, so she puts on a good show and laughs about it.

Marcus Holroyd is the best friend of Honoria's brother Daniel, who lives in exile. Marcus has promised to watch out for Honoria, but he faces a challenge when she sets off for Cambridge determined to marry by the end of the season. She's got her eye on the only unmarried Bridgerton, who's a bit wet behind the ears. When her advances are spurned, can Marcus swoop in and steal her heart in time for the musicale?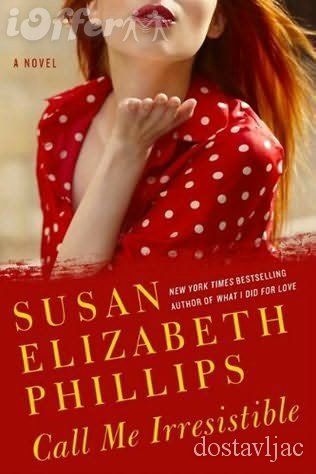 ~ Call Me Irresistible by Susan Elizabeth Phillips
R.S.V.P. to the most riotous wedding of the year . . .


Lucy Jorik is the daughter of a former president of the United States.




Meg Koranda is the offspring of legends.




One of them is about to marry Mr. Irresistible—Ted Beaudine—the favorite son of Wynette, Texas. The other is not happy about it and is determined to save her friend from a mess of heartache.

But even though Meg knows that breaking up her best friend's wedding is the right thing to do, no one else seems to agree. Faster than Lucy can say "I don't," Meg becomes the most hated woman in town—a town she's stuck in with a dead car, an empty wallet, and a very angry bridegroom. Broke, stranded, and without her famous parents at her back, Meg is sure she can survive on her own wits. What's the worst that can happen? Lose her heart to the one and only Mr. Irresistible? Not likely. Not likely at all.
~Fifty Shades Of Grey by E.L James
When literature student Anastasia Steele is drafted to interview the successful young entrepreneur Christian Grey for her campus magazine, she finds him attractive, enigmatic and intimidating. Convinced their meeting went badly, she tries to put Grey out of her mind - until he happens to turn up at the out-of-town hardware store where she works part-time.
The unworldly, innocent Ana is shocked to realize she wants this man, and when he warns her to keep her distance it only makes her more desperate to get close to him. Unable to resist Ana's quiet beauty, wit, and independent spirit, Grey admits he wants her - but on his own terms.
Shocked yet thrilled by Grey's singular erotic tastes, Ana hesitates. For all the trappings of success – his multinational businesses, his vast wealth, his loving adoptive family – Grey is man tormented by demons and consumed by the need to control. When the couple embarks on a passionate, physical and daring affair, Ana learns more about her own dark desires, as well as the Christian Grey hidden away from public scrutiny.
Can their relationship transcend physical passion? Will Ana find it in herself to submit to the self-indulgent Master? And if she does, will she still love what she finds?
Erotic, amusing, and deeply moving, the Fifty Shades Trilogy is a tale that will obsess you, possess you, and stay with you forever.
So those are my TOP 5 Love books for this month. I do recommend them and do find them quite romantic for your taste hope to see you soon! BYE!