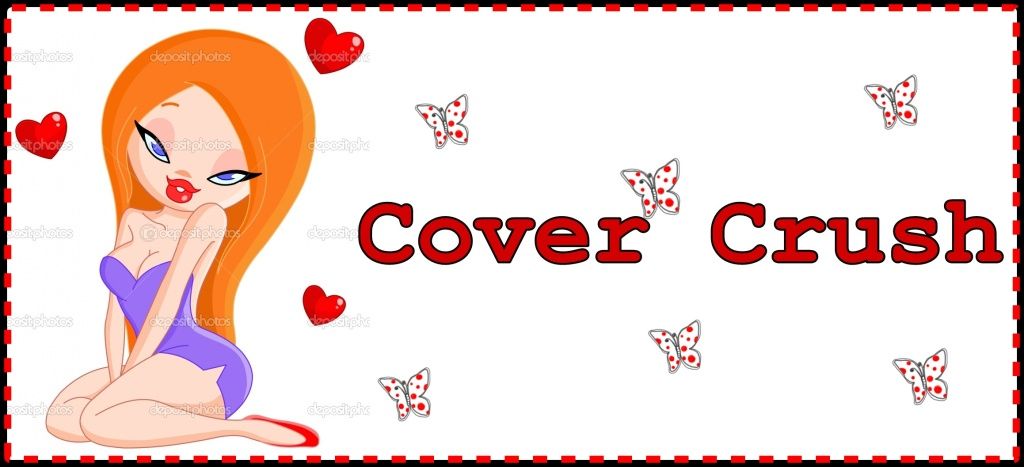 Cover Crush! In this post I'll be showing you book covers that made me turn my head and drool all over it and the very reason why I chose this certain book.
For the record, this is supposed to be one book cover crush but I can't help myself from choosing both of these. Even though I just finished the book "The White Queen" that did not affect my decision of choosing this as my cover crush.
Whenever I see these two together at a bookstore, I always tend to go into trance and picking, looking around it and re reading the synopsis all over again! I love the Victorian sophistication of a fourteenth century Queens of London. From both of these I feel that there is a mystery behind these two powerful women that I should really know. And I truly admire and passionate about powerful women's, they give me confidence and courage plus learn from them on how to survive a world made from men.