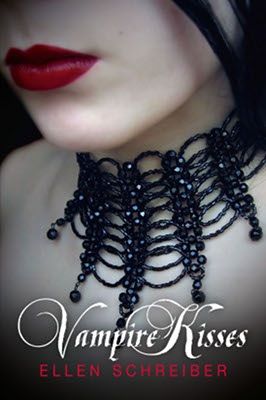 May 1st 2009;
Paperback
,
576
pages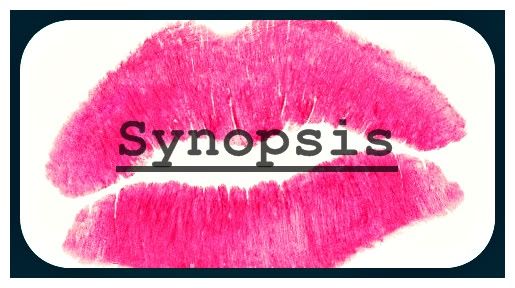 Rumors of vampires.
Dangerous first love.
This is where it all begins. . . .
The mansion on top of Benson Hill has stood empty for years. But one day it seems to be occupied, and its mysterious, handsome inhabitant Alexander Sterling becomes the source of much talk around town. Raven, a vampire-obsessed Goth-girl who has always considered herself an outsider in "Dullsville," is determined to uncover the truth surrounding the secretive Alexander. As she gets to know him, and their spark intensifies, Raven finds herself in some unanticipated situations. Can Alexander make her lifelong dream come true? But love always has its complications—especially when it can only be awakened at nightfall.
The first three books in Ellen Schreiber's bestselling Vampire Kisses series capture the thrill of a most unusual romance.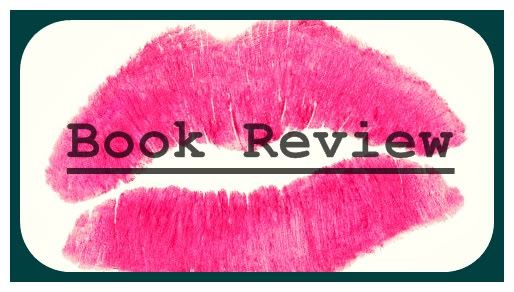 WHY READ:
The reason I got this is because of the cover itself. Without any read reviews or idea about this book, I took the risk in purchasing this which is really not me.
WHAT I LIKE: I liked it but I didn't love it. Its still a good read though. The story line isn't that complicated to follow and if your into goths I think you'll get along well with 16 year old raven. I had fun with her character very playful and I think lots of teens would love this type of paranormal romance novel.
WHAT DISAPPOINTED ME: Its not the type of novel that I'll be obsessed with. I feel that there's more vampire stories greater than this out there. I love the book cover! That's the reason why I bought the book. The women with red lips and black veil so very inviting for my eyes. I like the sophistication it shows.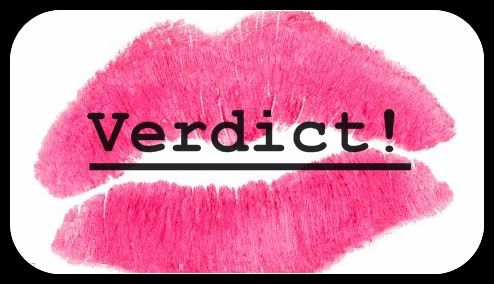 Recommending this to people who likes to read light and easy novels.
I think teens would more appreciate this type of book.
Thank you for reading!