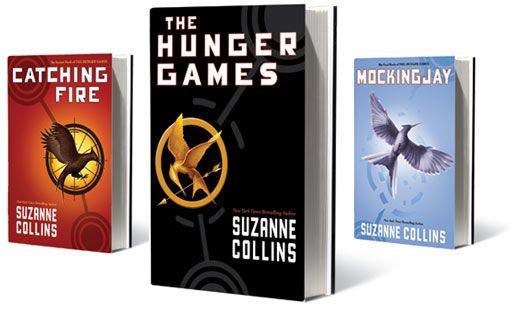 Published by Scholastic, Inc.
Post Apocalyptic America
/Dystopian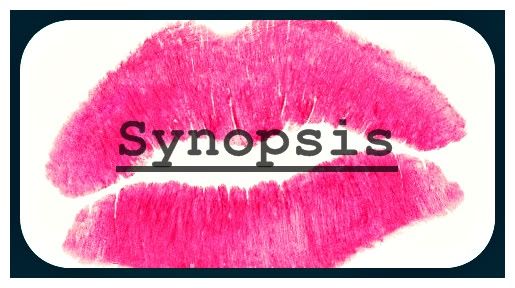 BOOK 1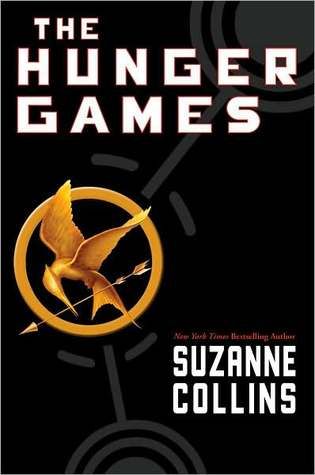 In the ruins of a place once known as North America lies the nation of Panem, a shining Capitol surrounded by twelve outlying districts. The Capitol is harsh and cruel and keeps the districts in line by forcing them all to send one boy and one girl between the ages of twelve and eighteen to participate in the annual Hunger Games, a fight to the death on live TV.
Sixteen-year-old Katniss Everdeen, who lives alone with her mother and younger sister Primrose, regards it as a death sentence when she steps forward to take her sister's place in the Games. But Katniss has been close to dead before — and survival, for her, is second nature. Without really meaning to, she becomes a contender. But if she is to win, she will have to start making choices that will weigh survival against humanity and life against love.
Katniss Everdeen and Peeta Mellark won the annual competition described in
Hunger Games,
but the aftermath leaves these victors with no sense of triumph. Instead, they have become the poster children for a rebellion that they never planned to lead. That new, unwanted status puts them in the bull's-eye for merciless revenge by The Capitol...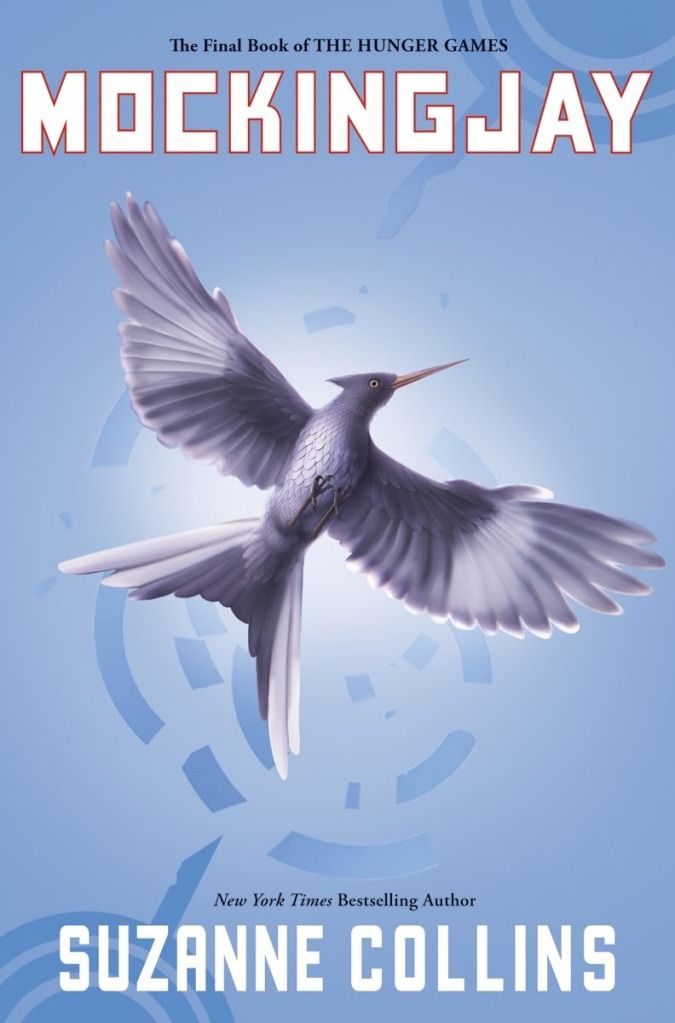 BOOK 3
Can Katniss Everdeen win the final fight against the Capitol? Against all odds, she's survived the Hunger Games twice. But now that she's made it out of the bloody arena alive, she is still not safe. The Capitol is angry. The Capitol wants revenge. Who do they think should pay for the unrest? Katniss. And what's worse, President Snow has made it clear that no-one else is safe either. Not Katniss's family, not her friends, not the people of District 12... Find out what the Mockingjay really stands for in the third book of the nerve-shredding, adrenaline-soaked _Hunger Games_ trilogy, whose first episode triumphed in the arena to win the Red House Children's Book Award 2010!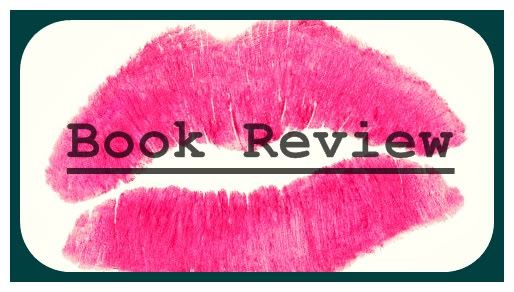 WHY READ: At first I keep rejecting people who suggest this series to me. The reason why I keep avoiding this, is because of the brutality that this novel has. But after so many rave and great reviews, I finally gave up.
It gets this insane energy, especially at the very end, Yeah. It does not disappoint for sure. I was so high on adrenaline that upon finishing it up last night I had to stay up a bit late loitering my mind out, trying to calm myself down. But that's a price for such entertaining read.
WHAT I LIKE: There is so much I can say but I have to make this as brief and spoiler free so here it goes:
Aside from the phenomenal storytelling, amazing character development and heart-racing events, The messages about greed and power. All of it is impressive and heart-rending. I sincerely hope that more authors or specifically Young adult authors would explore these genre. This entire series has real heart, Offers valid concerns that should and will make you think and has plenty of action, romance and suspense that will keep you long hours hooked on this book.
WHAT DISAPPOINTED ME: I was a bit disappointed about the ending though. I feel that it was rushed certain people suddenly popped out and wasn't explained much why a character was there. I don't know what was all about that. And there was some major characters that left me hanging cause there wasn't any resolution from the main character to another protagonist it was still a blur for me or maybe its just me. I dont know but so far that's all. The book cover is good. I find that every book cover of this series a bit boring cause of the 3 birds but I understand that it is a very symbolic creature that really relates to the book content. I do appreciate the fact of how this symbolic creature is vital to this overall series.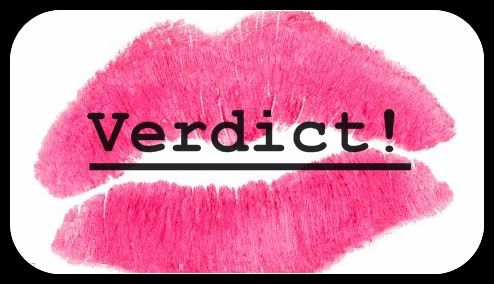 Definitely recommend this!
This isn't too brute but I still warn people with the a faint heart that there are a lot of tragedies and despair that will bring you tears and anger from this novel especially its not a Walt Disney type of ending. A very epic novel that will resonate with you long after you've finished.
CHEERS FOR THE MOVIE POSTER!