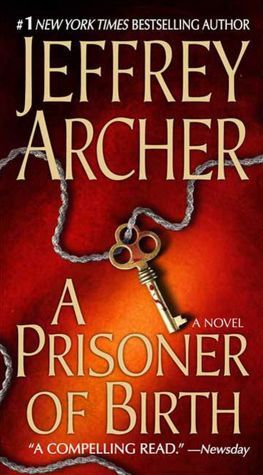 Published by St. Martin's Press
March 4th 2008;
Hardcover
,
512
pages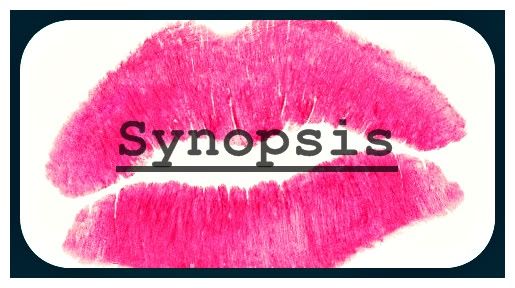 International bestseller and master storyteller Jeffrey Archer is at the very top of his game in a story of fate and fortune, redemption and revenge.
If Danny Cartwright had proposed to Beth Wilson the day before, or the day after, he would not have been arrested and charged with the murder of his best friend. But when the four prosecution witnesses are a barrister, a popular actor, an aristocrat, and the youngest partner in an established firm's history, who is going to believe your side of the story?
Danny is sentenced to twenty-two years and sent to Belmarsh prison, the highest-security jail in the land, from where no inmate has ever escaped.
However, Spencer Craig, Lawrence Davenport, Gerald Payne, and Toby Mortimer all underestimate Danny's determination to seek revenge, and Beth's relentless quest to pursue justice, which ends up with all four fighting for their lives,
Thus begins Jeffrey Archer's most powerful novel since
Kane and Abel,
with a cast of characters that will remain with you long after you've turned the last page.
And if that is not enough, prepare for an ending that will shock even the most ardent of Archer's fans.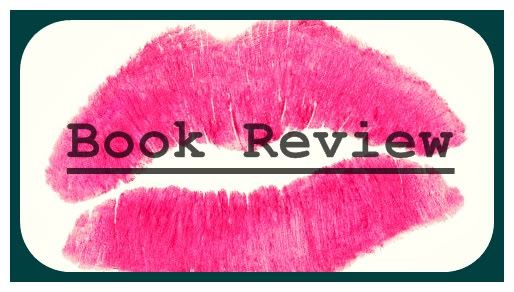 WHY READ: This was MASSIVELY recommended by my mom, told me that it was essentially unputdownable read. She speaks highly of this and I too got intrigued by it, so without hesitation I jump right into reading it.
WHAT I LIKE: The plot and characters were so well developed. It has so many twists and turns. There were so many ups and downs in this novel. I got swept up in the emotions of the characters. There is so much details that nothing other than get you right into the heart of the book. The descriptions of life in prison are incredible. Apparently, this was inspired from the classic Count Of Monte Cristo which I haven't read.
WHAT DISAPPOINTED ME: I have to admit, I love everything about this novel. Perhaps there were few parts that got me to yawn but eventually everything or every part of this is vital to Danny Cartwright's downfall and triumphs. You could probably tell from the size of this book is quite a bit unique from a usual book. Its a narrowed size book which I really like. The book cover is good, I guess for some aged readers they might find it amazing cause it looks a bit of the oldies type of cover. You can really see that from the looks of it you will get a complex and deep story from this which is true.