I haven't read the book and watched the movie but I hear a lot of good hype about it.
Its just recent that someone told me that this was finally out as a movie and I got interested to read this novel and watch it afterwards.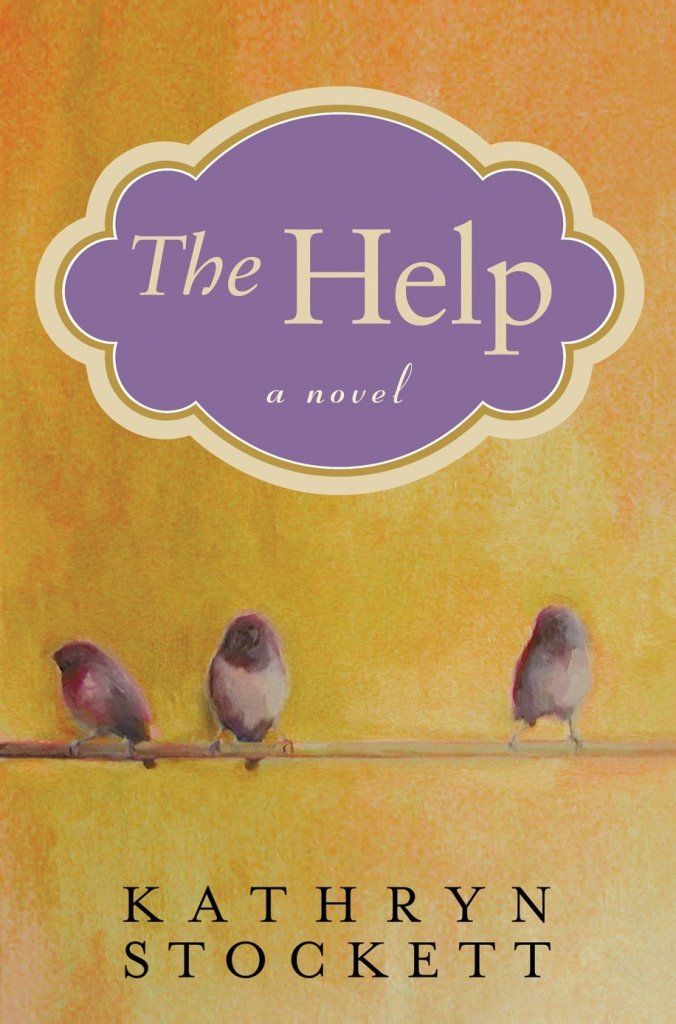 I have high hopes about this cause making this a motion picture would mean its really a good read.
Here is the poster of the movie and yeah, that's emma stone as the lead role which Iam looking forward and excited to watch this.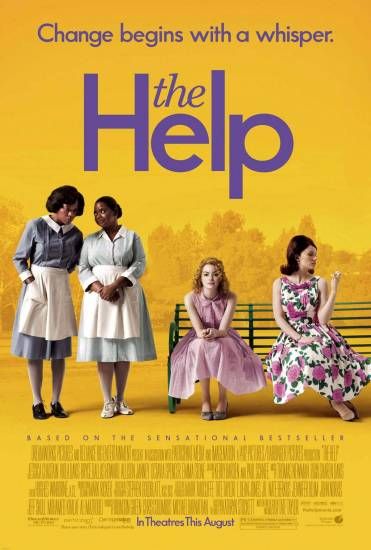 Here's some takes of the movie.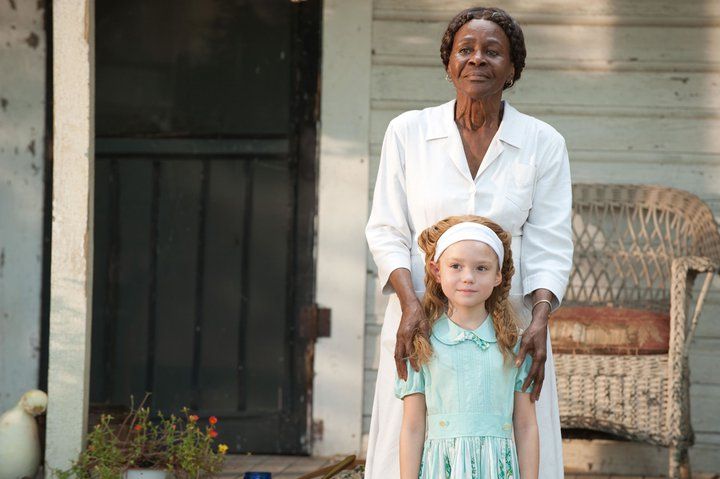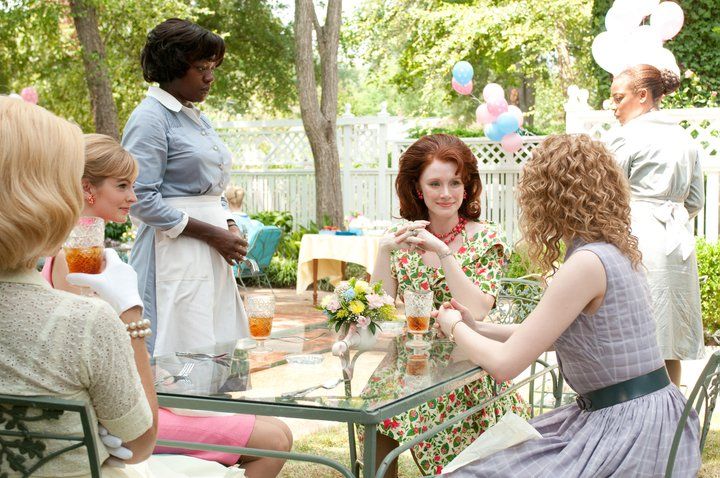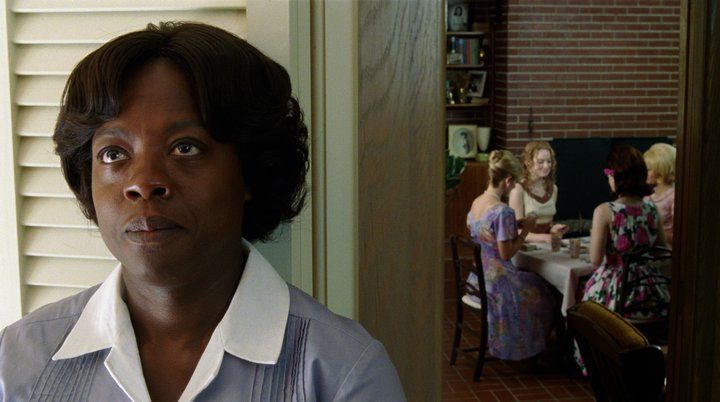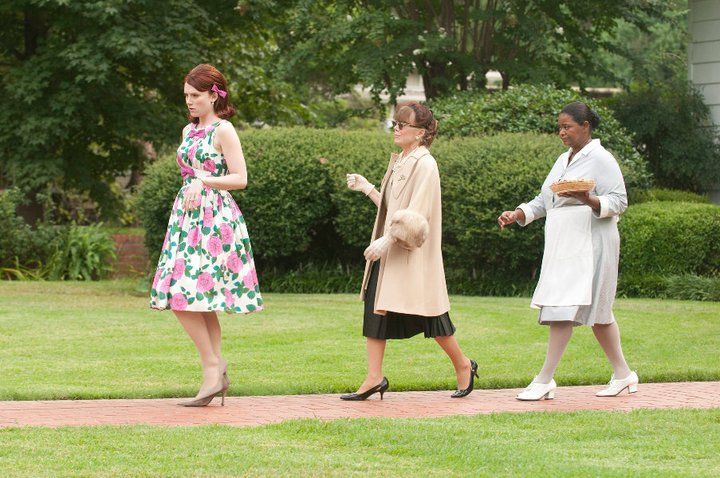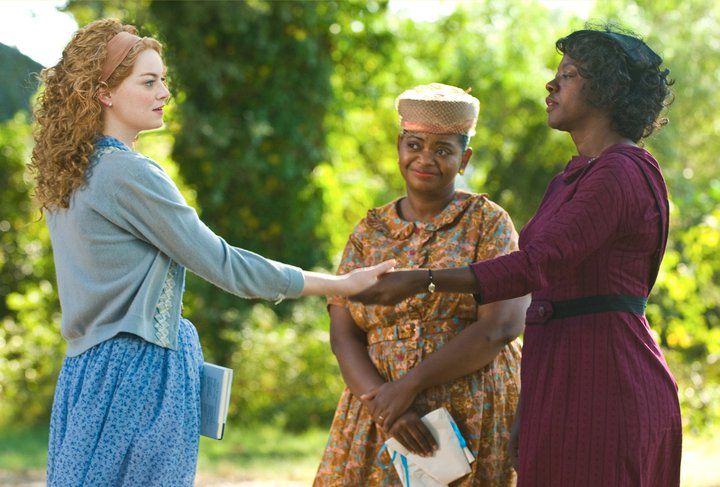 From this few clips you'll get a bit idea of what this novel or movie is about.
High expectations hope it'll turn good:)