Published by St. Martin's Griffin
June 22nd 2010;
Hardcover
,
320
pages
Series: Book 4 of The Immortals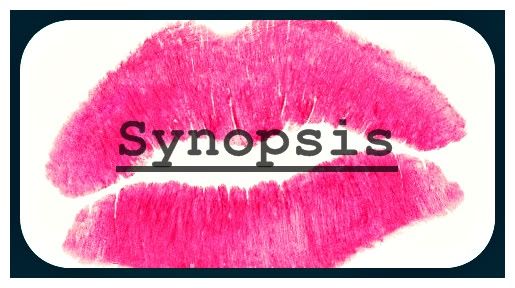 In Alyson Noel's most darkly seductive Immortals novel yet, Ever fights for control of her body, her soul—and the timeless true love she's been chasing for centuries.
Ever is trying to help Haven transition into life as an immortal. But with Haven drunk on her new powers and acting recklessly, she poses the ultimate threat—exposing their secret world to the outside. As Ever struggles to keep the Immortals hidden, it only propels Haven closer to the enemy—Roman and his evil companions
At the same time, Ever delves deeper into dark magick to free Damen from Roman's power. But when her spell backfires, it binds her to the one guy who's hell-bent on her destruction. Now there's a strange, foreign pulse coursing through her, and no matter what she does, she can't stop thinking about Roman—and longing for his touch. As she struggles to resist the fiery attraction threatening to consume her, Roman is more than willing to take advantage of her weakened state…and Ever edges closer and closer to surrender.
Frantic to break the spell before its too late, Ever turns to Jude for help, risking everything she knows and loves to save herself—and her future with Damen ..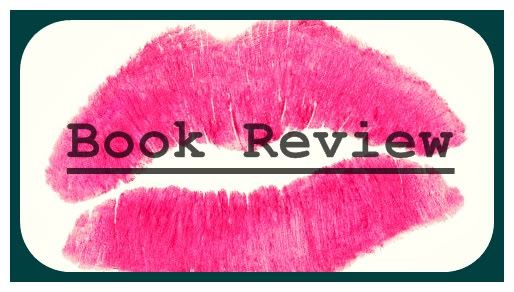 WHY READ: I have been reading this book series since last year.YES, it'l take me awhile to read all or the last 2 series cause of the bulk of books I have to read but still determine to finish all of it.
WHAT I LIKE:The conflict of the story is intriguing. Though provoking conflict that's so enticing to know what would they do or how will they getaway from their situation or the protagonist, Ever is in. Of all the elements that this novel has the magical side of witches enthralls me most.
WHAT DISAPPOINTED ME:
Hate most of the characters here.
Haven, One of my most hated character. SO annoying, Ever made TONS of stupid decisions, Damen disappeared into the background like I felt he didn't do anything to help nor initiate a move to be a part of Ever's situation. The only character I like was jude. A very realistic character and I believed in his role here. There were certain parts of the novel where I got restless because of the protagonist obvious stupid doings or decisions that I have to put the book down or I might throw it in the bin. You may notice I posted 2 book covers. The first one with a purple candle which the one I have is a american cover version while the other one is UK cover.
I wasn't really that happy with the cover it looks so dull and i felt its more like a young teens book cover. I didn't like it much I would prefer the UK cover, Its more dreamy and eye catching for me.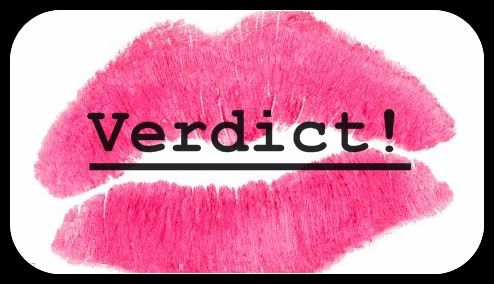 This novel made me feel bad. The only reason I pushed through with this is because of the first 3 books were beautiful and this 4th book let me down. I'am still determine to finish the whole series. Their is still hope in me that the next installment is greater than this.
Keeping my fingers cross.
That's all . Thank you for visiting!:)