Well I have something interesting to show you for my bookmark for this month though.
Now this time I have to pull out some dough's. I have to say that this was quite expensive of course! compared from my previous book marks which was FREE. Haha
This is it!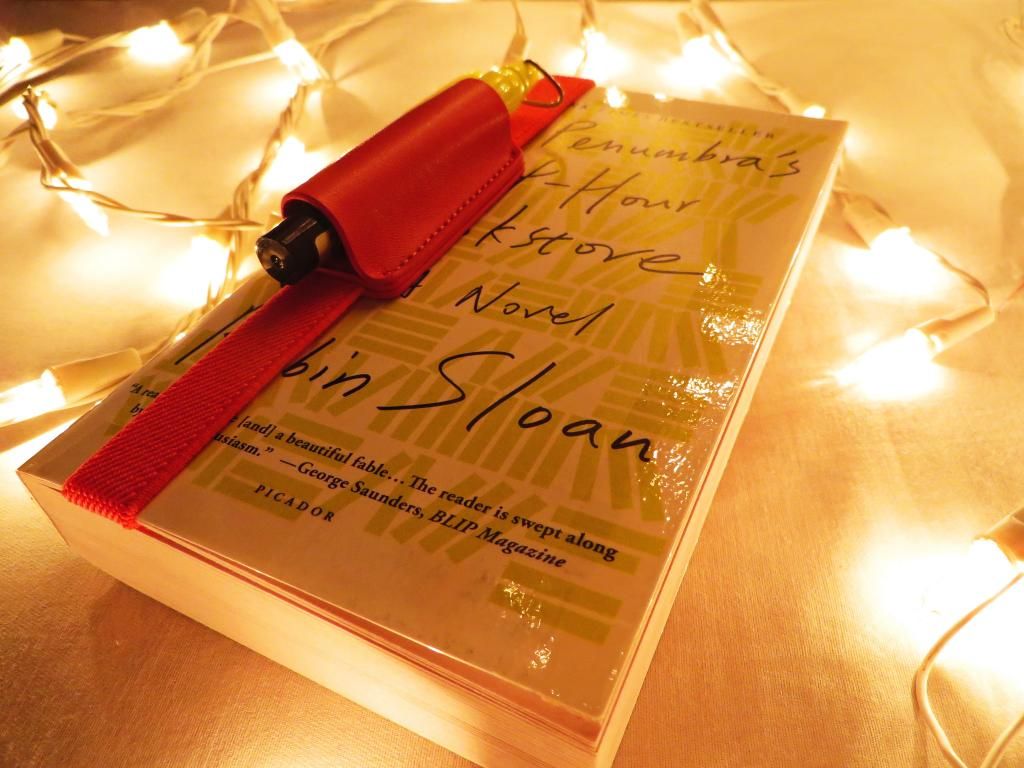 Its a stretch band book mark with a pen or marker holder at the front.
This is a very good idea especially readers out there that loves to highlight words or paragraphs that hits them, I myself is guilty of such actions plus serving you with a book mark.
I find this very sleek BUT

minor

down fall, whenever I stuff this in my bag and I grab it out it tends to get hooked to my other stuffs in my bag thus leading to damage the book as well if you forced it out. Just a minor thing but everything else is fine.
Now I find this very helpful not just for readers like us but I guess for students or people who loves using planners.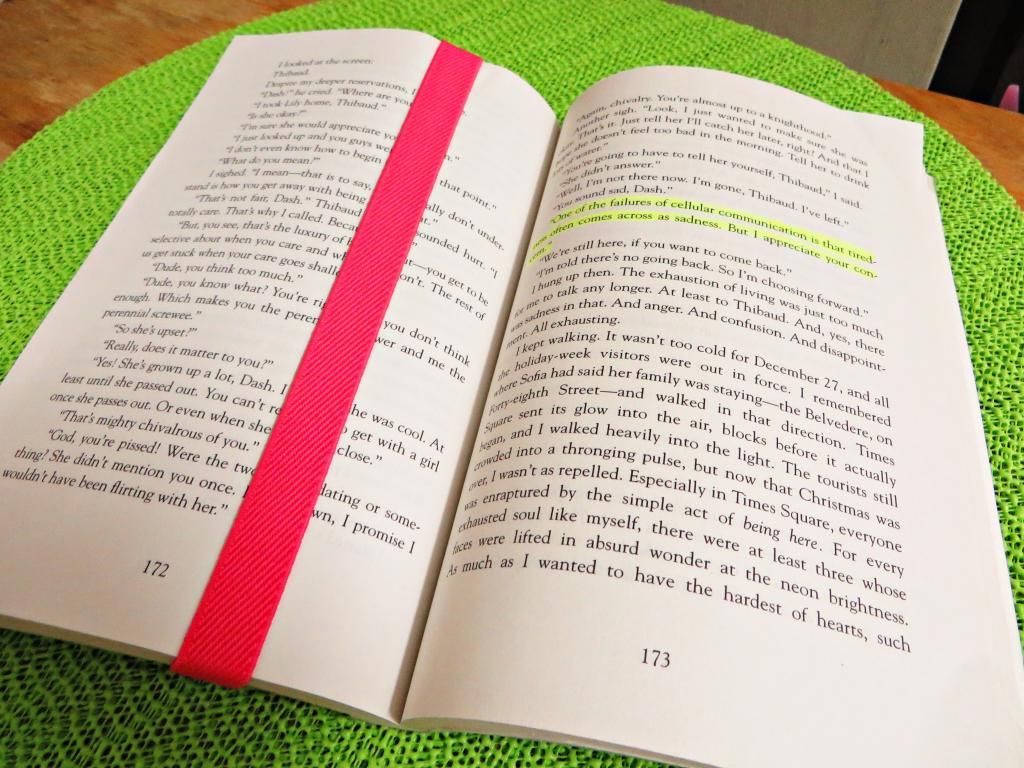 I got this at our local bookstore.
The National Bookstore for P80 or P90 I guess. I'm so sorry I forgot how much it was exactly but its around that price.
So yeah! that was a wrap. Hope you guys find this interesting and thank you again for visiting!