The only book related event that I have been dreadfully thanking God that we have in Philippines!
Yes, It finally came. And I wasn't that prepared like seriously by the books that was on sale and I ended up buying few cause I was on a book buying ban. I KNOW! you must be thinking, what on earth am I doing on a book fair where in fact I was on a book diet right?
Anyway I was able to control myself in buying 5 books.
3 on the first day and then 2 on the second day.
I pretty much have myself controlled by the looks of it. So YEY ME!
Everything was crazy discounted! If you must know about me. I only buy discounted books. I occasionally buy the full price books. That's only the case when the book is rare to find on second hand bookstores or if its really really a good one.
Anyway enough said here is my glimpse of that wonderful day.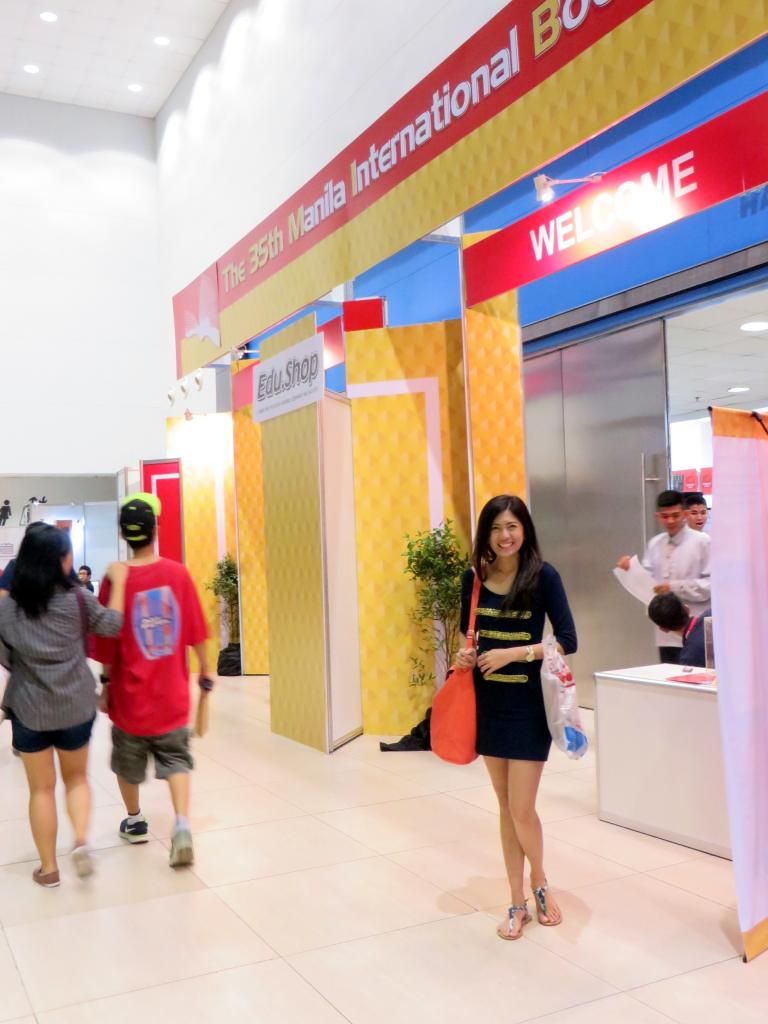 My best fellow book nerd. Rosie :)
The comics! not that guy.
So those are some sneak peak of my day. I was phenomenal!
I wish this was a monthly thing or not. Cause I'll probably be broke every month ahaha
Anyway that's a WRAP!
CHEERS!!!