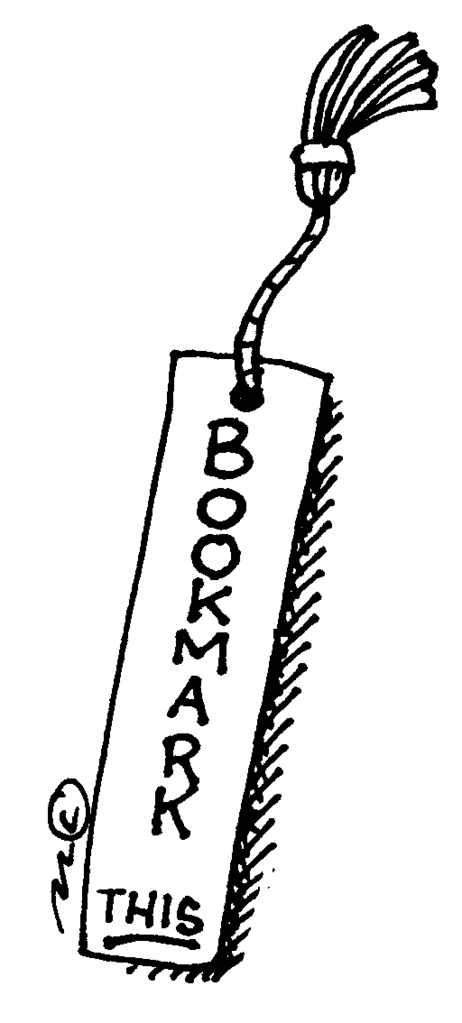 "Mark The Book Of The Month"
Specifically these are the book marks I find quite interesting in stores and as much possible cheap for my readers to have.
Book marks are bit of a factor for me to be motivated to read somehow. I find a lot of perky book marks this days and thought of this post series.
Hope you like it!
For this month's book mark would be different. I looked for something fun DIY so ended up up with a book mark origami. Now these practically didn't cost me a lot cause I basically grabbed a paper and started folding things up. Drew some bunch of animals and VIOLA!
Now that sounds so freaking easy huh? but I wasn't able to do it like what I wanted to be so ended up wasting papers. In the end my supposed to be book mark of the month is now stinking at the trash.
But I'll still show you my MUST have been book mark. Sorry.
ENJOY THOUGH!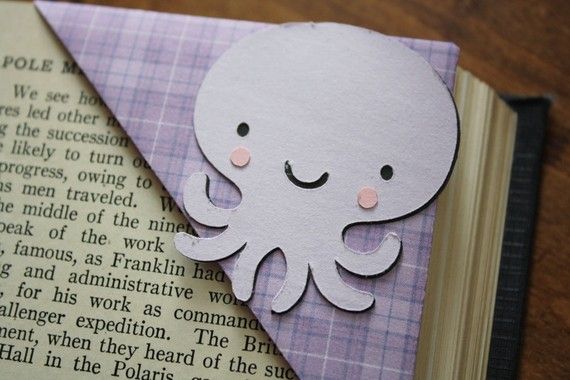 Aren't they freakishly CUTE!!
Awww.. haha anyway gotta go and once again thank you for stopping by!
BYEEE!