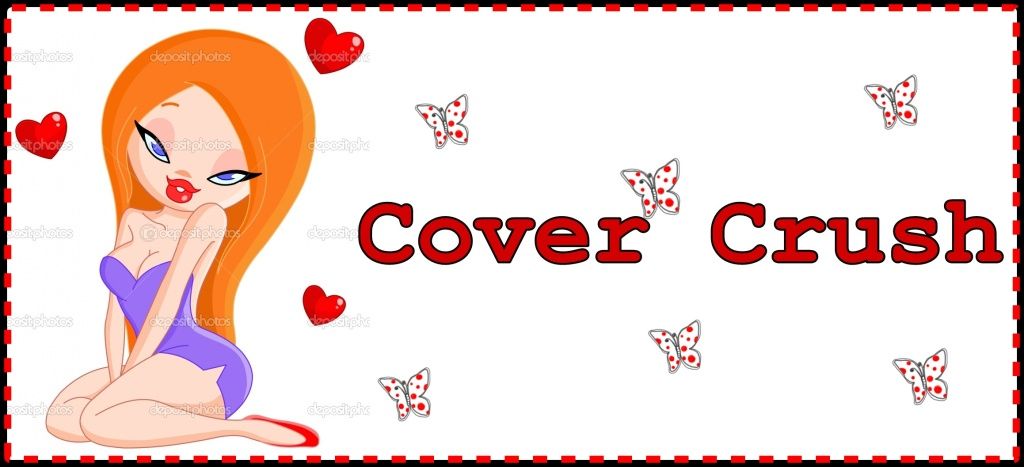 Cover Crush! In this post I'll be showing you book covers that made me turn my head and drool all over it and the very reason why I chose this certain book.
I know! Cover crush supposed to be a one type of book cover that I should only be ogling about but seriously! This book cover series blew me away! Though I haven't read this series but looking at them at our mini library here I keep on thinking and wondering "wow! what was going on this book" which is a good thing! right? It make's readers curious and maybe at one point get it to read.
I love how creepy,old comic like looking this cover has. It reminds me of the old childhood days of mine.
I keep on wondering and wanting myself to draw something like these. I love each book covers! Really reminds me of the old days.