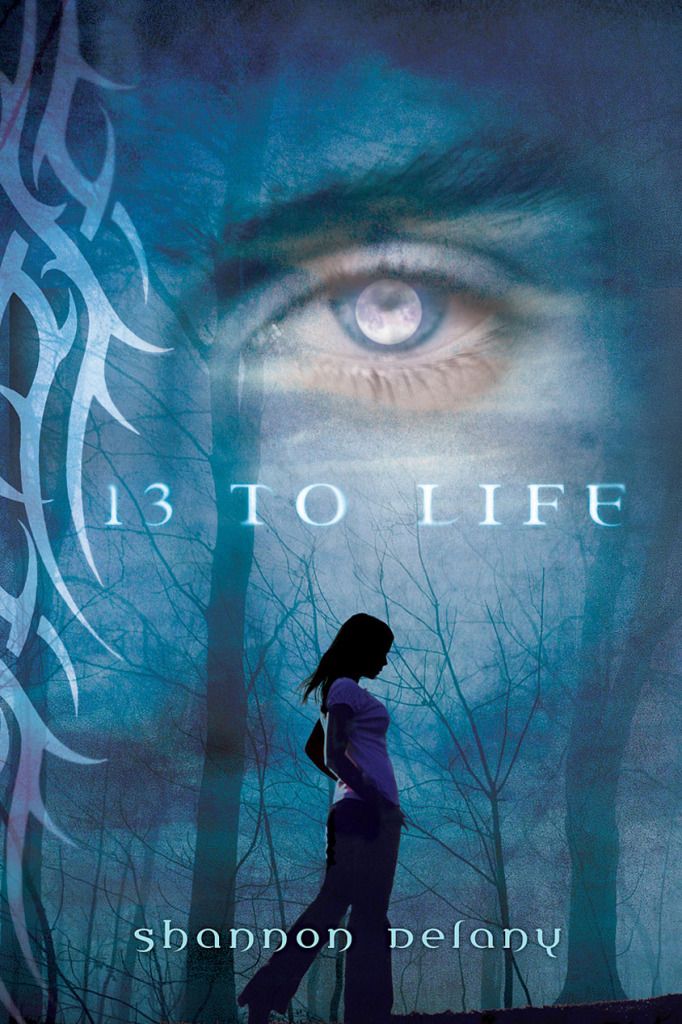 Published by St. Martin's Griffin
June 22nd 2010:
Paperback
,
308
pages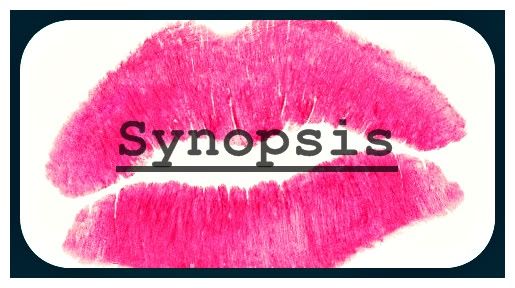 Everything about Jessie Gillmansen's life changed when her mother died. Now even her hometown of Junction is changing. Mysterious dark things are happening. All Jessie wants is to avoid more change. But showing a hot new guy around Junction High, she's about to discover a whole new type of change. Pietr Rusakova is more than good looks and a fascinating accent—he's a guy with a dangerous secret. And his very existence is sure to bring big trouble to Jessie's small town.
It seems change is the one thing Jessie can't avoid.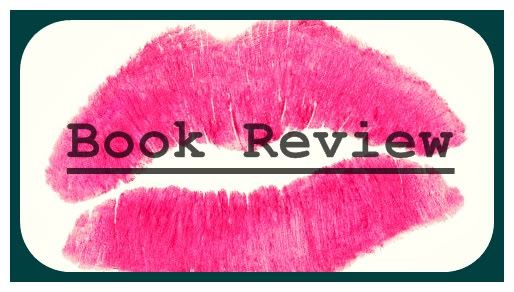 WHY READ: The time I got this, I was looking for a good paranormal romance read. I was browsing along some books at our local bookstore for hours and the synopsis at the back of this caught my attention. Eventhough I know It's a very cliche story line especially now a days that a lot of Y.A books coming out.
WHAT I LIKE: I had no idea what type of paranormal creature this book has. The time I was reading it deeper and deeper, I realized that it was a wereworlf. I have to bring this out. I'am not a fan of wolves. If I knew this was a werewolf story, I shouldn't have got it BUT! I still had the nerve to finish it and I did.
Boy, you'll never know what this book got me! I loved it! The ending was soooo fantastic and especially the action scenes was entertaining for me. This is my first ever werewolf novel I read and I enjoyed it:) Definitely, going to read the second installment!
WHAT DISAPPOINTED ME: The first few chapters was ok. When I got to the middle part I was terribly lost and died of boredom! aaarrrghhh! I hate it when they do that to novels. It brings you to the hype and drags you down suddenly! WTF! My complaint, REMOVE UNNECESSARY DETAILS! I wasn't attracted by the book cover. To tell you the truth I don't like it.
The only thing that got me to buy this is because of it's synopsis which is soooo rarely happens to me.
SERIOUSLY!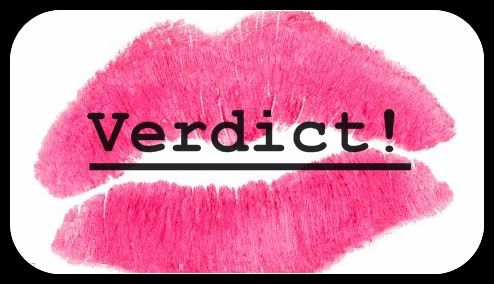 Given that, I still got the second book which is "Secrets And Shadows".
Better watch that out and thank you for reading!
BYE!