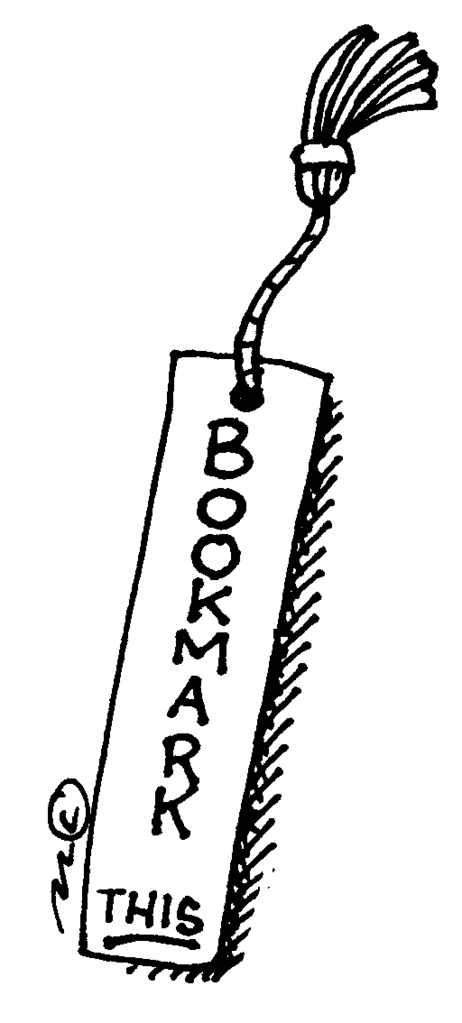 It's still the start of the year,right?
I have been thinking a lot of post series that I will be posting every month. And one of this series is the
"Mark The Book Of The Month"
Specifically these are the book marks I find quite interesting in stores and as much possible cheap for my readers to have.
Book marks are bit of a factor for me to be motivated to read somehow. I find a lot of perky book marks this days and thought of this post series.
Hope you like it!
For the month of January, I got this adorable
D-Clips which I guess stand's for Dog clips. Haha! They are this huge paper clips style book marks. There were even a lot of animal designs but I chose this cause I heart dogs so much. And one of these clips is my dog!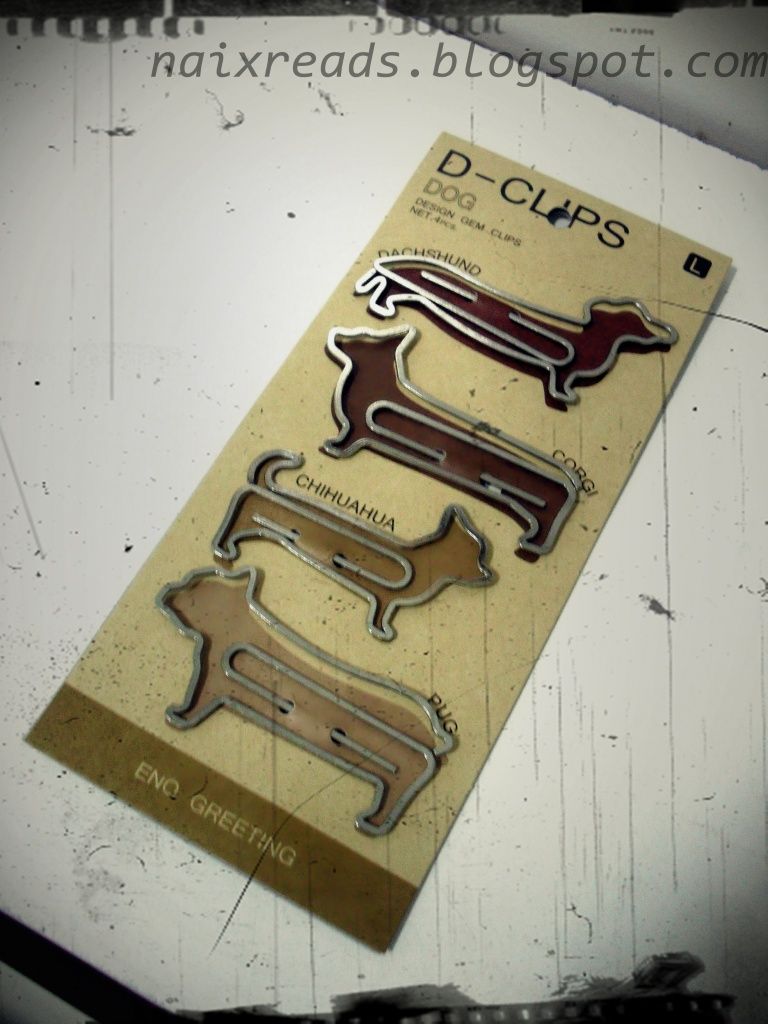 I got this at SM department store for only P75.00, Very inexpensive.
I only got one of these while the rest I gave them away cause obviously I just need one.
I chose the dachshund one solely because that's my doggie's breed.

How dainty?! I'am so happy I got this. There soooo adorable! WheneverI read it always reminds me of my dog. I love it!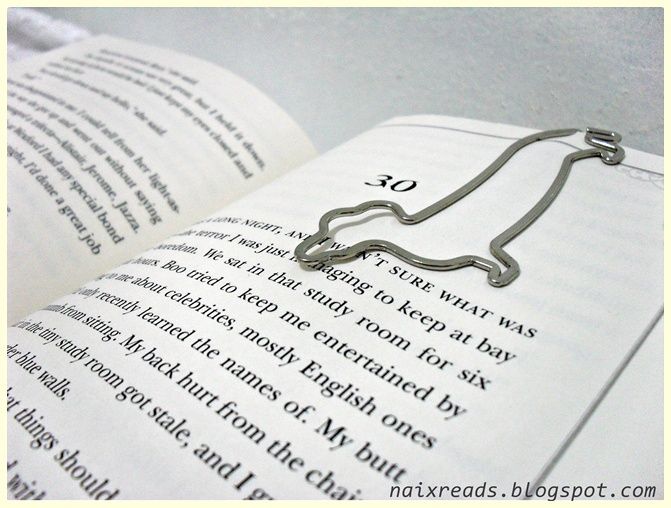 Here she is, my baby!
Her name is "Bacon" cause I love eating bacon. ahaha
Say hi! :)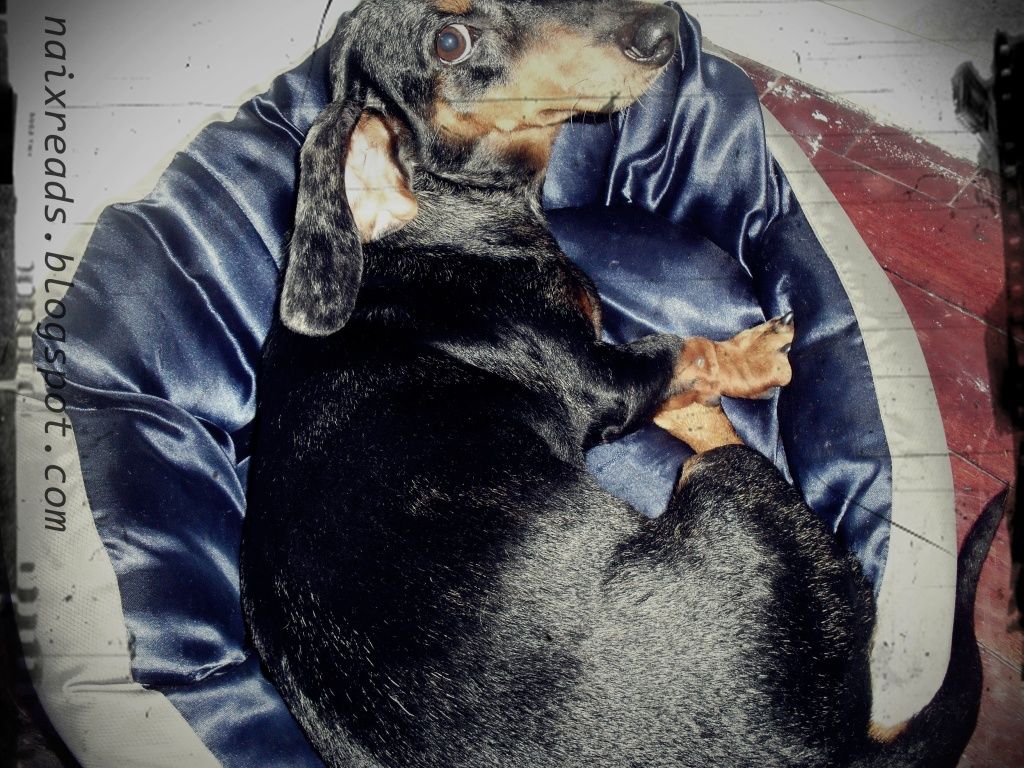 FYI! She's not pregnant, she's purely just fats.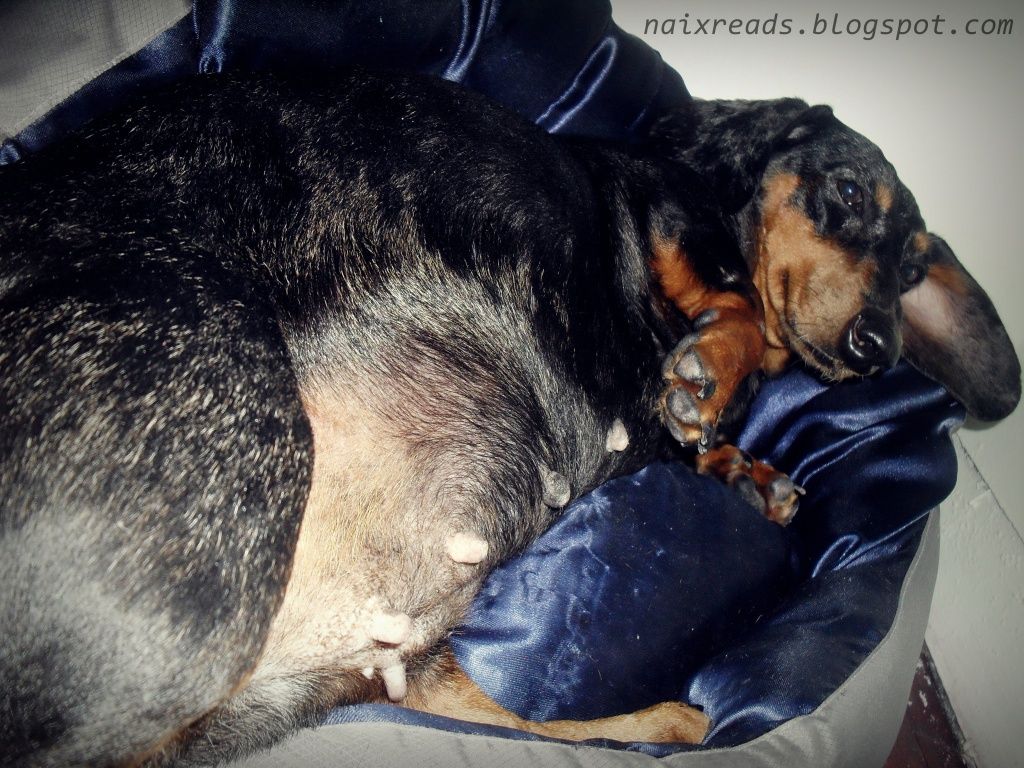 Hope that was interesting and see you soon!
BYE!