Published by St. Martin's Press
July 31st 2007:
Hardcover
,
352
pages
Paranormal/Romace/ Action
Series: Book # 12 Of Dark Hunter Novel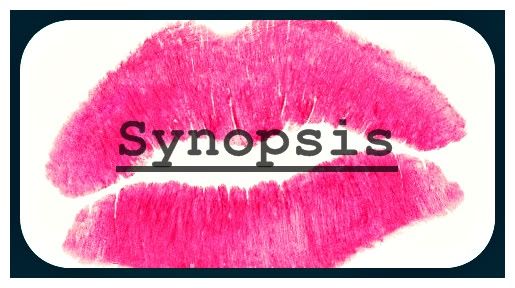 As an ancient Sumerian god, Sin was one of the most powerful among his pantheon. . . Until the night Artemis brutally stole his godhood and left him for dead. For millennia, this ex-god turned Dark-Hunter has dreamed only of regaining his powers and seeking revenge on Artemis. If only life were that simple.
Unfortunately he has bigger fish--or in Sin's case--demons, to fry. The lethal gallu that were buried by his pantheon are now stirring and they are hungry for human flesh. Their goal is to destroy mankind and anyone else who gets in their way. Sin is the only one who can stop them--that is if a certain woman doesn't kill him first. Unfortunately, Sin discovers that now he must rely on her or witness an annihilation of biblical proportions. Enemies have always made strange bedfellows, but never more so than when the fate of the world hangs in the balance. Now a man who knows only betrayal must trust the one person most likely to hand him to the demons. Artemis may have stolen his godhood, but this one has stolen his heart. The only question is will she keep it or feed it to the ones who want him dead?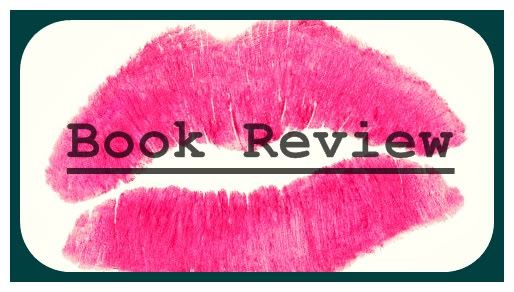 WHY READ: I read a review from a book blogger and she raved this book called Acheron by Sherrilyn Kenyon. She stated that the book was great and praised the author. One day at my mom's library, I saw this book Devil May Cry and its from her and immediately jumped into reading it which I know its a book series but I just wanna try to read this if its worthy then I'am willing to spend money on her works then.
WHAT I LIKE: I love how the author intertwine mythologies in this book. Particularly Greek which I'am a fan of Greek mythology. I'am also starting to love Summerian mythology as well because of this novel. I love the action scenes or parts and instead of vampires THANK GOD! the gods,goddess and demi gods are the lead characters in this novel. Which is GOOD.
WHAT DISAPPOINTED ME: The only thing that I don't like about this book is some parts and terms that they use I don't understand or can't relate which I know is partly my fault too cause I didn't read in order of the book series that's why I wasn't that much oriented with the settings, some characters and creatures that this book have. The book cover I have is the first or the blue one.I'am really not a fan of the cover, both covers actually.
A mysterious dark guy looking at me isn't that appealing to me. I'am not even that attracted to whoever that guy is but don't judge the book by it's cover right?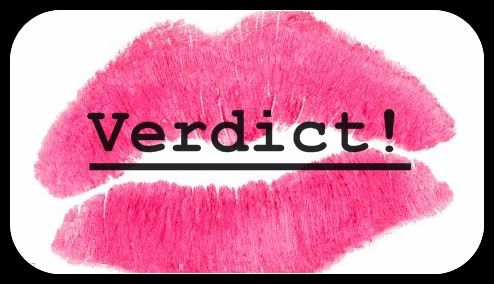 YEAH!
I would definitely recommend this novel but I suggest reading them in order especially if your not that patient with terms that you wont understand when reading a book but for me it was okay I was still able to catch up with it. For kiddies or teens I don't suggest this type of novel for there are some explicit adult scenes.
Hope that was helpful!
See you!