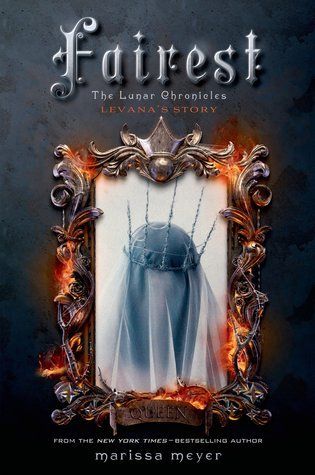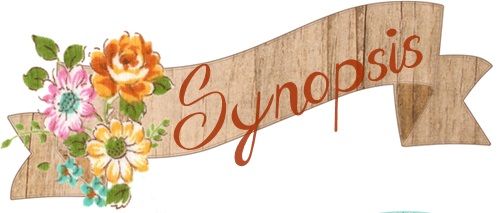 In this stunning bridge book between Cress and Winter in the bestselling Lunar Chronicles, Queen Levana's story is finally told.Mirror, mirror on the wall,
Who is the fairest of them all?

Fans of the Lunar Chronicles know Queen Levana as a ruler who uses her "glamour" to gain power. But long before she crossed paths with Cinder, Scarlet, and Cress, Levana lived a very different story – a story that has never been told . . . until now.

Marissa Meyer spins yet another unforgettable tale about love and war, deceit and death. This extraordinary book includes full-color art and an excerpt from Winter, the next book in the Lunar Chronicles series.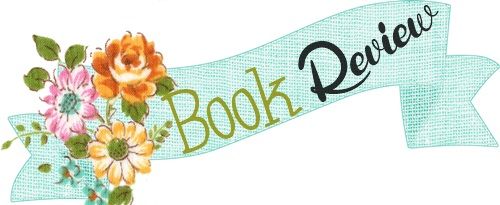 Why Read: I'am a fan of this series so its a must to get this on my reading list.
What I liked: First of all I wasn't aware that this was a back story of Levana or should I say "The Evil Queen". I didn't even read the synopsis of this book cause I just don't need to. aha! Anyway I enjoyed this book in a way that now things are pretty much clearer to the whole rivalry thing between cinder and levana plus the story of winter which will be coming soon! Its good to know the side of levana, to learn where she is coming from but even though its still hard for me to sympathize for this character because of how sick she really is in the head. haha! This has me gripped to my kindle non stop. The dark, twisted mind of the character will really keep you hooked. Though I would suggest that you read the books in order to avoid spoilers to the main story.
What Disappointed Me: Well its really not a bad disappointment. I wasn't aware that this was a short story. I wanted more though cause I enjoyed it.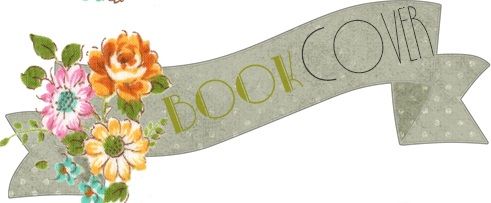 I'am happy of the book cover and glad that they didn't released other versions of this. Plus they still stayed within the theme of the whole series. THUMBS UP!
This book cover is very dark and mysterious feel into it. I like it a lot it somehow what I felt about the book.