Published by Putnam Juvenile
September 29th 2011 :
Hardcover
,
372
pages
Young Adult Mystery
Series: Shades Of London # 1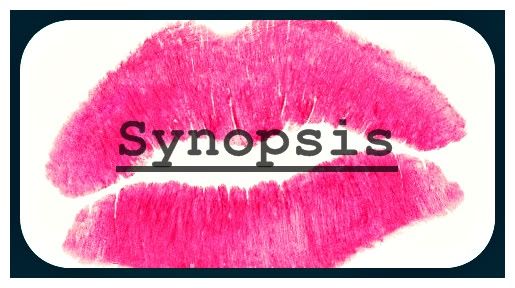 The day Louisiana teenager Rory Deveaux arrives in London, it's the start of a new life at a boarding school. But for many, this will be remembered as the day a series of brutal murders broke out across the city, gruesome crimes mimicking the horrific Jack the Ripper events of more than a century ago.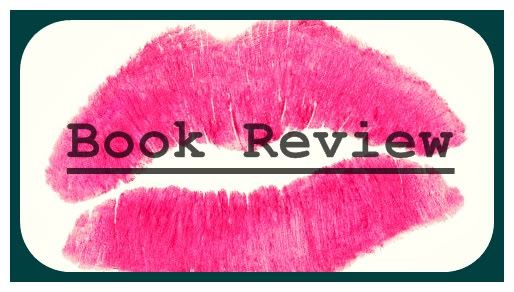 WHY READ:
The cover intrigued me.
WHAT I LIKE:
When I first saw this and read the synopsis, I was agitated to get this. It has a very promising synopsis (The synopsis at the top is not the same in the book). Good thing I had my Itouch and went to Goodreads.com, read some reviews about it and saw a lot of good ratings on this book.
I instantly bought it.
A London setting and a delicious mystery. I've very much been looking forward to. With a unique premise involving a Jack the Ripper copy-cat in a modern day setting I was incredibly psyched to discover how exactly it would come together. I love every character in this novel. Every one has a very specific type of personality that appeals to me. Especially Alistair, He did not show that much in the novel but enjoyed his overall quiet, distant personality, That really got me about this character like I want to know more from his side. Anyway the protagonist here is Rory, she's not your typical YA damsel in distress or leather wearing advocate. She's a more realistic or normal character and find myself relating to her sometimes.
Another thing I love about this novel is the main plot. The Jack the Ripper situation. This idea blew me away and I was in to the book whenever the ripper is in. I enjoyed that!

WHAT DISAPPOINTED ME:
I had high hopes with this novel. I expected drama and alive with action packed scenes. Which disappointed me, there were actually little to none of those. bugger.
Another thing, there were a lot of facts that wasn't into my liking or none relating to the Ripper complication. I found myself skimming a lot of pages just to get to the real problem. I guess, that this being a detailed book is the main attraction why a lot of reviewers like this. I read from the reviews that the author describes how wonderful and dreamy London is, That they would give up anything just to go there because of what the author describes it. I didn't buy this book just to get crazy over London. The book cover is amazing. I love it.
It's mysterious enough for me to get me interested of knowing who are these two
and what are their stories. I love the fact that this cover has a ghostly effect at the back which relates to the story somehow.