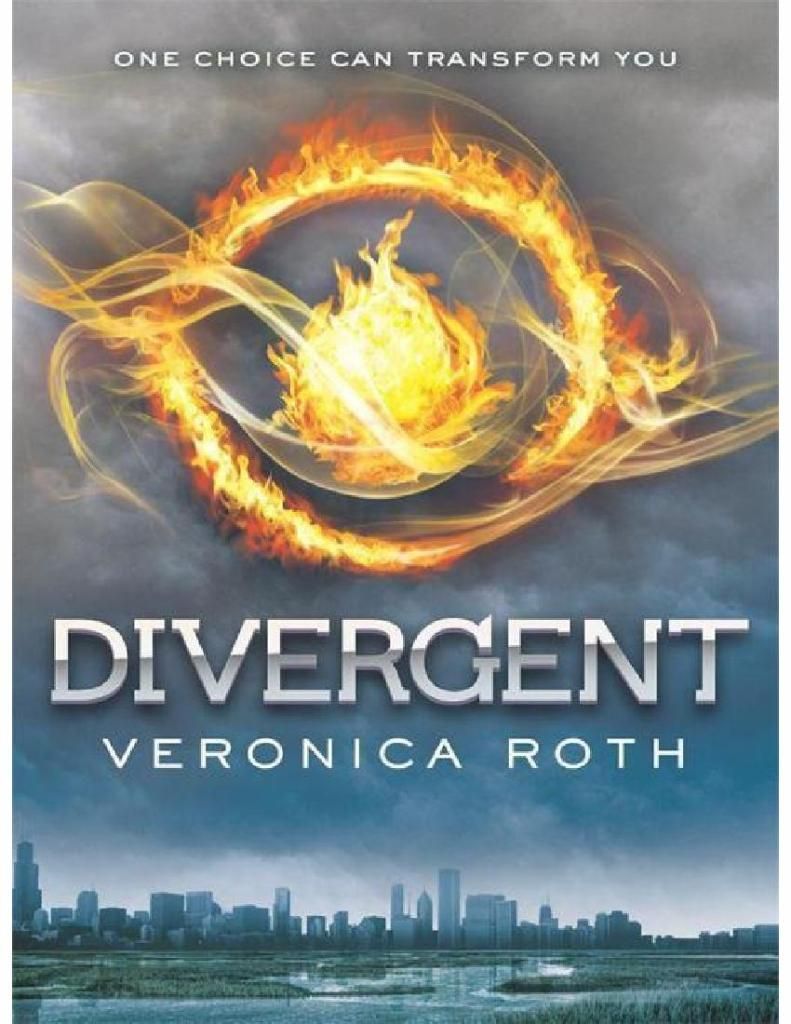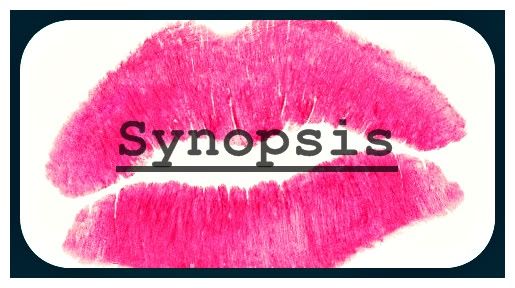 Beatrice "Tris" Prior has reached the fateful age of sixteen, the stage at which teenagers in Veronica Roth's dystopian Chicago must select which of five factions to join for life. Each faction represents a virtue: Candor, Abnegation, Dauntless, Amity, and Erudite. To the surprise of herself and her selfless Abnegation family, she chooses Dauntless, the path of courage. Her choice exposes her to the demanding, violent initiation rites of this group, but it also threatens to expose a personal secret that could place her in mortal danger. Veronica Roth's young adult Divergent trilogy launches with a captivating adventure about love and loyalty playing out under most extreme circumstances.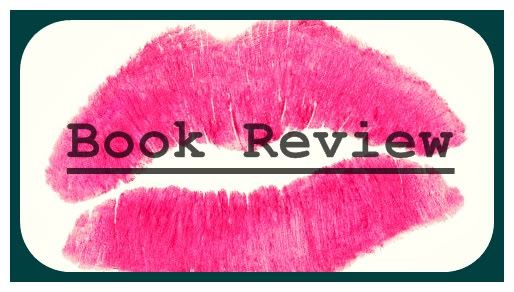 WHY READ: The very reason why I finally decided to read this novel ASAP is because Goodreads.com awarded this as their Favorite Book of 2011 plus the rave that this novel gets from other book guru's.
WHAT I LIKE: Divergent is a fast-paced, action-packed story that takes you with it down to the last sentence. Every chapter and pages are worth reading. No dull moments I SWEAR! I really enjoyed it. Their dystopian society intrigiud me especially the other factions. The characters are all reasonably strong and I admired the protagonist, for her determination and strong will yet her doubts and fears still give her realism.
WHAT DISAPPOINTED ME: The romance was a little LITTLE cliche, Its the first book and its going way too fast but I think the leading guy seems pretty good. Another thing, I couldn't get enough information about the other faction. I'am looking forward to learn more in the next book. The book cover was eye catching in a good way but I wasn't that impressed. At first glance I thought it was for kiddie boy type of book but when you really look into it it isn't that bad. Again it's a ok cover for me.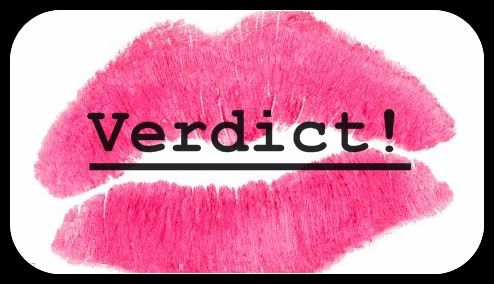 It'll be interesting to see how things turn out in the next book. I'll certainly be wanting to read the next installment which is Insurgent. It will be released on 2012 but the book cover was released this year and by the looks of it seems to be promising.