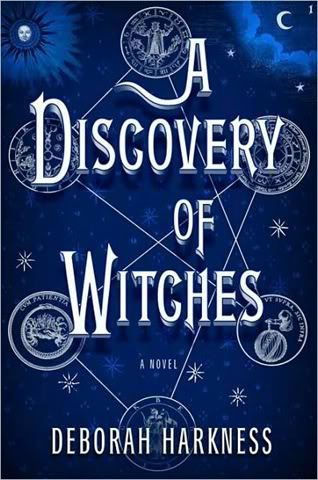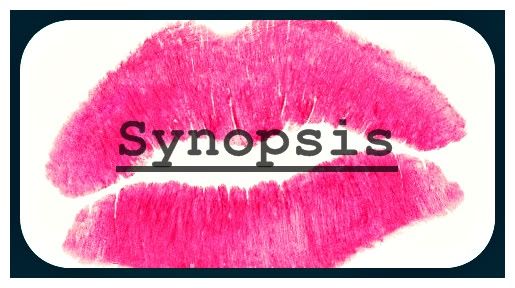 A richly inventive novel about a centuries-old vampire, a spellbound witch, and the mysterious manuscript that draws them together.
Deep in the stacks of Oxford's Bodleian Library, young scholar Diana Bishop unwittingly calls up a bewitched alchemical manuscript in the course of her research. Descended from an old and distinguished line of witches, Diana wants nothing to do with sorcery; so after a furtive glance and a few notes, she banishes the book to the stacks. But her discovery sets a fantastical underworld stirring, and a horde of daemons, witches, and vampires soon descends upon the library. Diana has stumbled upon a coveted treasure lost for centuries-and she is the only creature who can break its spell.
Debut novelist Deborah Harkness has crafted a mesmerizing and addictive read, equal parts history and magic, romance and suspense. Diana is a bold heroine who meets her equal in vampire geneticist Matthew Clairmont, and gradually warms up to him as their alliance deepens into an intimacy that violates age-old taboos. This smart, sophisticated story harks back to the novels of Anne Rice, but it is as contemporary and sensual as the Twilight series-with an extra serving of historical realism.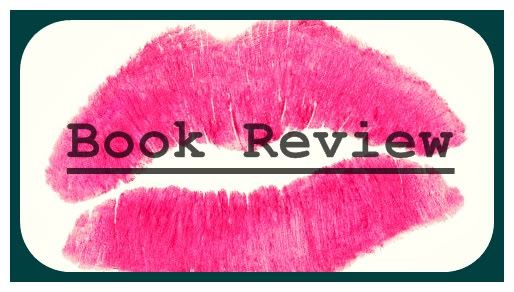 WHY READ:
The reason why I got interested in this novel because of it's genre. I'am still sucked into the vampire hype romance and I counted it in my must reads list.
WHAT I LIKE:
The novel is a trilogy. Obviously. I've noticed book trilogies are in, apparently most YA authors are doing it. Going back to the book, There's a lot of knowledge in this novel and I have seen the effort of research the author put thru this novel which for a reader like me appreciate so much.
I enjoyed the characters and the pace of the story especially the romance of the two main character, Diana Bishop and Mathew De Clermont. I find that there relationship is a bit unique from all of my read books of paranormal romance. A vampire paired with a witch. aha! Still, I enjoyed this new twist in a relationship of the paranormal world. I find the character of Mathew De Clermont a dangerous and OVER protective lover which I know, I know is always a requirement for a vampire lover to must have BUT I find him different from other vampire lovers because his scary for a lover to have. You'll understand me after you read the book. Freaky and scary Mathew is.
WHAT DISAPPOINTED ME:
Weak points of this novel of this novel for me is, Its slow and over detailed that made me bored some of its parts. Especially when Diana and Mathew starts talking about history and alchemy which I have no to low knowledge about but like said I do appreciate the hard research that the author gave for such complex study.
There isn't much action or I didn't really felt that the main character was in danger or maybe its just a style that the author Deborah Harkness is just warming up her readers for it is just the first book of her trilogy so I don't know but for now that were the weak points of the novel for me. I LOVE the cover! At first glance I thought it was a research type of book, like a documentary of the Salem witch hunt but after reading the back part and knew it was a novel, I just immediately got super excited to get it. AHA!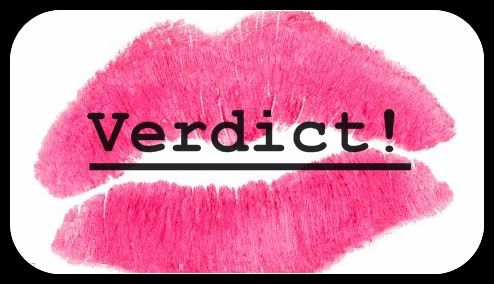 Here's a small tour of the book itself. London is unbelievably beautiful. Magical!


Hope that was fun for you. Thanks for visiting.
See you!